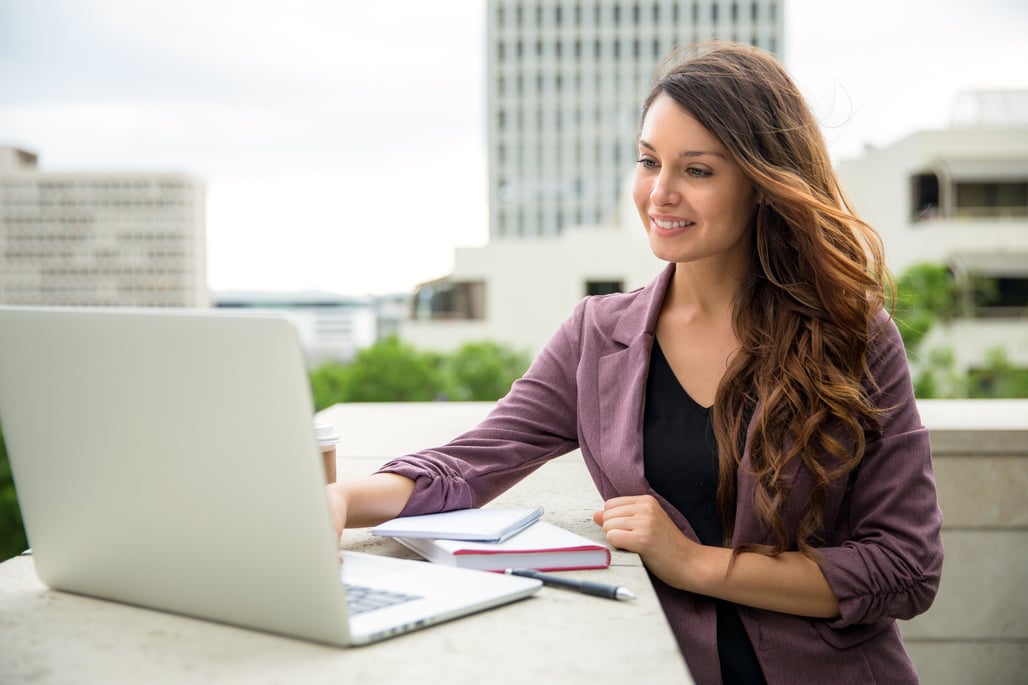 Students are the cornerstone of a university, as they can't function as an institution of higher learning without its pupils.
Even still, some colleges and universities are having a hard time protecting the needs, wants, and desires of their students. And often times, it's not for lack of trying.
Schools are looking to encourage student input in major decisions by increasing the number of campus elections per year, giving more responsibilities and leverage to student leadership groups, hosting more virtual and on-campus town halls to keep their student body informed, and even going as far as allowing students to elect their peers to the largest governing body for higher ed institutions - the university trustee board.
What Does a Trustee Board Do?
A university trustee board or Board of Directors is the governing body that oversees the fiscal responsibilities of maintaining a college campus and active student body.
While there is very little difference in how these boards operate between private and public institutions of higher learning, the former is held accountable to that university or college's main stakeholders (usually an alumni or trustee board) whereas public universities are held accountable by their local government.
Despite their role mostly being tied to financial operations, most institutions also require trustees to participate or chair committees related to, but not limited to:
Student academics and activities
Since they are usually the one's holding the university's pursestrings, trustee members are often responsible for sitting on committees and allocating budgets for things like new research endeavors, hiring new professors or faculty members, intramural and intramural sports, homecoming events, and even Greek Life.
Campus housing, healthcare, and safety
University boards are truly cracking down on student safety and trying to provide better access to key health resources like hospital centers, university clinics, mental health crisis relief, etc. Likewise, they're equally responsible for ensuring that students have access to safe, habitable housing. Board members frequently vote on decisions such as building new dormitories, campus-wide mental health awareness initiatives, or how to increase safety or prevent harassment on and off campus.
Governance, personnel, and ethics
Lastly, trustee boards usually work hand in hand with student leadership to try and solve the problems that are affecting students and their educational outcomes day to day. While some schools may have a conflict between their student leadership and university governance, more recently, universities like Penn State and Columbia Law School have allowed students to elect their own member of student government to the trustee board, ensuring that their is a clear and present voice in the room to represent their needs the best.
Student leaders and trustee boards usually work together to create new campus policies that work in favor of both the administration and the matriculating student body. They often have voting power, meaning these student leaders have the chance to truly weigh on some of their school's most hot-button issues, like gun control, increased financial aid spending or even harassment and discrimination.
Why should you run?
To make a difference
Some people want to be the change they like to see in the world, others simply just like getting things done in the most efficient way possible.
Whatever your reasons are, as long your intentions are truly in it, running for a student trustee member position within your university's board gives you a better opportunity to impact how campus-wide decisions are made.
To leave a lifetime legacy on campus
A student leadership position on campus is great, but being able to bring the issues that impact your electorate to the table of the university trustee board is valuable as well.
Trustee members are in a unique positions to make the kind of decisions that can impact a campus for generations; students with innovative ideas that can solve problems for their classmates and students to come should definitely aspire to make their mark here.
To build your resume
There's nothing wrong with using your collegiate experience as a practice round for your post-graduate plans.
If you're interested in civil service, law, government, or even going into business or non-profit work, knowing how to work and liase with a board to solve large and small problems is a great skill for most potential employers.
However, while it's always nice to have an opportunity to pad your resume', remember - being a student trustee is a time-committing decision that definitely shouldn't rushed into for a quick career boost.
Students who are interested in becoming voting-eligible trustee members should check their university's governing documents to learn more about their school's specific selection process.
---
If you're a university faculty member, student leader or an administrator who is interested in holding elections for student members of your board, contact eBallot by requesting a quote or emailing us at help@eballot.com
Originally published Jun 19, 2018, updated June 18, 2018