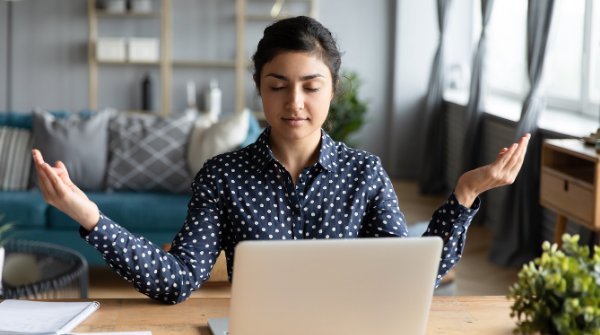 Many tech companies boast that their products and services will help your business make more money or run more efficiently. But can something as simple as a browser extension make you more productive?

How would you like it if you leverage your browser to increase your focus, save time and get more organized?

Google Chrome Extensions make this possible, and developers are constantly pumping out new tools every day to help people reach peak performance.

We've compiled some of our favorite (and free!) Chrome extensions that will boost your productivity.