Careers
You are going to love working with us.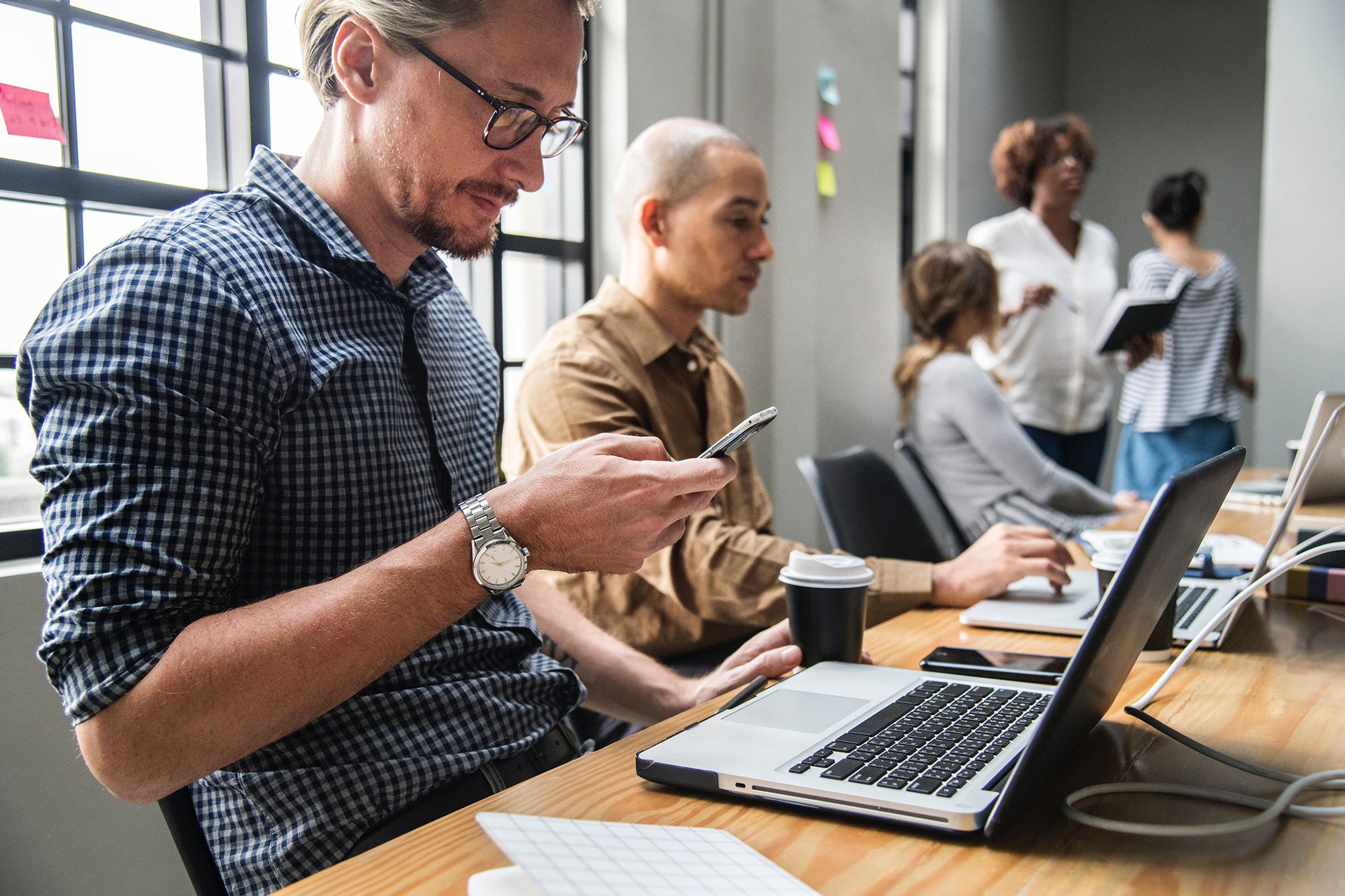 Better Together.
We are building a team of like-minds who are not afraid to push the boundaries of whats possible. Together, we work hard, collaborate constantly, and challenge each other to reach our full potential.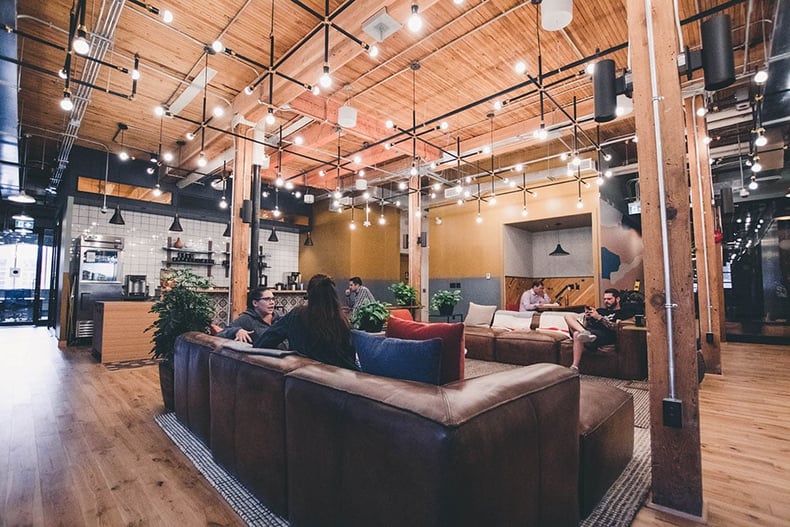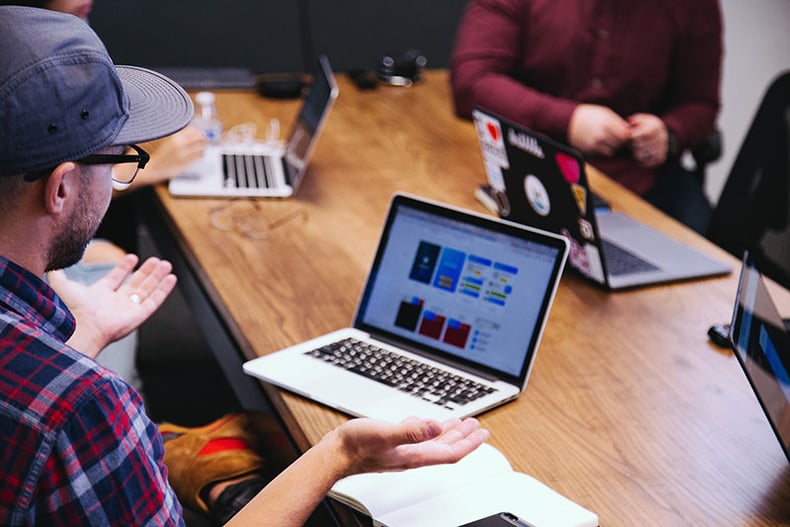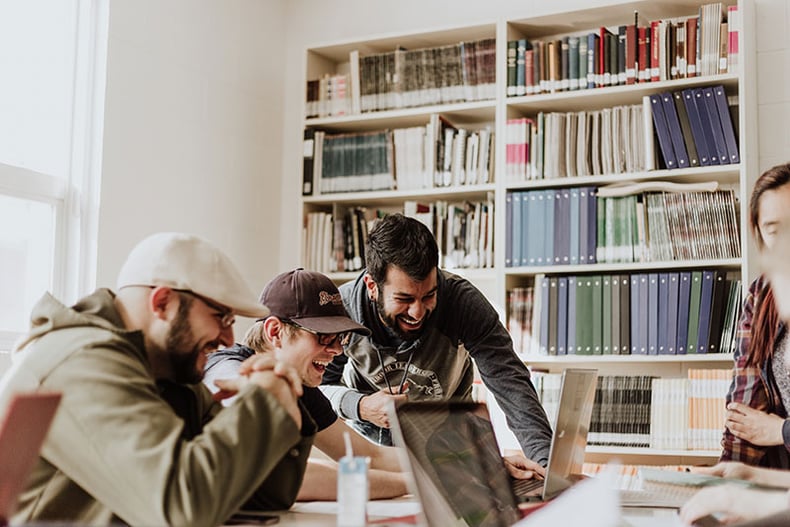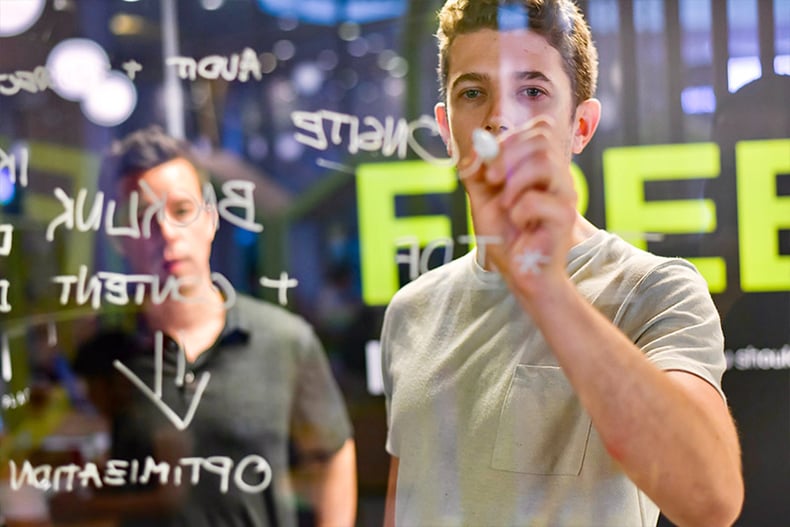 Our Benefits
We believe that taking care of our team is one of the most impactful things we can do. That's why we offer outstanding benefits.