A school voting system designed for the K-12 classroom.
Create unlimited online ballots

Collect responses from those eligible to vote

Review the results and make important decisions - no app download required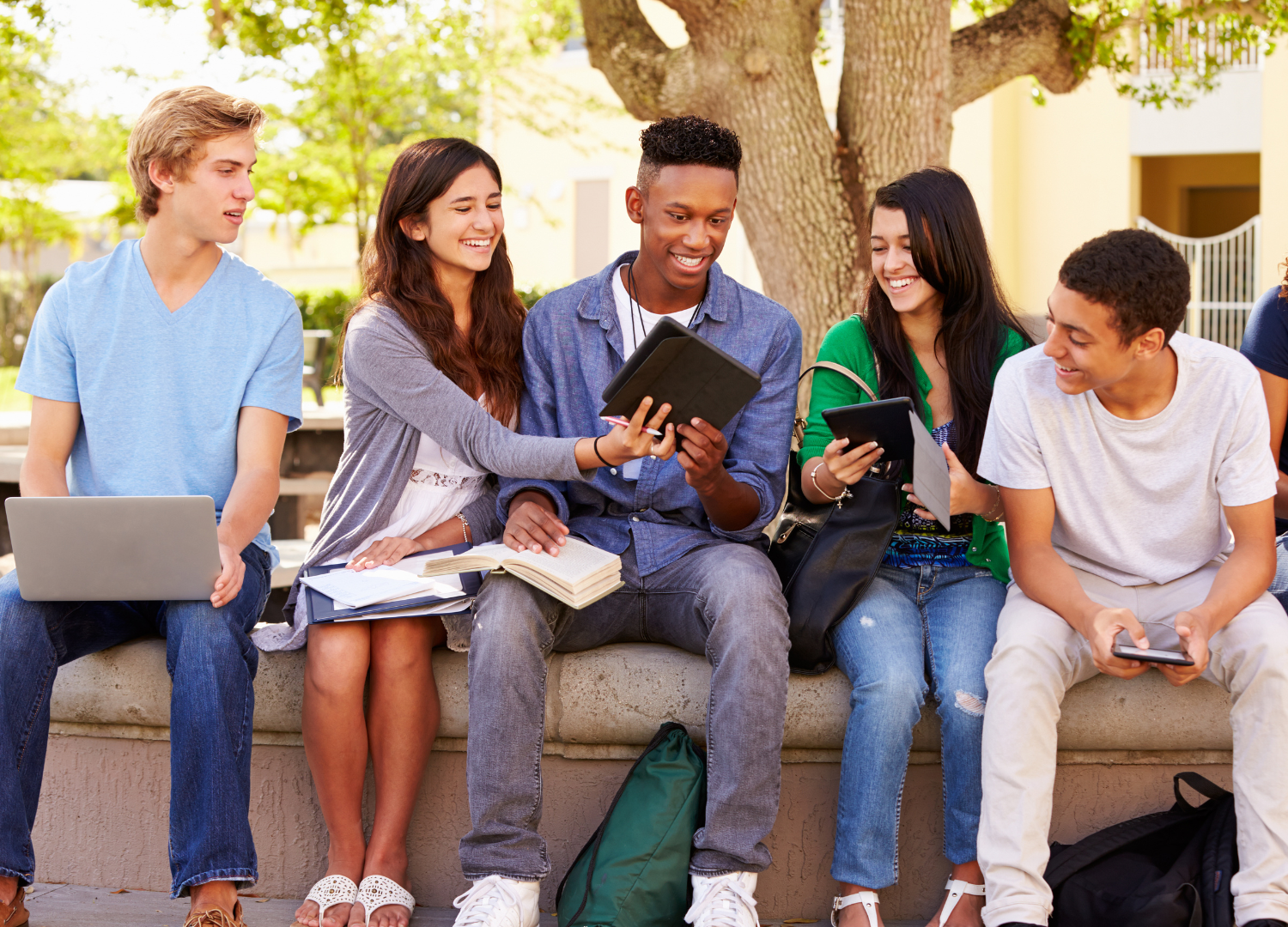 eBallot for Schools
Starting at
Everything you need to run secure, trackable votes at your K-12 school:
Create an unlimited amount of ballots for one annual price
Let students vote from their phone, computer, or tablet - no app required
Establish a secure, easy, and predictable voting process for all votes and elections
One-on-one, tailored introduction from our customer experience team (additional $250)


A different kind of K-12 voting experience.
There's no shortage of survey and polling tools for the classroom, but most can't prevent double voting or create anonymous elections.

Move beyond counting hands and scanning ballots.
You might be surprised how easy and inexpensive secure online voting can be for your school. You'll have a better experience building and managing votes, and it's less wasteful than paper ballots.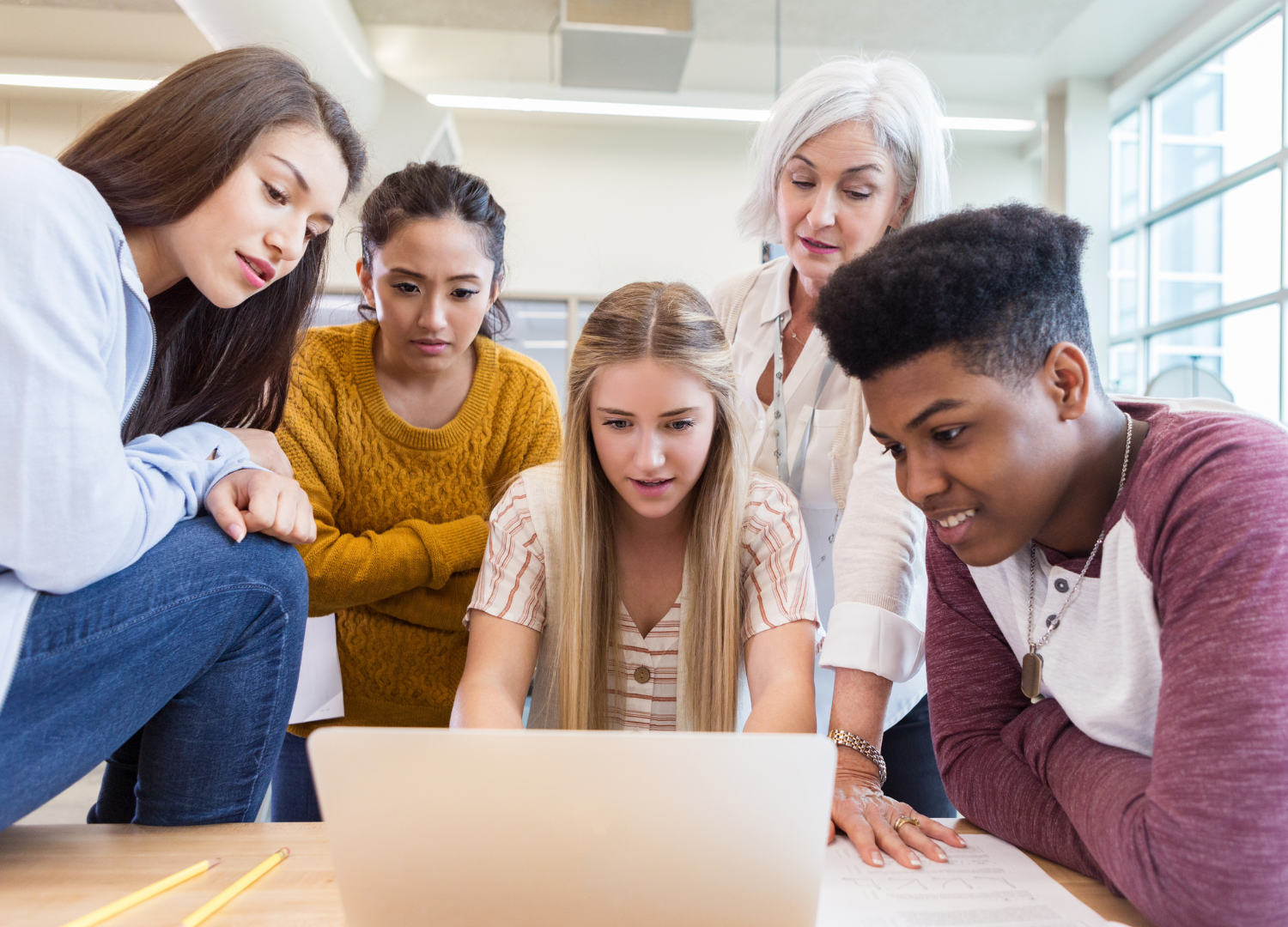 Gain flexibility and security.
Student locations and schedules can be unpredictable, but you still need to collect input. Our accessible and secure voting platform makes it safe and easy for everyone to participate.
View our data security standards.
We're here for support.
You'll gain the benefits of top-tier software and a world-class support team, at prices designed for schools. We'll ensure your voting efforts are a success, no matter what.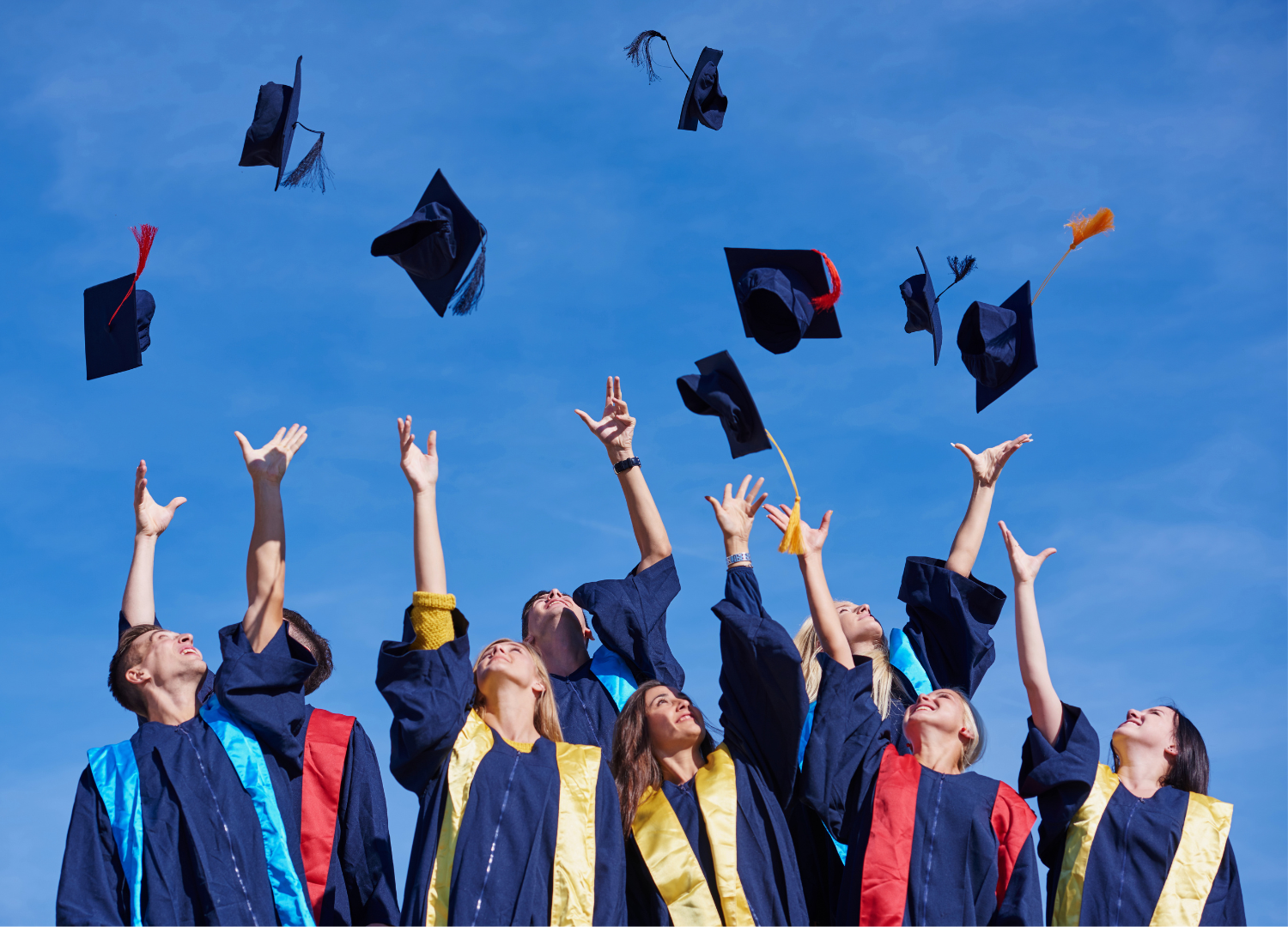 Why choose eBallot for your school?
Let students nominate and elect each other for homecoming and prom events, or vote on event themes.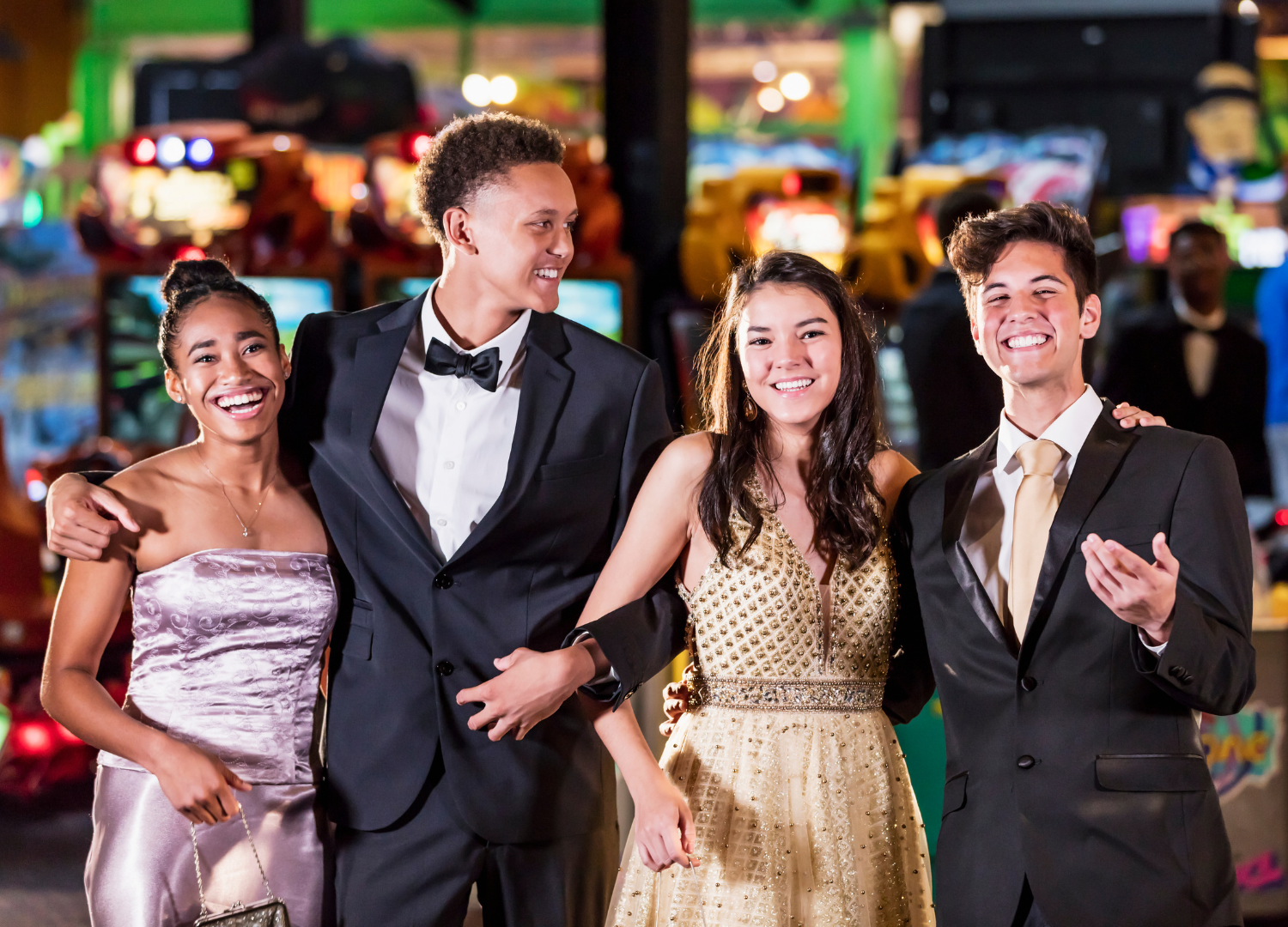 Let SGA leaders vote on policies related to student life and activities, and give students a formal way to elect individuals to SGA Office.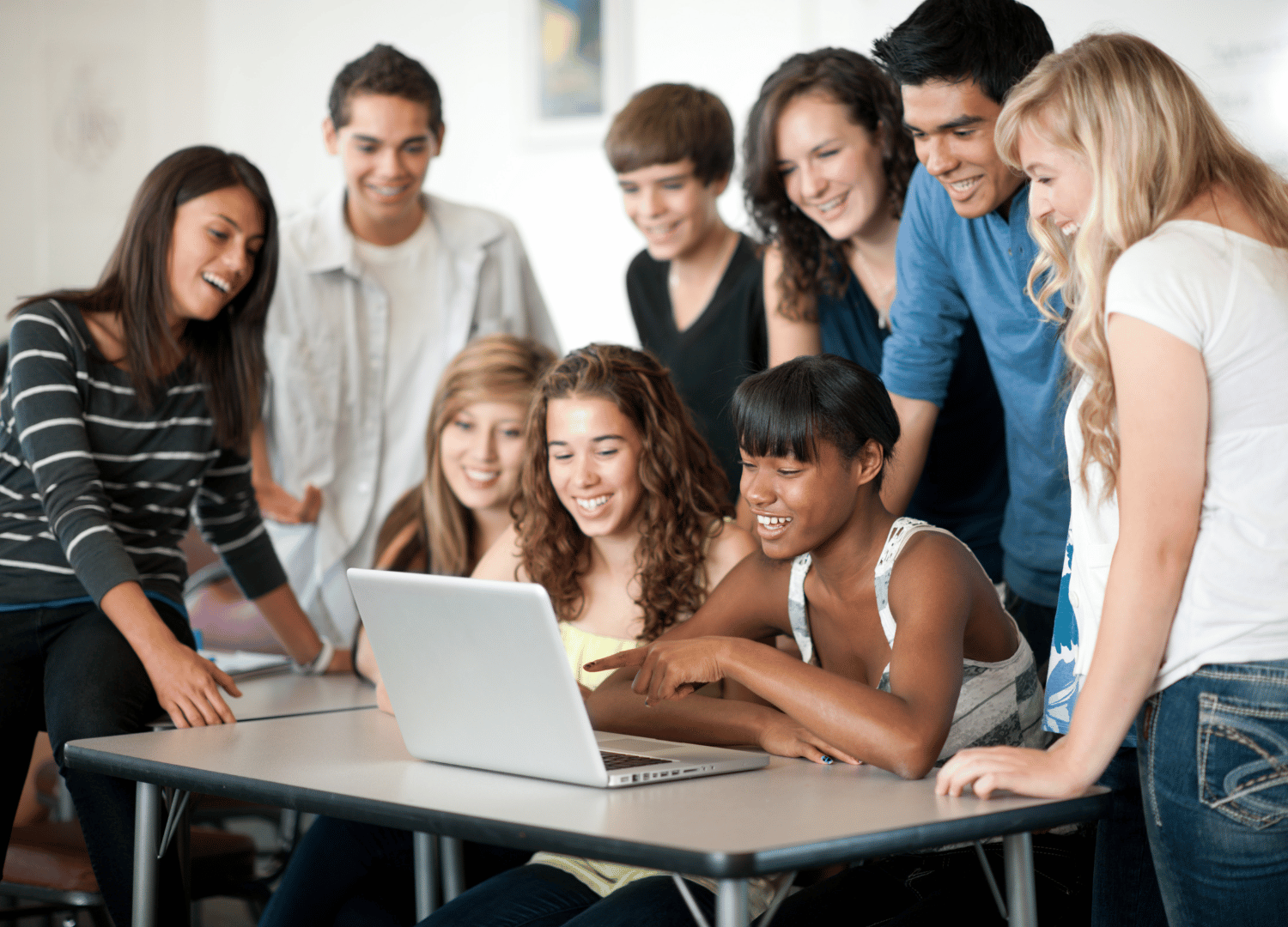 Benefit from a structured, secure voting platform when executives finish up their term and a new executive needs to be voted in.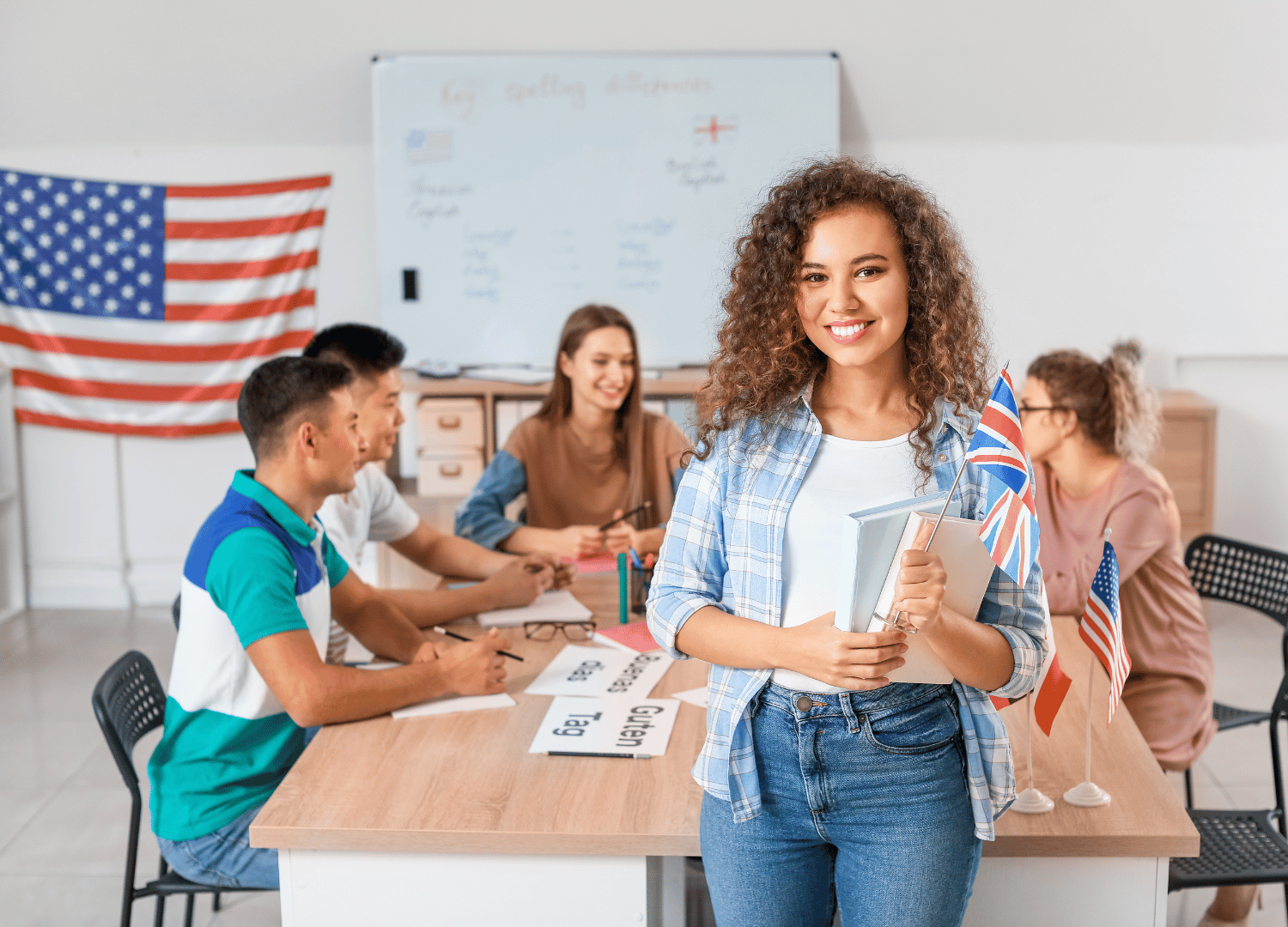 Other School Votes & Elections
Even smaller votes can benefit from a structured voting platform.
Curious if we can handle your specific vote or election? Contact us.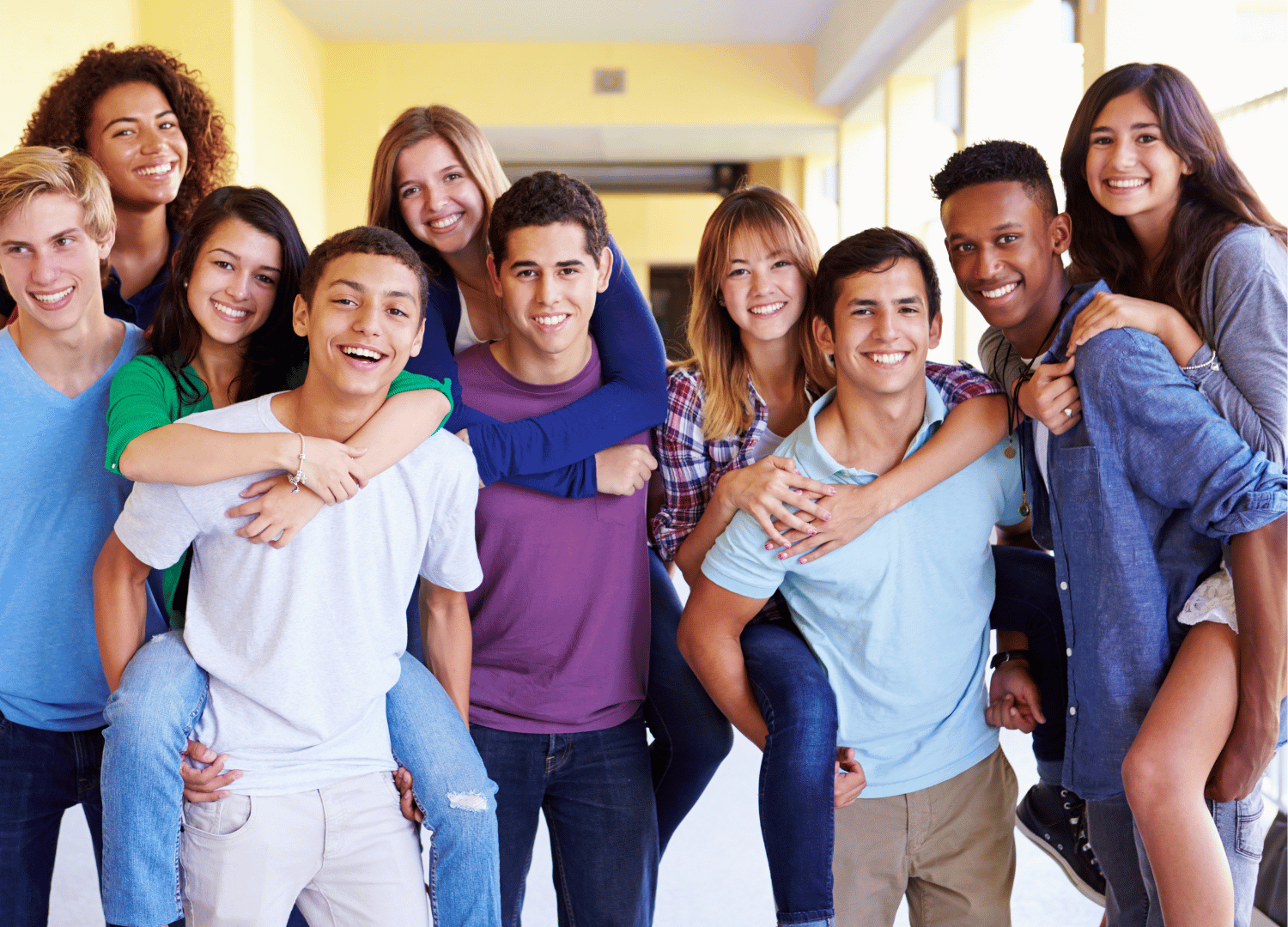 All the tools needed to build and manage school votes.