Get started quickly with our intuitive voting software
It's easy to build what you need
Our voting software comes equipped with everything you need to build, run, and manage your votes on your own.
Manage your vote quickly and easily from one central dashboard.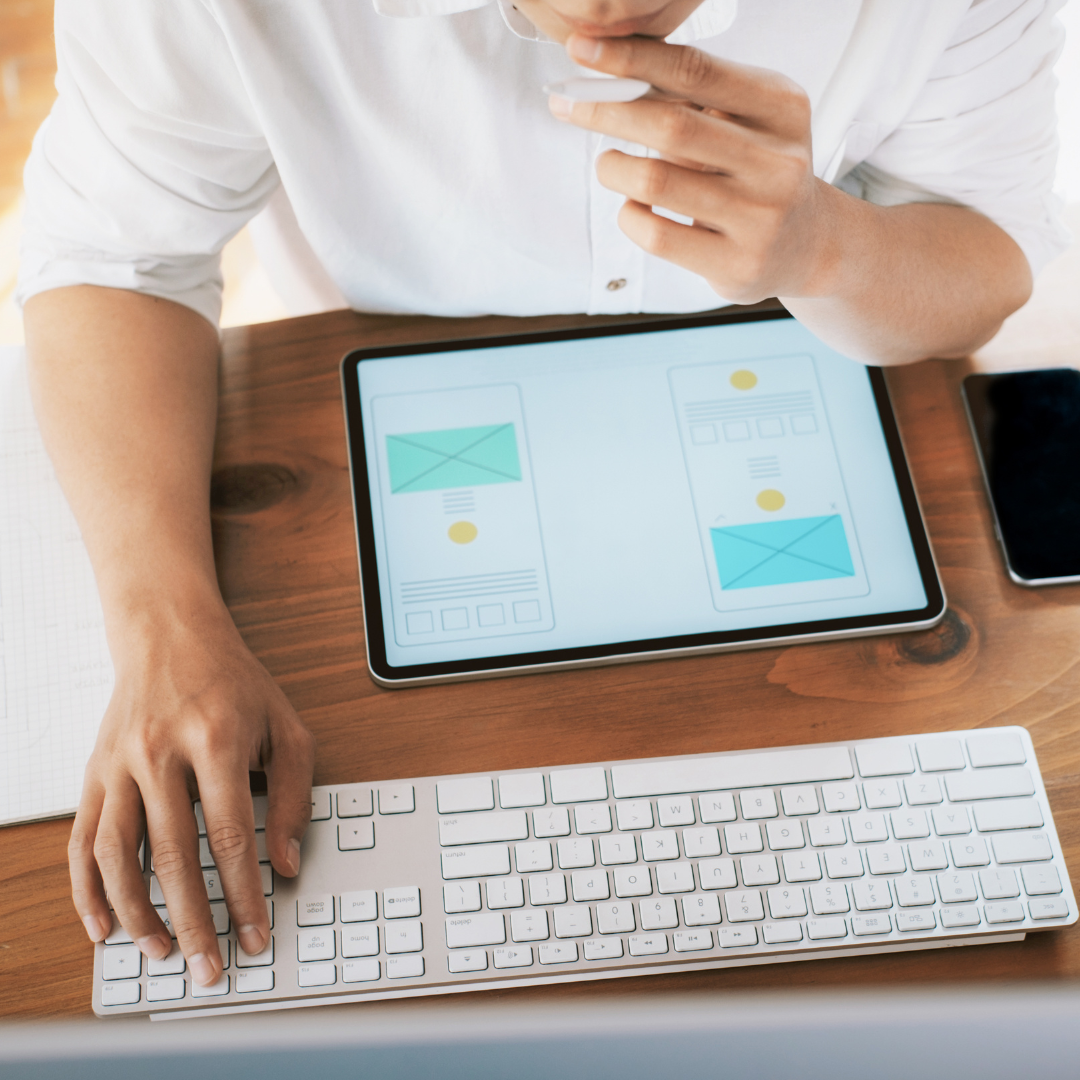 Upload all eligible voters to your account quickly and easily.
We make this process as simple and secure as possible.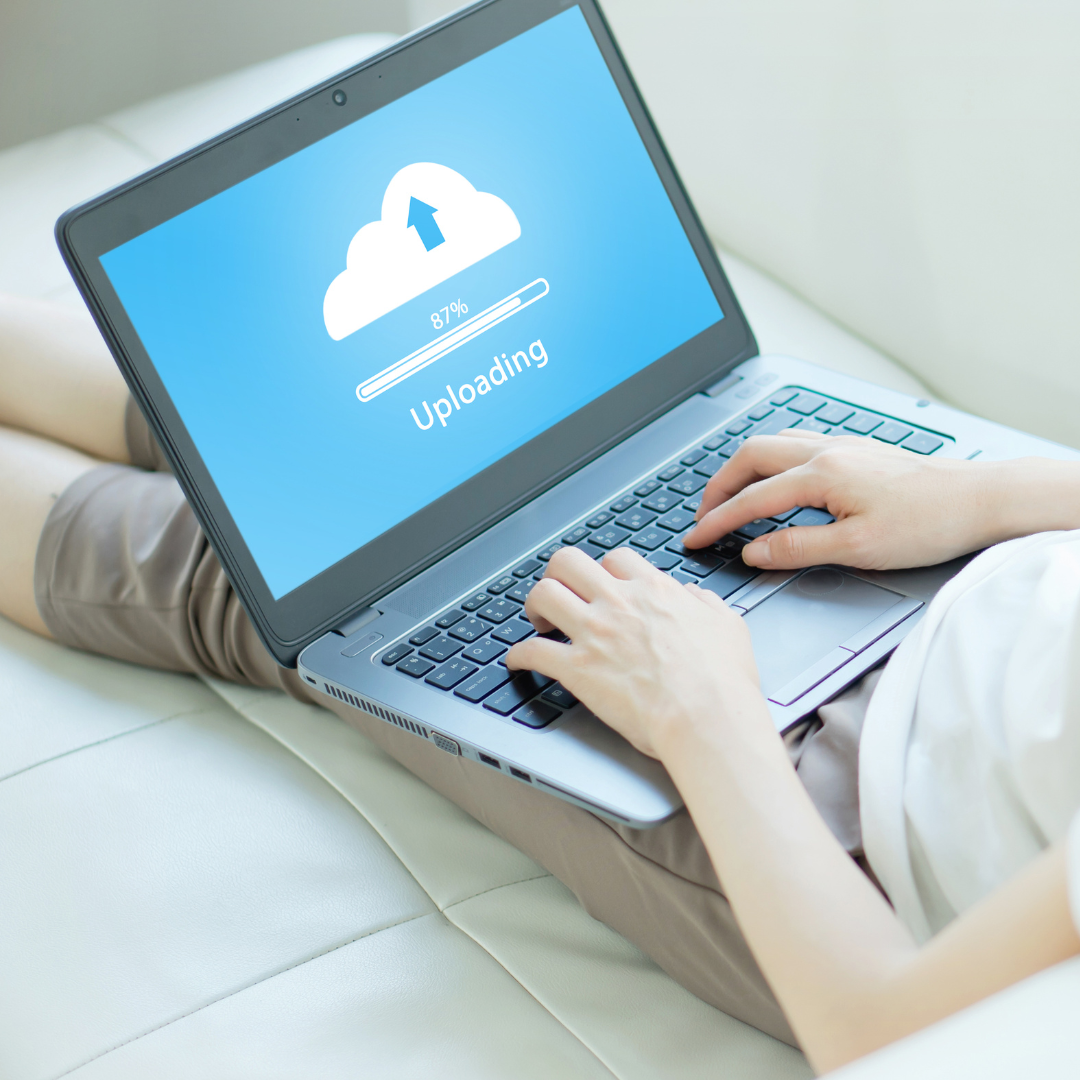 Self-Service Knowledge Base

Need guidance? All the resources you need to get the job done are just a click away.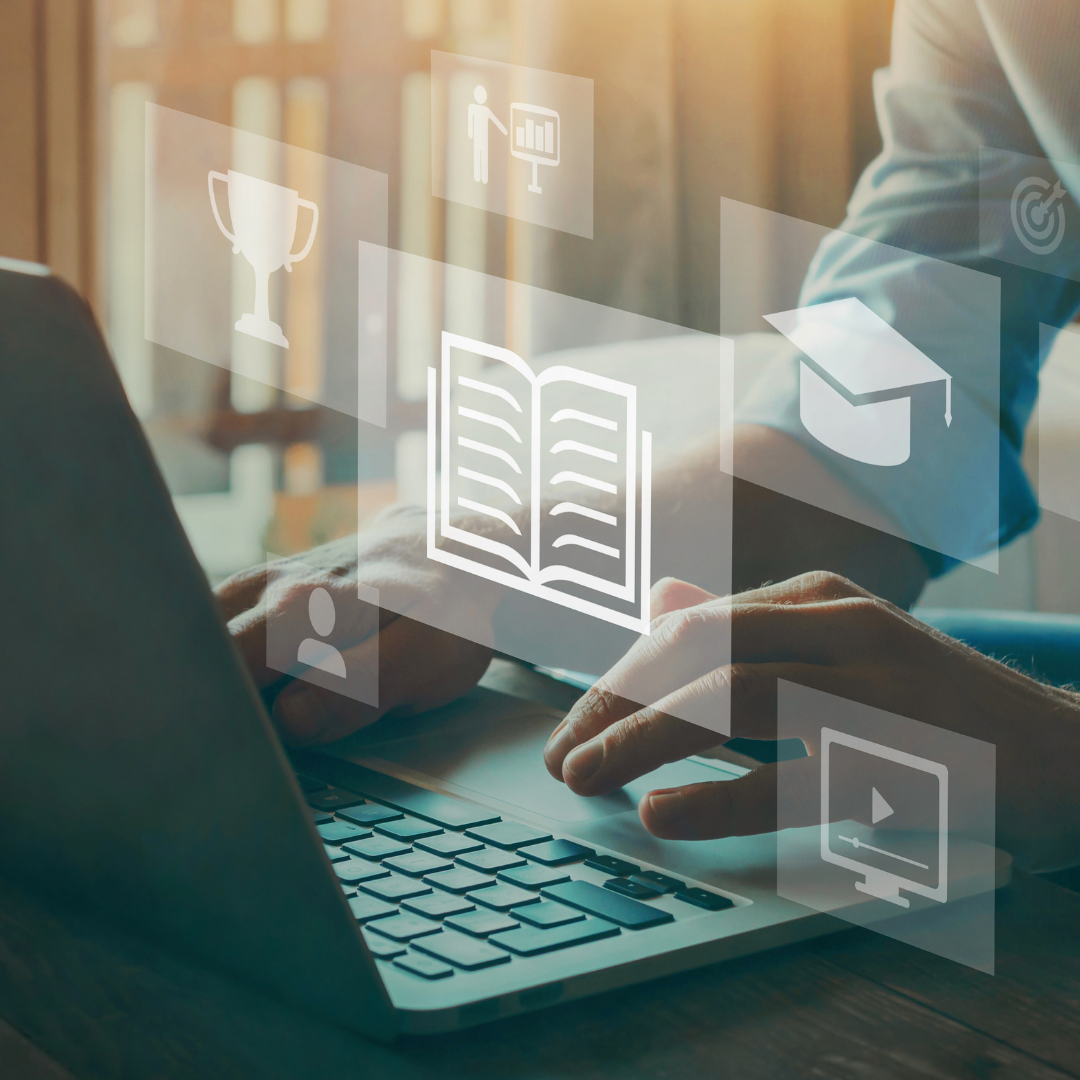 A simple, straightforward voting experience
Notifications & One-Click Logins
Send helpful emails that let your voters securely log in with just one click. After that, submitting their votes is easy.
No ads
We'll never target you or your voters with ads.

Enterprise-Level Data Privacy & Security
You can trust your voter data with us. Our products are hosted on secure AWS servers, SSL Certified, and SOC I+II Compliant.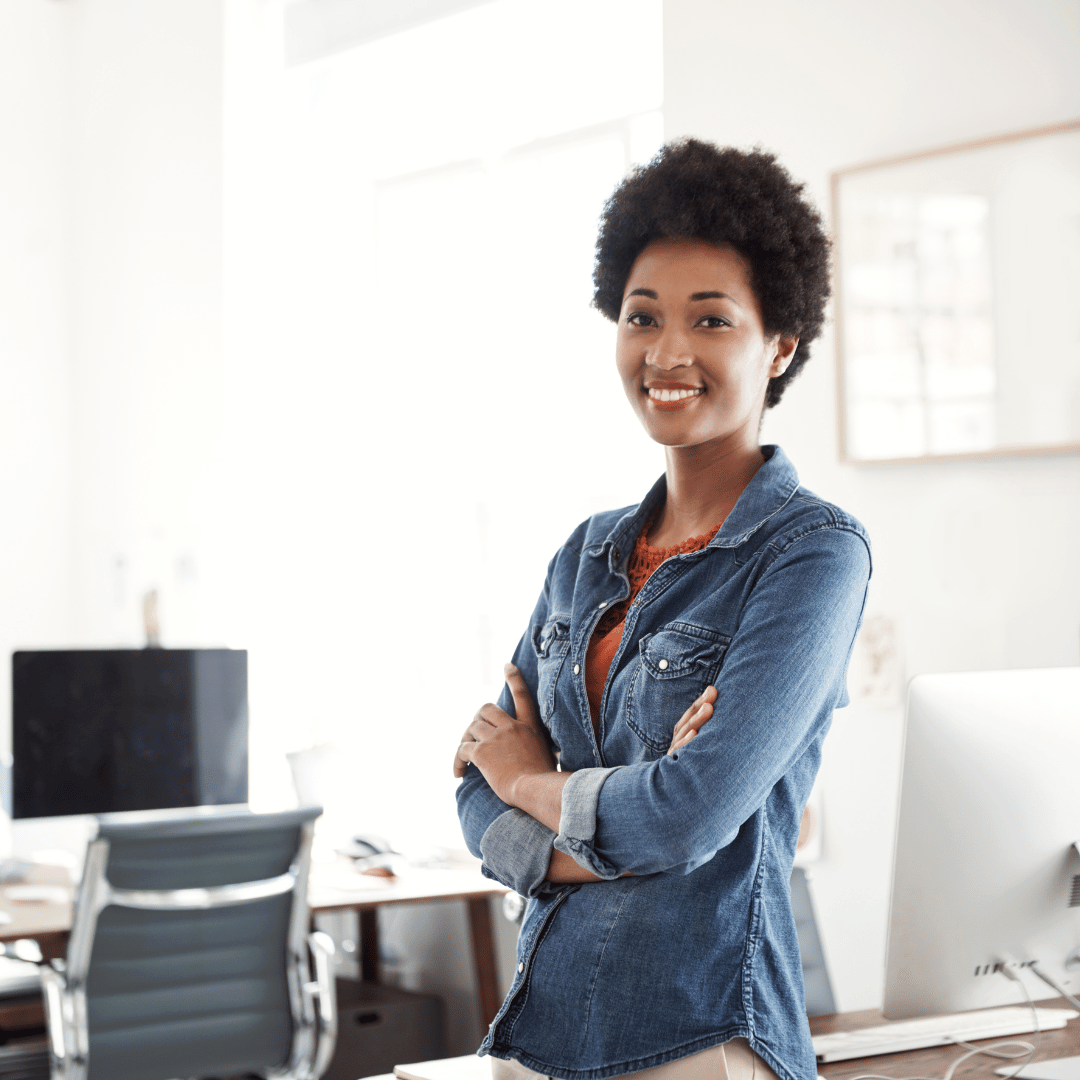 It's packed with powerful vote management features.