University Voting
Voting at universities can involve many groups, including students, faculty, and alumni. These votes encompass a range of decisions such as student government association elections and club votes.
During this process, both the student leadership and the staff are responsible for ensuring high standards so that their participation can continue.
Managing the Voting Process
Organizing the process of voting can be a challenge due to a segmented and geographically diverse voter base. It creates difficulties such as:
Updating addresses or organizing polling locations

Allocating time, people, and resources to facilitate manual voting

Voters belonging to specific categories with their own matters and candidates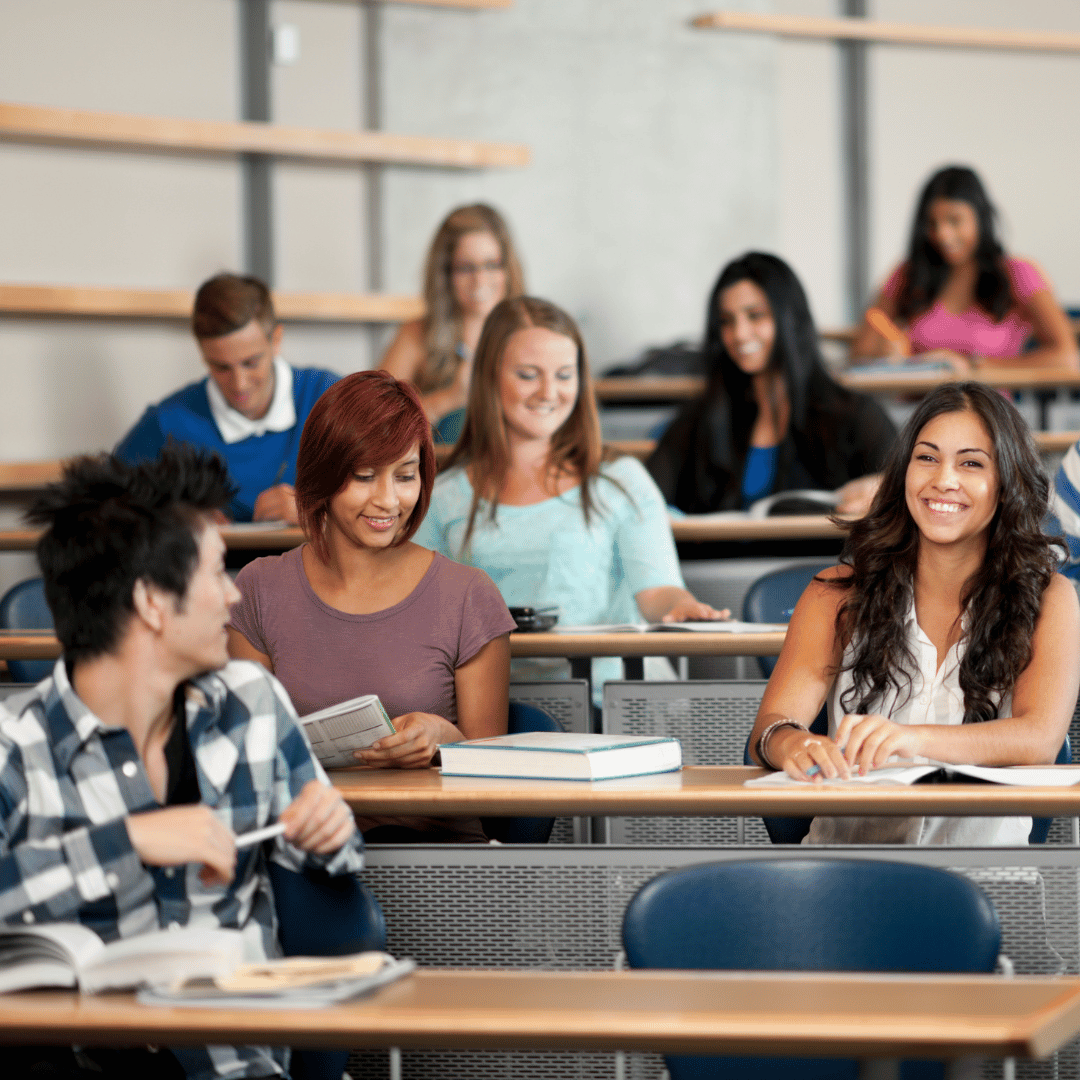 Voter Segmentation Challenges
Besides elections for overall leadership, many positions will represent departments, campuses, and student groups. The voter base is often divided into groups based on year or academic status, with specific candidates or questions. This creates even more work such as:
Adding up results and ballots for each category

Organizing and separating ballot results by group

Making sure both paper and electronic work are integrated as a whole, instead of two disjointed tabulations
Analyzing Voting Outcomes
For the benefit of all leadership and students, it's crucial to be able to prove the integrity of the vote. We offer several reports to help you demonstrate the transparency and security of the voting process. These include:
Downloadable raw data and certified results reports

Auditability features and tracked administrator activity

IP restriction and administrator IP tracking

Ballot delivery and turnout verification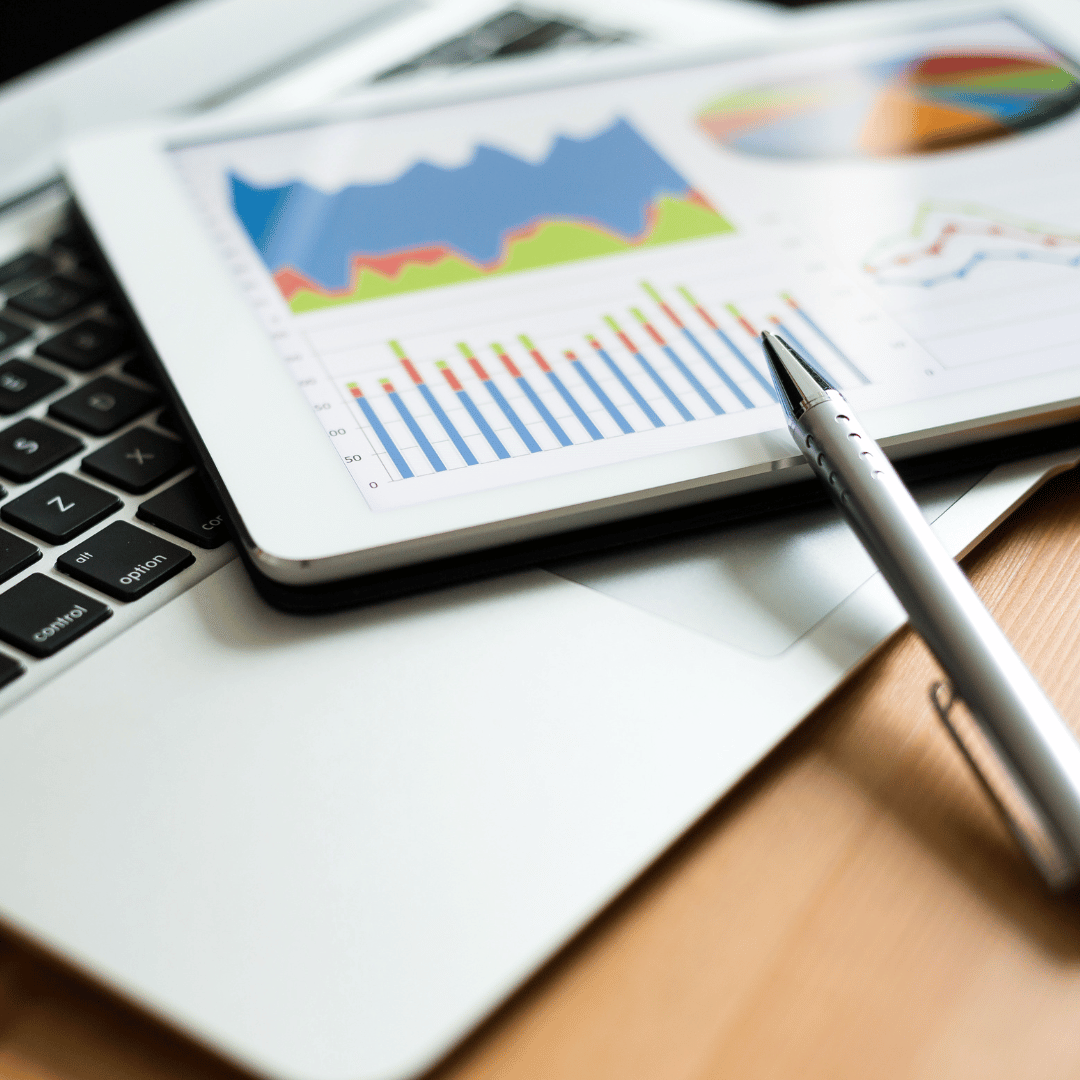 Our Approach
eBallot for Business will facilitate a secure, accessible, and auditable voting event. Our software addresses all of the challenges that arise with traditional voting.

Automatic ballot delivery - Our online voting solutions mean individual ballots to be delivered by email with secure access and tracked reception

Easier ballot access – Voters can be reached regardless of time and cast their ballot at their convenience

No manual counting - We instantly tabulate the results and report on the outcome of your election

Maintain confidentiality – Individual voter turnout can be monitored without the results of their vote being known

Paper & Digital Integration – We make both tabulations and ballot types match seamlessly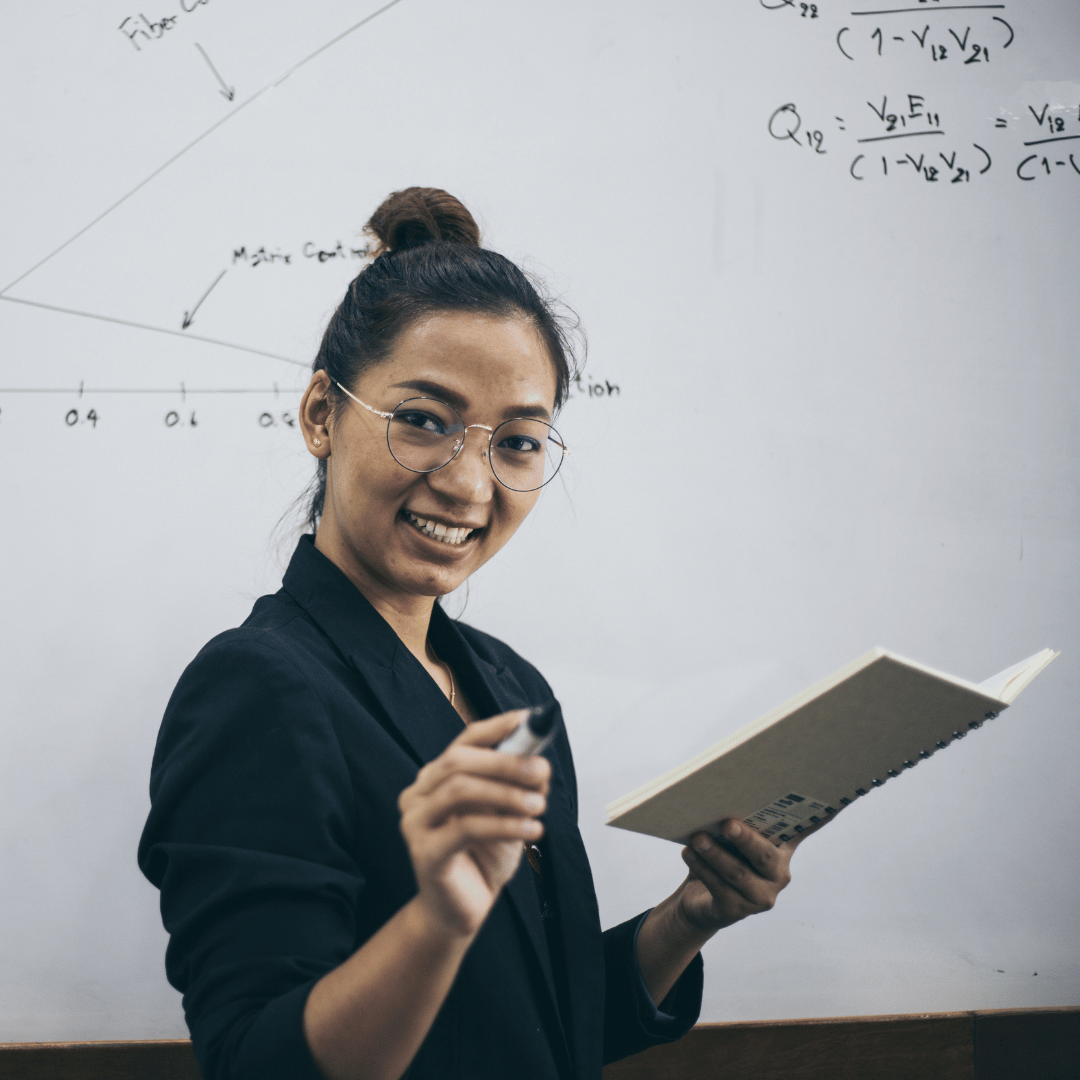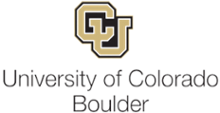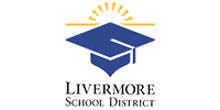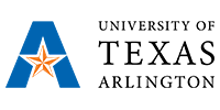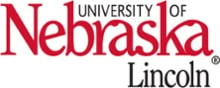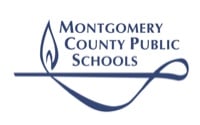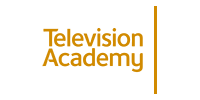 Need to run a vote?
eBallot is proud to have facilitated several voting events for universities around the world, involving up to tens of thousands of voters.
Contact us to get started.