Entrust voting power to a representative.
Our proxy voting services let your voters choose a person to vote on their behalf.
Improve your proxy voting and election procedures.
Offer instant proxy authorization options.
Let individuals quickly and easily authorize someone else as their voting proxy.
Give voters a simple, secure experience.
Seamless authentication, login, and instant vote confirmation create a smooth, secure voting process.
Share important documents.
Host documents and other important resources for your organization to thoroughly understand what's being voted on and why.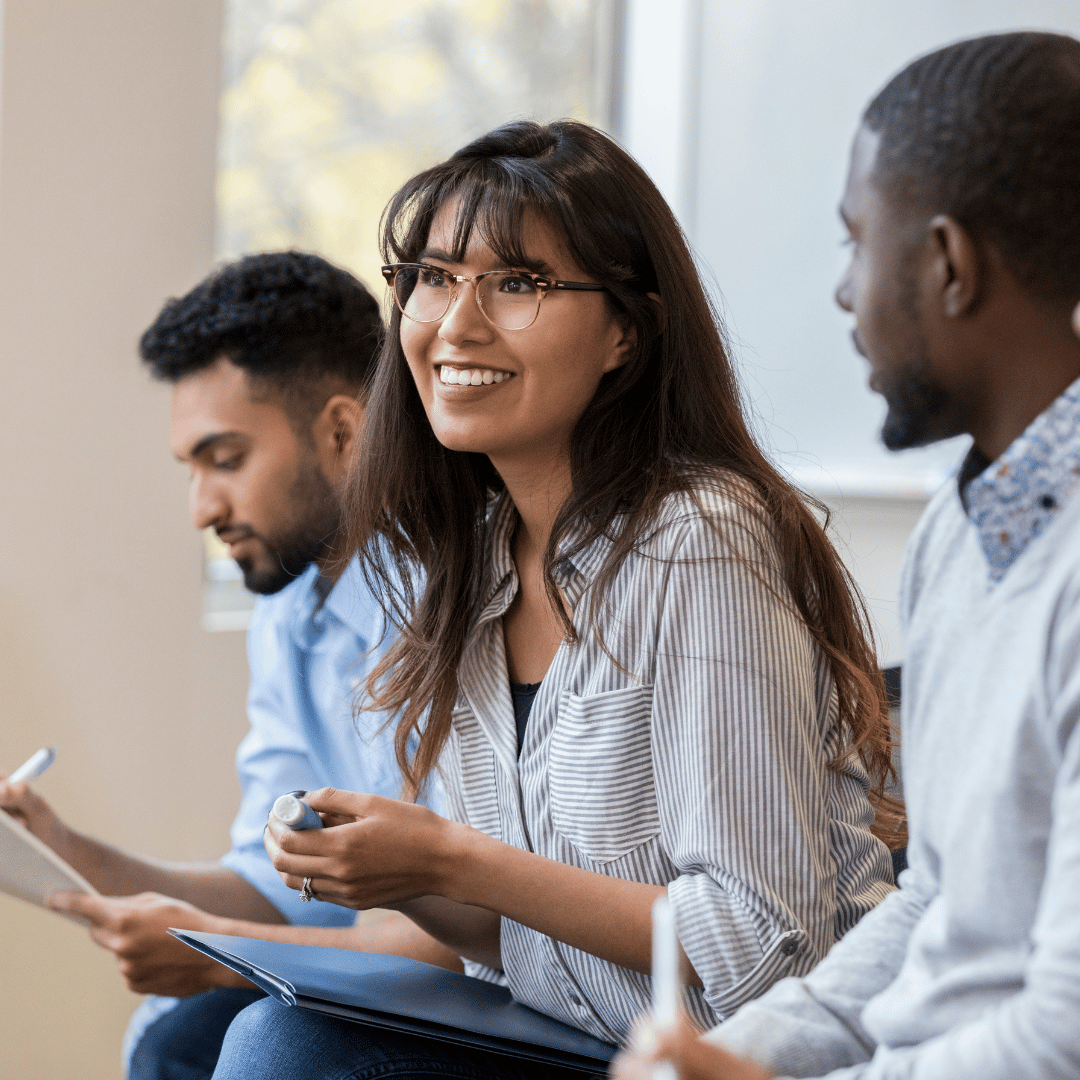 Run a proxy vote that fits your requirements.
Access the core features needed for proxy votes:
Annual General Meetings (AGM)

Support all shareholders with voting rights - whether or not they attend the meeting - by giving them an easy, secure way to cast their vote.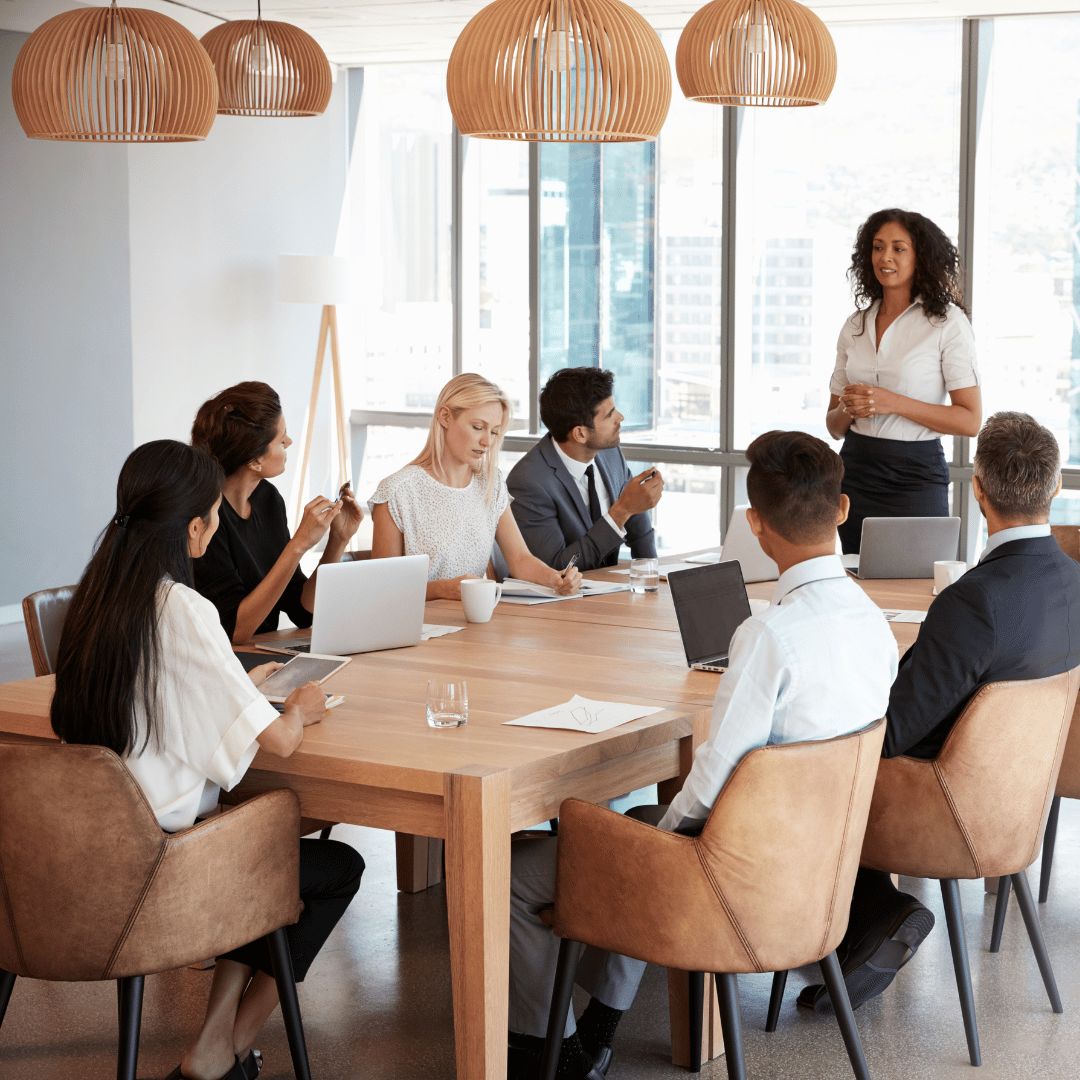 Let owners easily appoint trusted others to represent them at unit owner meetings and fulfill your quorum requirements.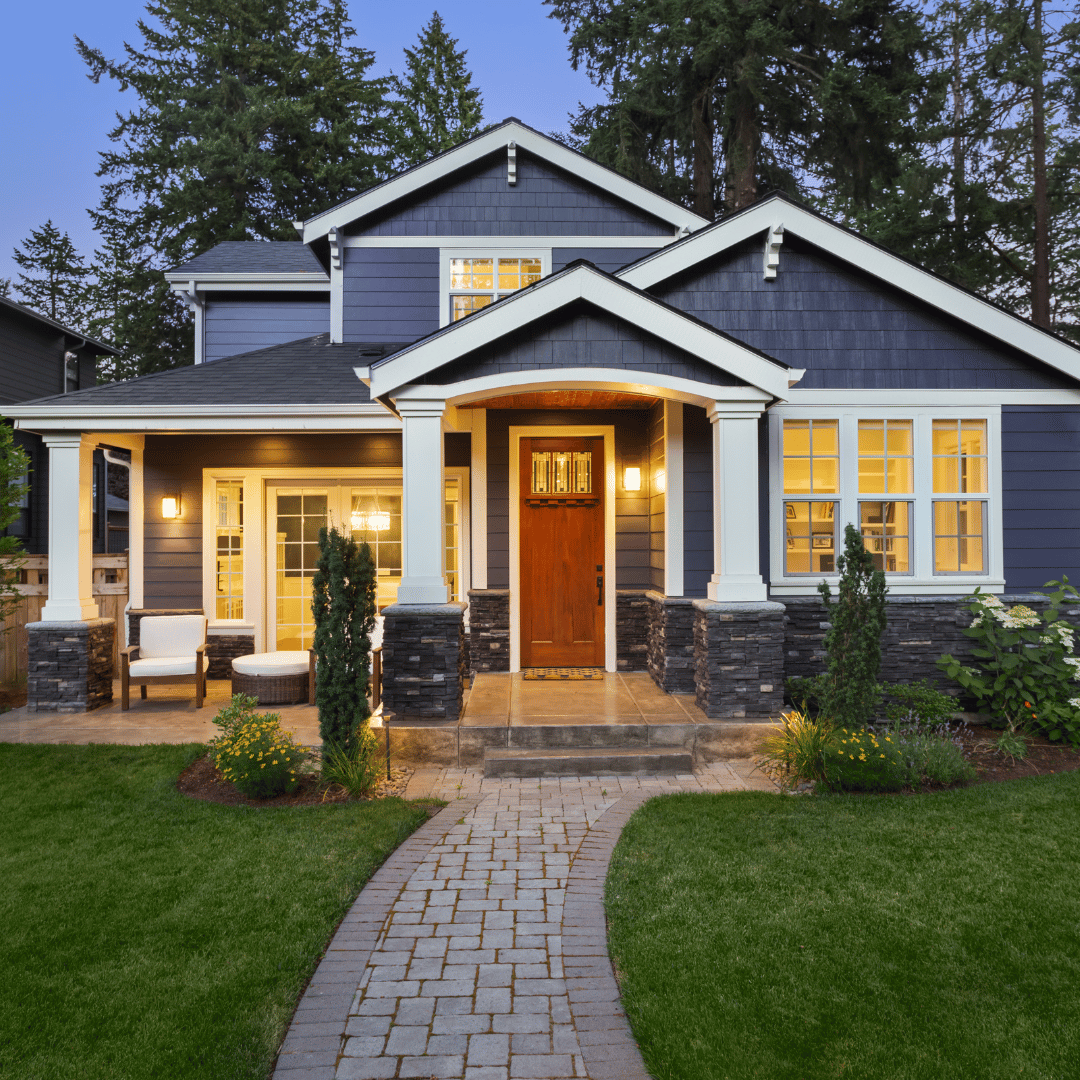 Ensure a quorum at meetings where not everyone can attend by letting your board and voting members vote on behalf of others.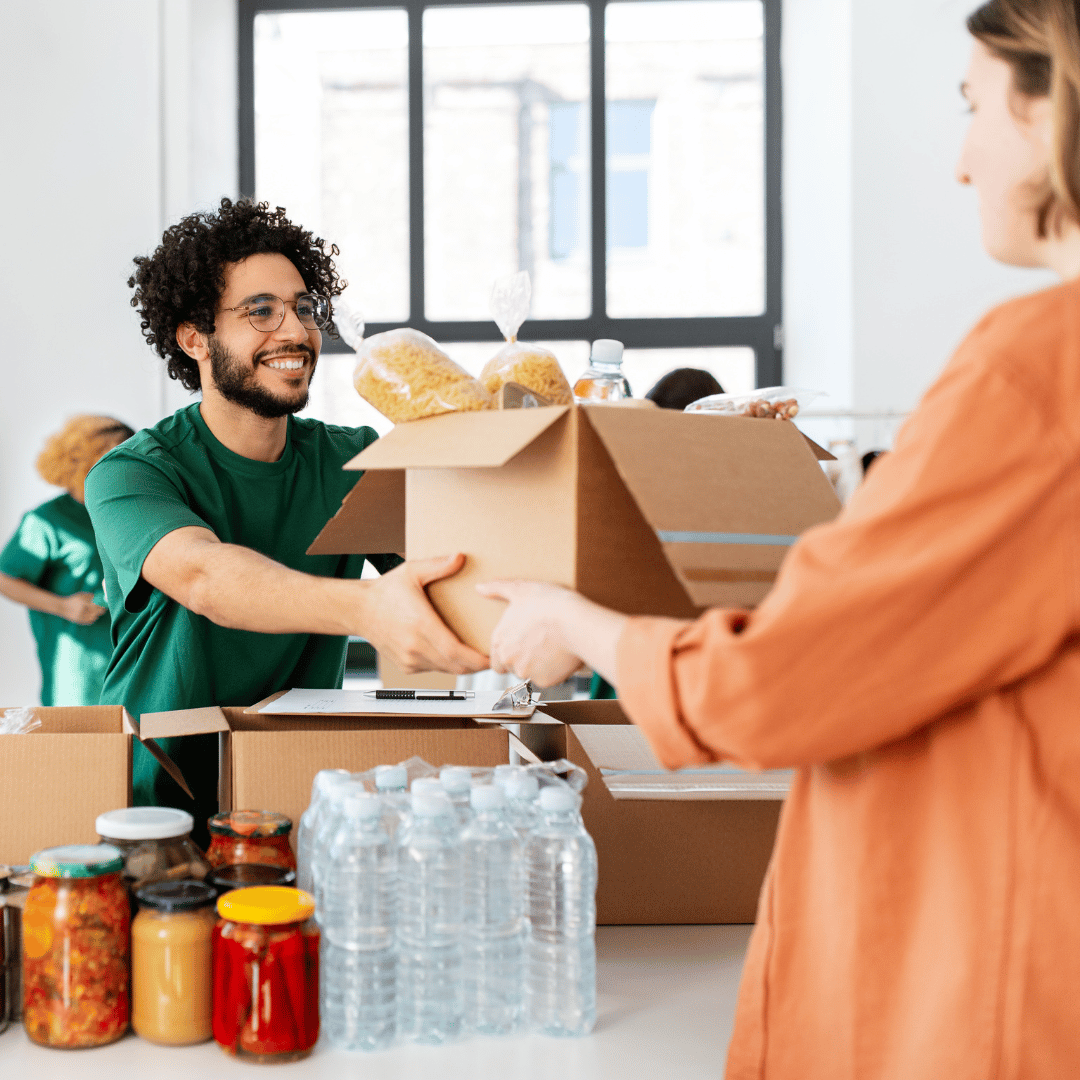 We specialize in running standard and custom votes. Is
your organization not listed here?
Let us know and we'll point you in the right direction.