Determine how you want votes to be counted.
All votes are valid but, with weighted voting, not all are tabulated the same.
Assign a proportional share of votes or "weight" based on specific individuals or subgroups.
Create a fair voting system.
Assign each person an amount of influence. They'll vote their fair share of votes as set by the rules of your organization.
Easily assign weights and calculate outcomes.
Choose the right percentages and get on with your vote. Results are automatically added up according to the set weights.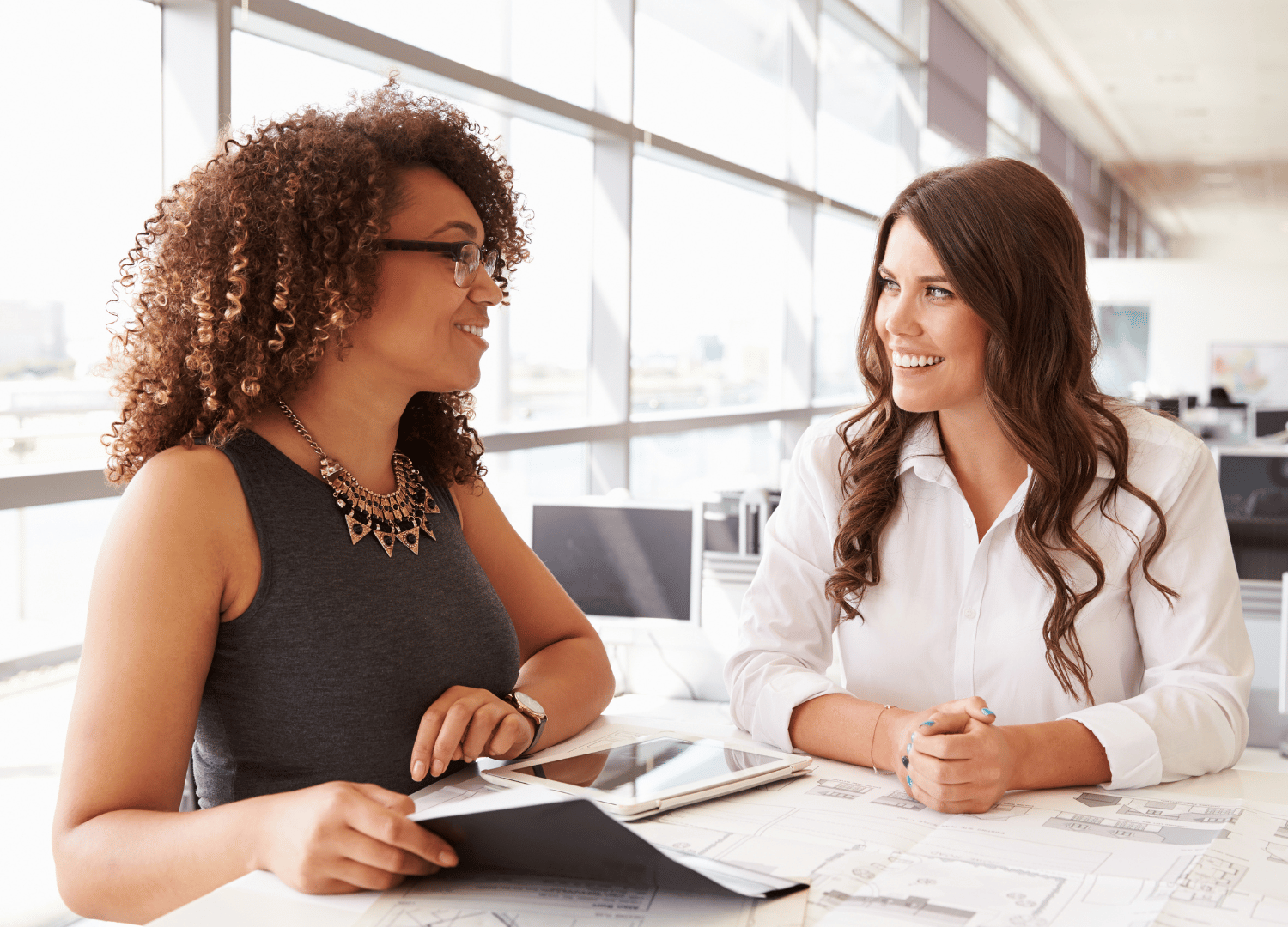 Report on outcomes with vote analytics.
Be transparent with your organization about how the vote was calculated and share important next steps.
Prove the integrity of your weighted vote.
Leverage built-in auditing reports, or use us as a third-party vote administrator to absolve yourself from any vote challenges.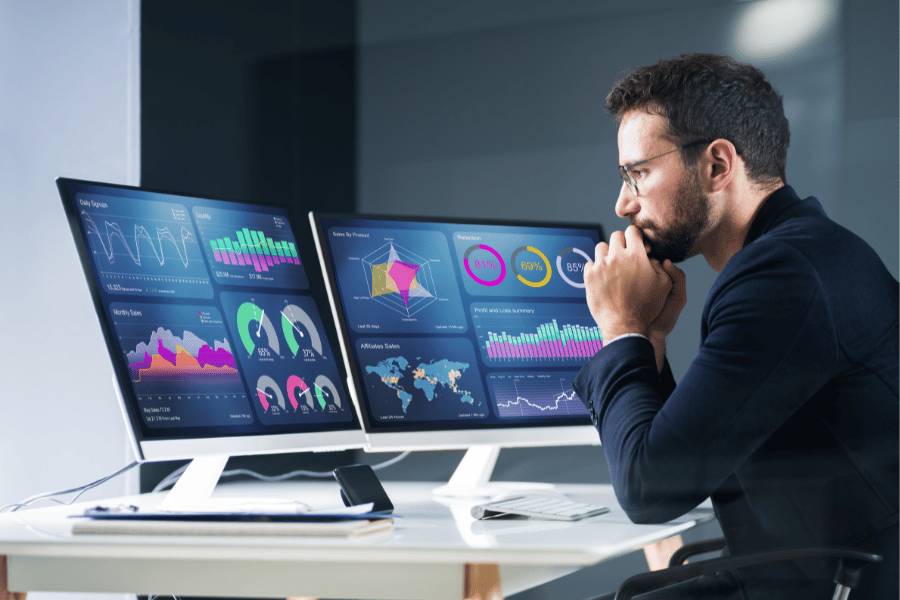 Is a weighted vote right for you?
What we offer
Prove your vote was carried out fairly and accurately. Uphold your institutional standards. Exceed all reporting requirements while simplifying the implementation of your weighted vote.
Easy Weight Assignment & Calculation
Whether you choose to self-administer your vote or get some help from us, it's simple to carry out your organization's requirements.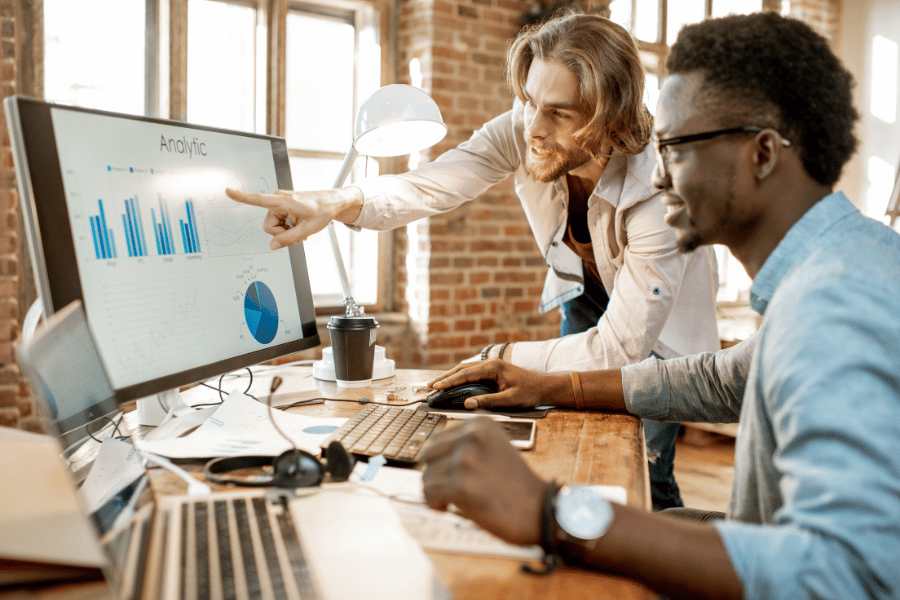 Effortlessly monitor quorum and similar benchmark thresholds that take into account the differing weights of individuals.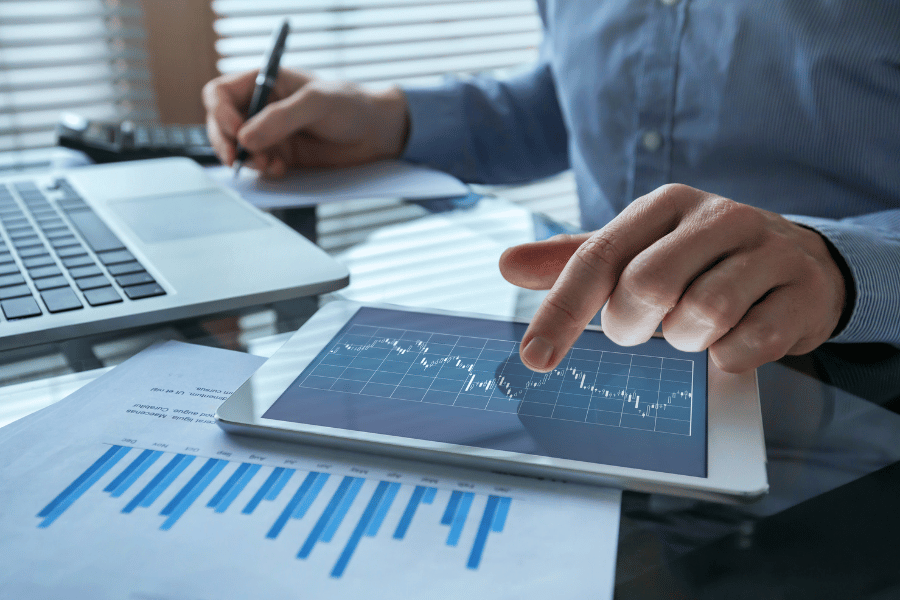 Gain access to key insights while keeping tabs on how your votes and elections unfold overall.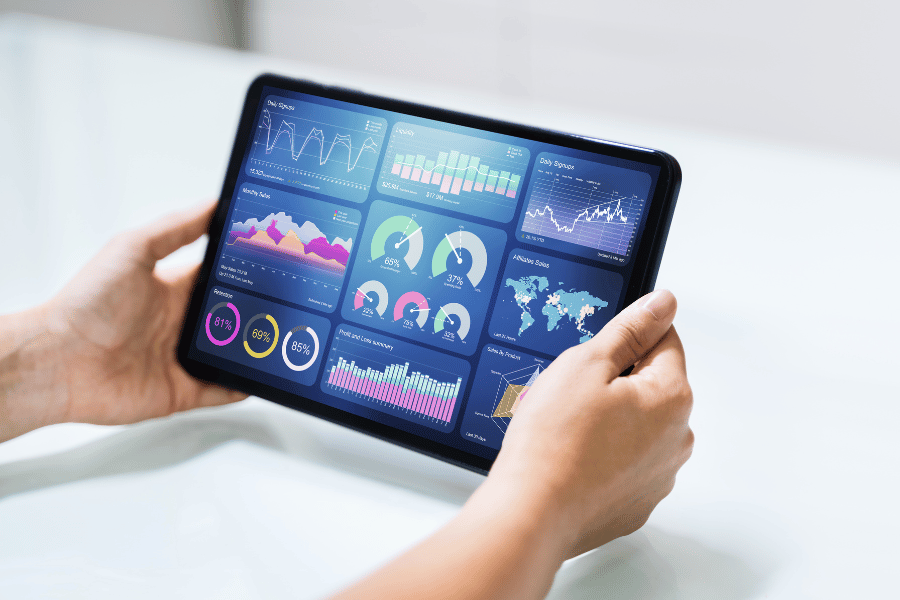 Stay in touch with your voters throughout the voting process and easily share updates at critical moments.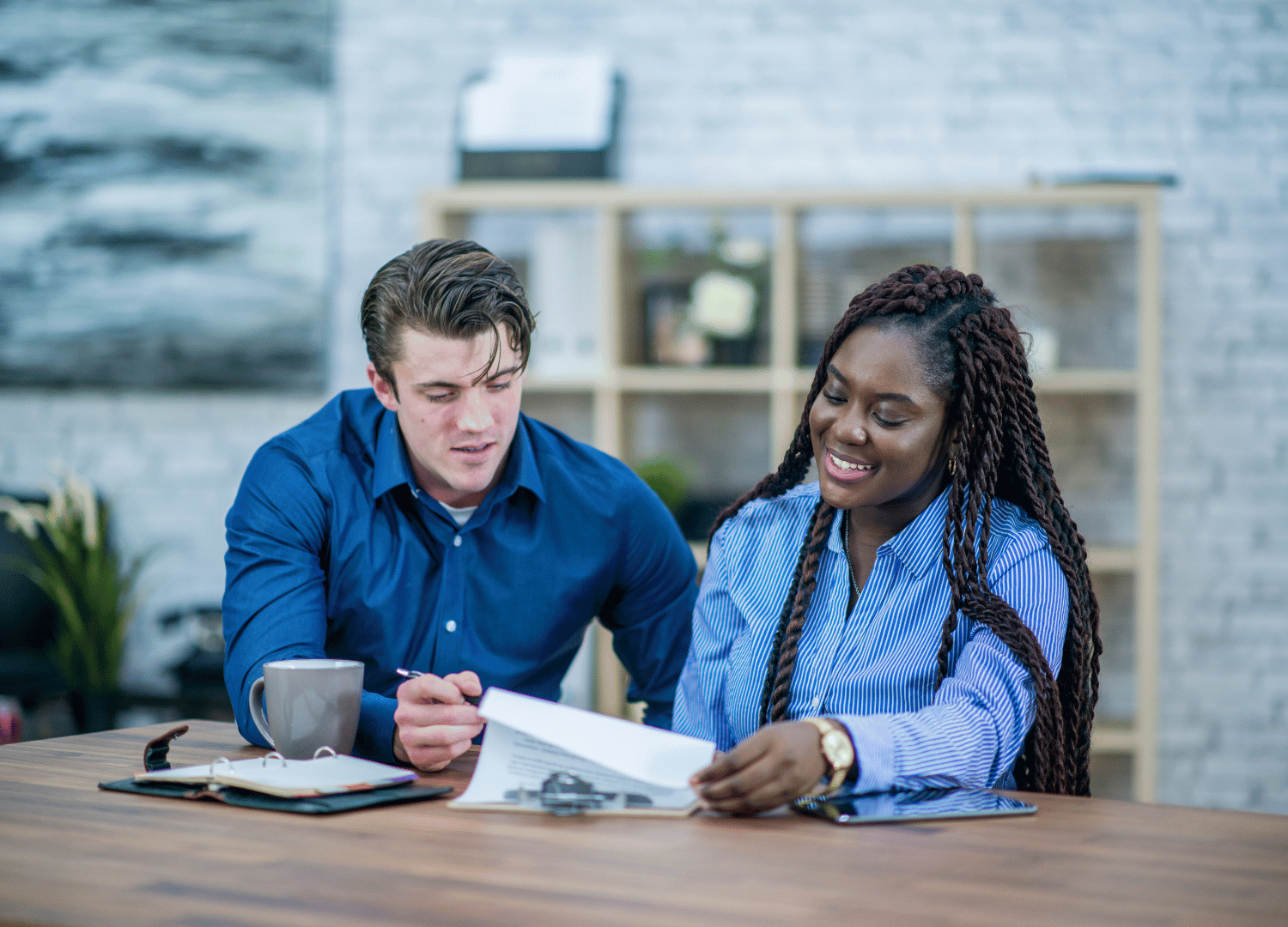 Trust the results of your weighted vote.
Eliminate the complexity that's so often present in a weighted voting scenario:
Conduct a fair vote for all involved, based on how that's defined by your organization.
Easily manage individual weights, ownership percentages, shares, and more.
Offer verifiable proof to all voters about how your vote or election was conducted.