Considering an electronic voting system?
Standardize your voting procedures and build trust within your organization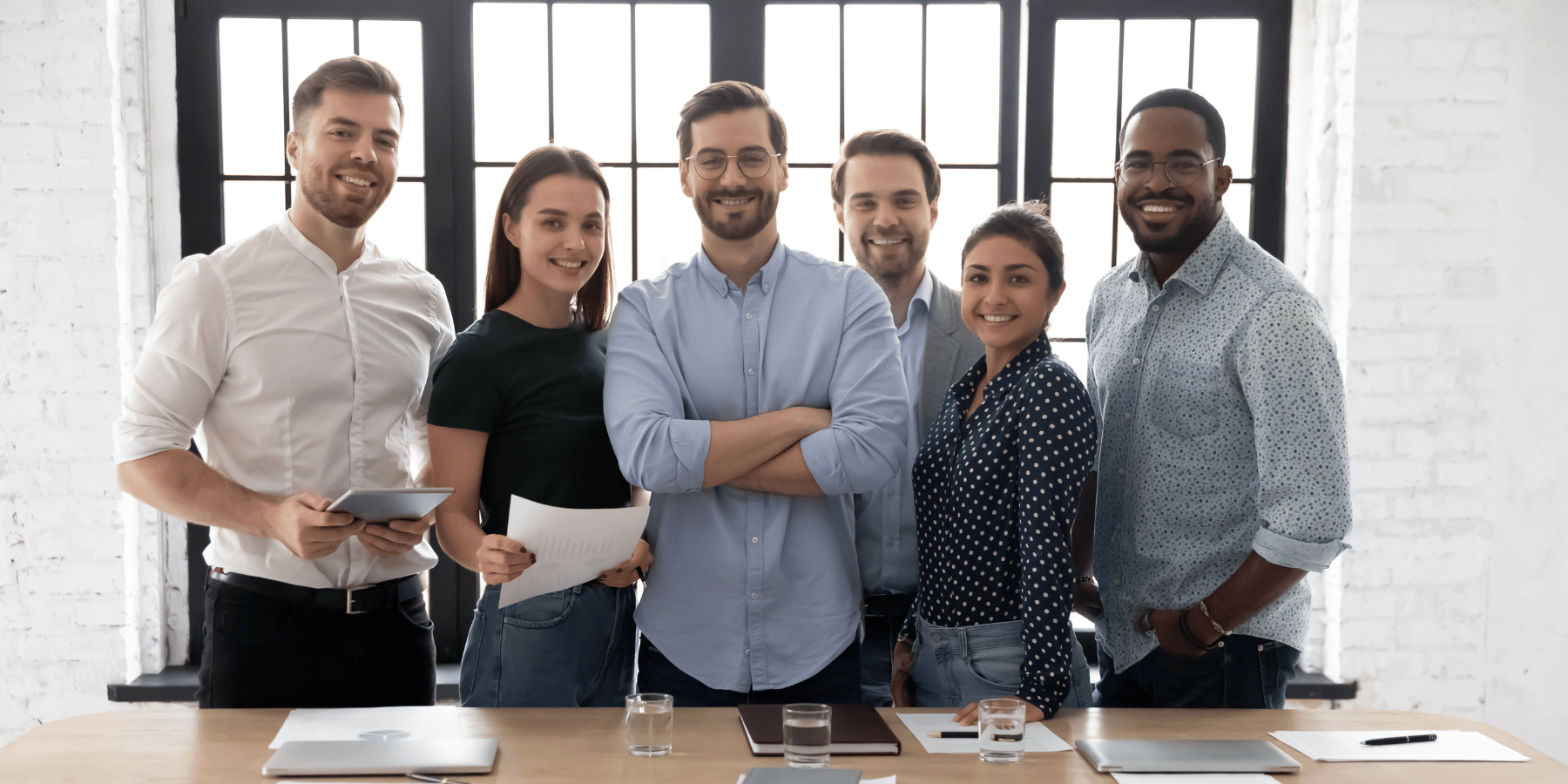 Manage your votes with security and ease
How are you holding your votes and elections now?
Maybe you're using one of the many non-secure, free survey platforms out there. Perhaps you're voting through email or Zoom calls. Many groups are behind, still raising their hands at quarterly meetings - year after year.
It's no secret that these ways of voting have serious flaws. Ones that you could probably avoid for a while. Until you can't. We've heard the story time and time again: All it takes is one person questioning the validity of the results and your whole group becomes suspicious of those running the vote.
At best, you'll need to waste time running the vote again. Worst case, you ruin trust with your group for good.
An electronic voting system virtually guarantees a smooth election because while you can't force people to feel a certain way, you can prove the results.
Proper electronic voting systems are designed to:
Restrict voting to only your list of voters
Keep all results anonymous or share results with the group
Weight voting as your rules require
Meet your voters where they're at, letting them vote from their web browser, by phone touchpad, or via mail-in ballots
Create a secure, remote voting experience over a set period of time, giving everyone time to review important documents and make informed decisions
Consider pairing vote management services with your electronic voting software
The software you use to run your secure votes and elections is important, but it's only half the story.
No matter the vote, election, survey, poll, etc. - it needs to be designed and built to your requirements. How difficult this is will be decided by the details of your vote. Then, you'll need to get your voters to participate. Further, you may want to separate yourself from the results of your vote or election in order to prove that it was run fairly.
Stacking on expert-level vote management services prevent you from taking missteps and breaking trust with your voter base.
Pairing vote management services with your electronic voting system ensures votes are carried out with expert-level precision, including many items that are easily overlooked such as:
Certification that your vote is carried out according to your organization's rules and regulations
Effectively getting the word out and following up with your voter base
Separating your organization from the results of your election by using a 3rd party
Ensuring your live meetings run smoothly (e.g. AGMs), especially if you allow for motions in real-time
Further reading
Have a question? We're here to help.
Contact us to get started.