Security
Data Management & Security Practices
Striving to become familiar with the digital practices of each software and service provider you work with is an important practice, but it isn't always easy.
When it comes to entrusting an online voting partner with personal information, such as names, emails, and phone numbers – we believe it's a must.
We're here to ensure your organization's peace of mind. Our multiple levels of security are detailed below.
Data Storage, Management, and Backup
Your data will be safely stored with Amazon Web Services (AWS), our cloud-based data partner.
AWS is considered best in class for their storage, maintenance, monitoring, and data purging technologies. It's used by thousands of prominent organizations all over the world (NFL, Netflix, American Heart Association, and Formula One to name a few).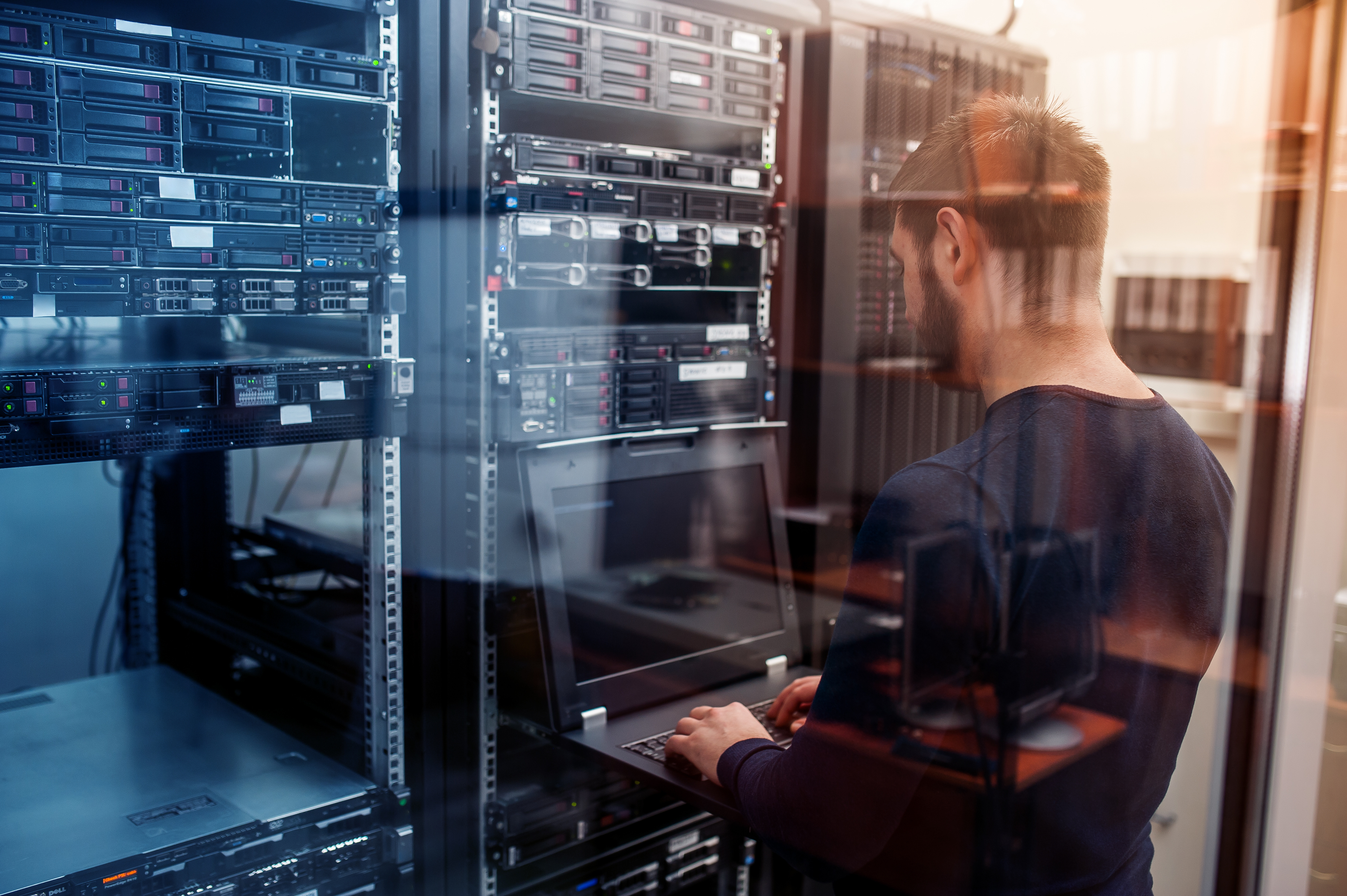 Security Assessments and Technology Certifications
Third-party assessments and certifications are an integral protection mechanism for any digital business.
Thousands of eBallot customers are protected each day by our cybersecurity partners who keep a watchful eye on our products, services, and practices.
Additional Security Items



Disaster Recovery
Our recovery procedures ensure that your data is accessible, even in the event of a disaster.
Custom Data Setups
We're happy to work with clients on an individual basis to meet your data backup requirements. For more information about our standard and custom data setups, contact us.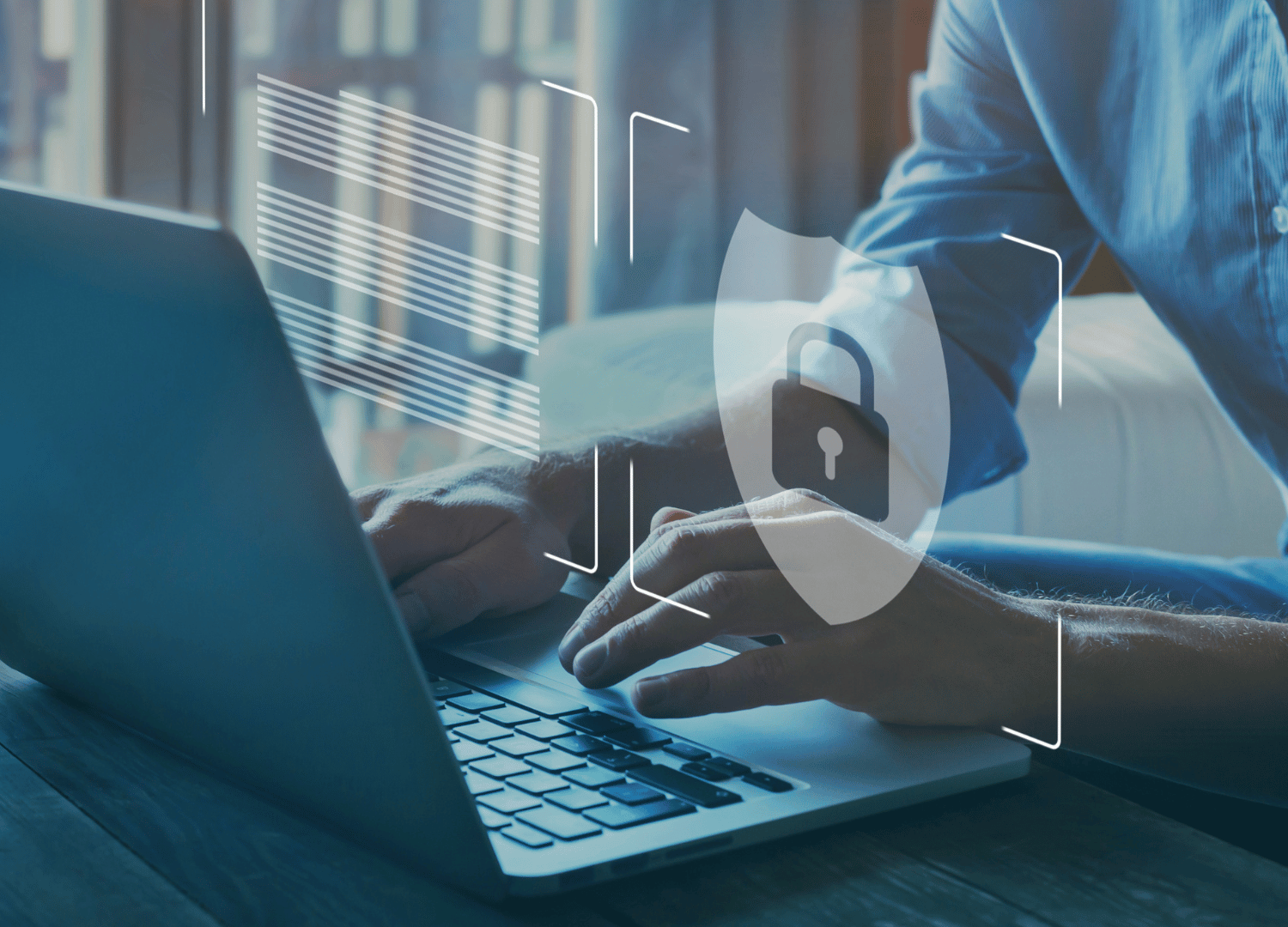 GDPR Compliance (European Union)
As a data processor, we follow standard GDPR rules & regulations, as mandated by the EU, on how to handle data originating from the EU.
Specifically, we adhere to the Privacy Shield Principles that apply to Swiss and EU resident data.
For more details visit Section 19 of our Terms of Use, Section 3 of our Privacy Policy, or contact us.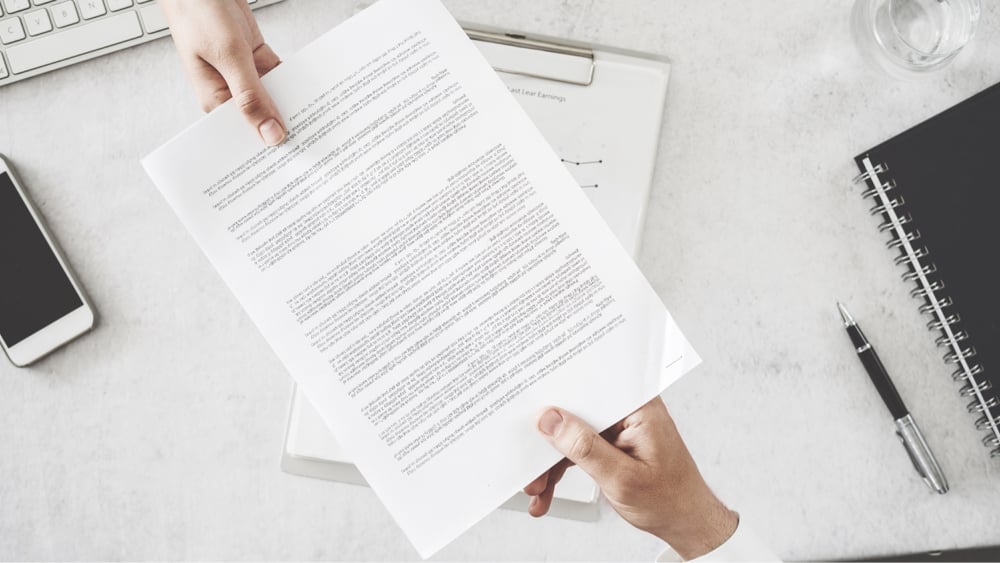 Have a question about our security practices?



Let us know.