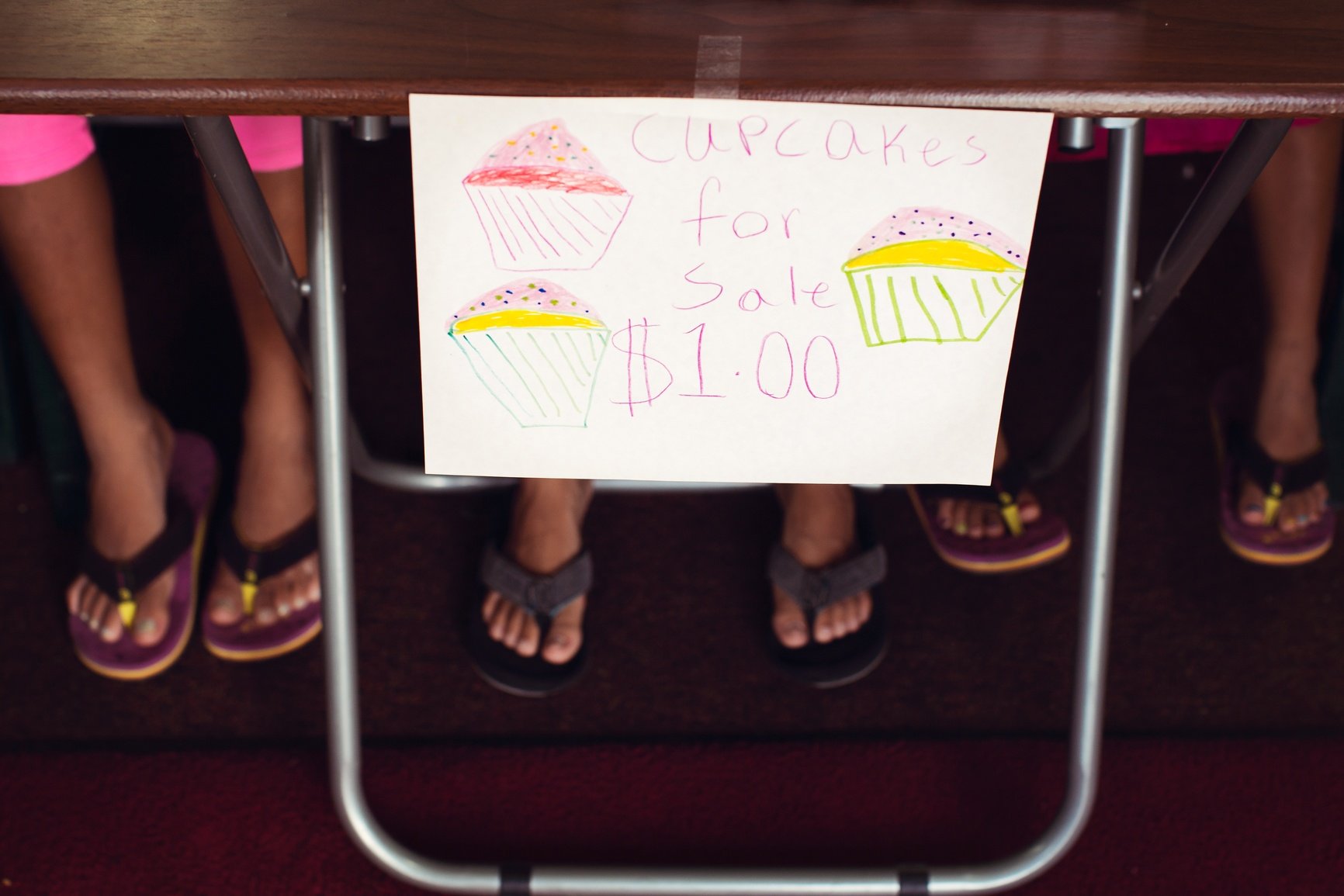 If you have a child in school, you know the large number of events are scheduled throughout the year.
Fundraisers gain particular attention because of what they say about the school district's fiscal health.
It is all but inevitable that fundraising event discussions also touch on, or reveal, a community's values. This is a good thing.
Read More [fa icon="long-arrow-right"]