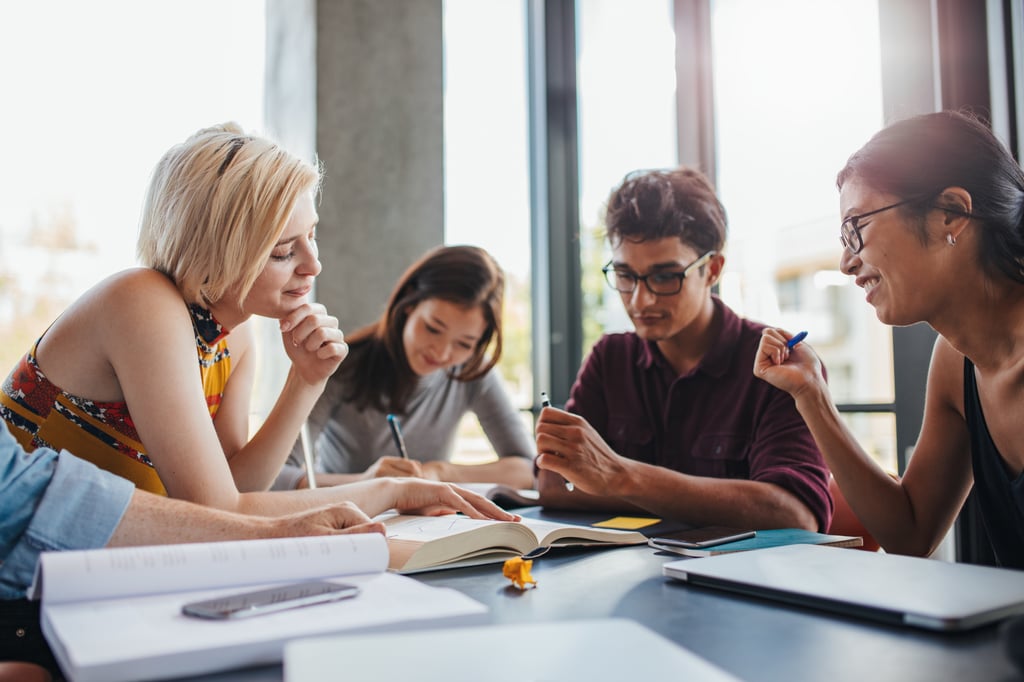 Help your club run more smoothly by clearly outlining its policies and procedures.
---
Unless you and your high school friends decided to all choose the same college, finding your tribe on campus as a freshman can be tricky.
Even for those who are not so new to college life, it can be challenging to find and form bonds with like-minded people.
Luckily, most universities offer student organizations that make meeting others easy. The benefits of joining a university club extend far beyond friendships, however. Students report that participation gives them:
The opportunity to create goals and learn their strengths and weaknesses
A new way to interact and network with a team
Better communication skills – necessary for succeeding in college and the workplace
Practical experience in fields like event planning, fundraising, project management and leadership
Philanthropic experience, as most clubs volunteer in the community
Personal growth through skill-building and experiential learning
Social opportunities that enrich the university experience
---
Get your free club constitution template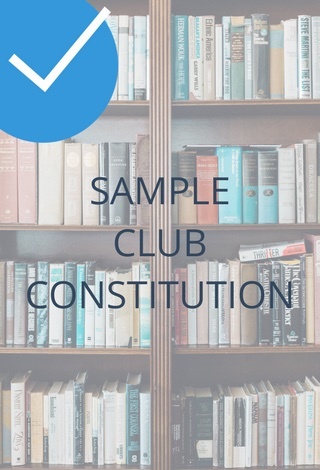 ---
What's the purpose of university club rules?
University clubs cover a variety of interests such as education, community service, journalism, student government, and culture.
Most of these clubs require that members adhere to a certain set of guidelines to maintain a level of integrity – which is where a club constitution comes in.
If you're considering joining up, you may even be tasked with drafting a constitution depending on the position or rank you hold.
The club constitution
A constitution is a necessary part of any club because it clarifies your member's purpose, explains any hierarchy or structure, and provides the foundation for successfully advancing your organization's mission.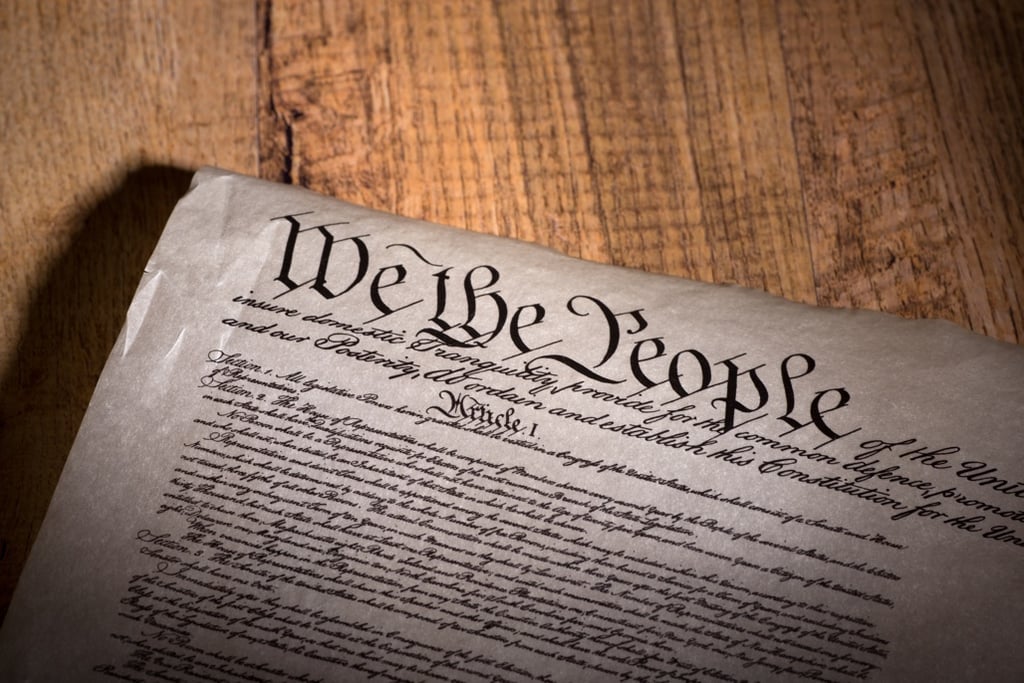 Depending on your university, the content within the constitution will differ, however, all of them follow a similar structure. Some of the main components are:
A title that clearly states the organization's name and the university it represents
A preamble, or a short statement defining the mission of organization. More specifically, why it was created
The purpose of forming the club – a plan or an explanation of its role in the university/community
Organizational structure outlining member roles such as President, Vice President and Secretary. The structure should also clearly list responsibilities and governing rules
How membership is granted and the membership process, including recruiting and fees, if any
Election policies listing voting methods, candidate nomination processes, and criteria for office
Order of business or standard rules for conducting meetings
Amendment procedure in case the constitution needs to be changed in the future
Recording these points in a neatly organized document will help your members operate more efficiently and make your meetings go smoothly.
To give you a better idea of what this document looks like, we created a sample club constitution template.
This template will give you a standard outline of what to expect when you join a club, and if you ever have to draft one from scratch – you'll already be one step ahead.
---
Build your club's constitution the right way with our free template.
Originally published Feb 6, 2018, updated May 16, 2019