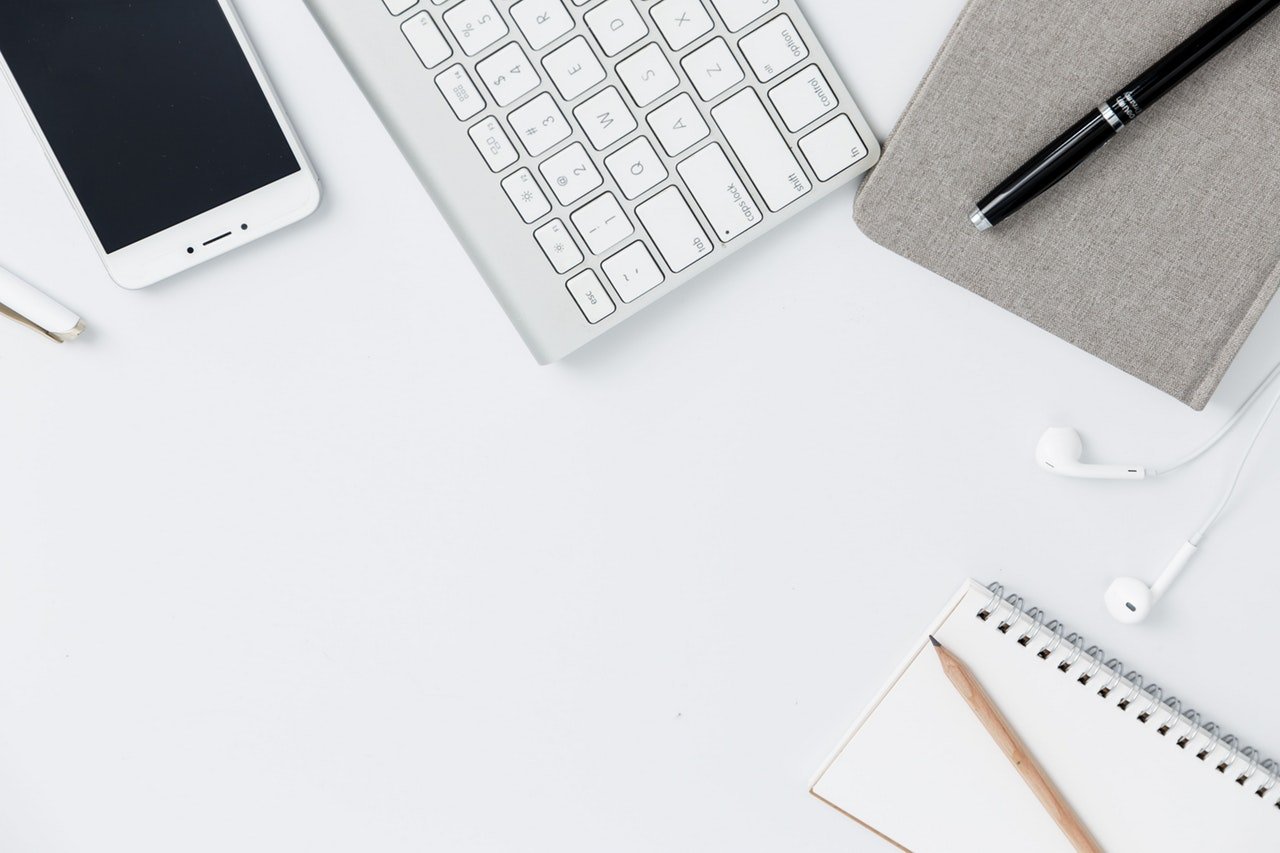 Boosting participation from your Board of Directors is key to driving fundraising and new donor relationships for your non-profit or charitable association. According to The Balance, donors are more likely to give to your organization or cause when they know you have full participation from the board. One way to increase participation and engagement from your board members, as well as involve them in more of the major fundraising decisions is through virtual voting.
Why Virtual Voting over Paper Ballots?
We've discussed the benefits of online voting versus the use of paper ballots, but to expand a bit further, several nonprofit associations have board members that are spread about the country or even the globe. While in-person and hands-on participation is always encouraged, donor relationships depend on a level of trust and faith in your organization's board. By offering a more time-efficient and transparent way for your board to be involved, donors can be confident that the initiatives and decisions they are supporting were made with the consideration of your entire association, from top to bottom.
Types of Virtual Voting
There are several ways to conduct a board vote remotely. Larger organizations may have members and key decision makers who are not able to physically hold meetings, yet accept ballots via email, by proxy or through an online voting solution such as eBallot.
The key differences between these methods of voting are:
Email voting gives members time to review, analyze and consider their vote before sending in their ballot electronically.
For nonprofits and associations that allow absentee voting for board members, email is an effective, low effort option for gaining a general consensus about an initiative or an issue.
One thing to note about email voting is that your members will likely need to be manually reminded to cast their votes before key deadlines, and due to the unreliable nature of some email applications, some board members may not see your message until it's too late. With eBallot, enterprise customers can add custom email reminders to their package as needed.
Proxy voting allows board members to assign a delegate or proxy to cast their votes for them in the event of an absence.
While proxy voting is very popular for many charity and nonprofit organizations, it's not always the most effective or secure way for boards to make decisions.
Proxy voting is mostly effective for board votes or association elections that would conflict with a board members outside interests or personal affairs. Allowing votes by proxy is great for keeping your organization compliant and ethical, but it won't do much to help increase board participation or improve donor relationships.
Online voting lets board members to login to a cloud-based, secure voting portal - not unlike a virtual voting booth, and cast their ballots electronically within their web or mobile browsers.
Online voting works well for board votes, as well as a host of other nonprofit operations. Virtual election dashboards like ours allow ballot makers more flexibility to host, manage and analyze voting results in less time than it takes for email, proxy or in-person.
Virtual Voting Ideas for Board Members
When bringing on another member to your board, it's important that everyone who has worked tirelessly to support the organization feels involved and comfortable with the decision. Casting ballots for new board nominations via online voting can help nominees campaign more effectively and can speed up the process for transitioning new members.
Fundraising and Marketing Initiatives
Have a new goal or initiative idea for your non-profit but need board approval for funding? As we stated above, the more involved your board is with your fundraising, the more likely donors are to support your organization. Use an electronic ballot to survey the board about new ideas and get answers delivered to your inbox in a timely, consolidated manner.
Reviewing budgets and approving additional funding is one of the biggest functions a nonprofit board has, making it one of the more time-consuming processes. With eBallot's nonprofit and board voting solutions, ballot creators can work with our customer experience team to electronically provide all necessary review materials for your board members along with their virtual ballots. We can even offer on-site voter support for organizations that need to conduct budget votes in-person but would still prefer the added security and convenience of electronic voting.
Learn more about e-voting tools for board members across associations, nonprofit organizations, corporations, and legal practices. To request a free product demo for your board, contact our Customer Engagement team today.