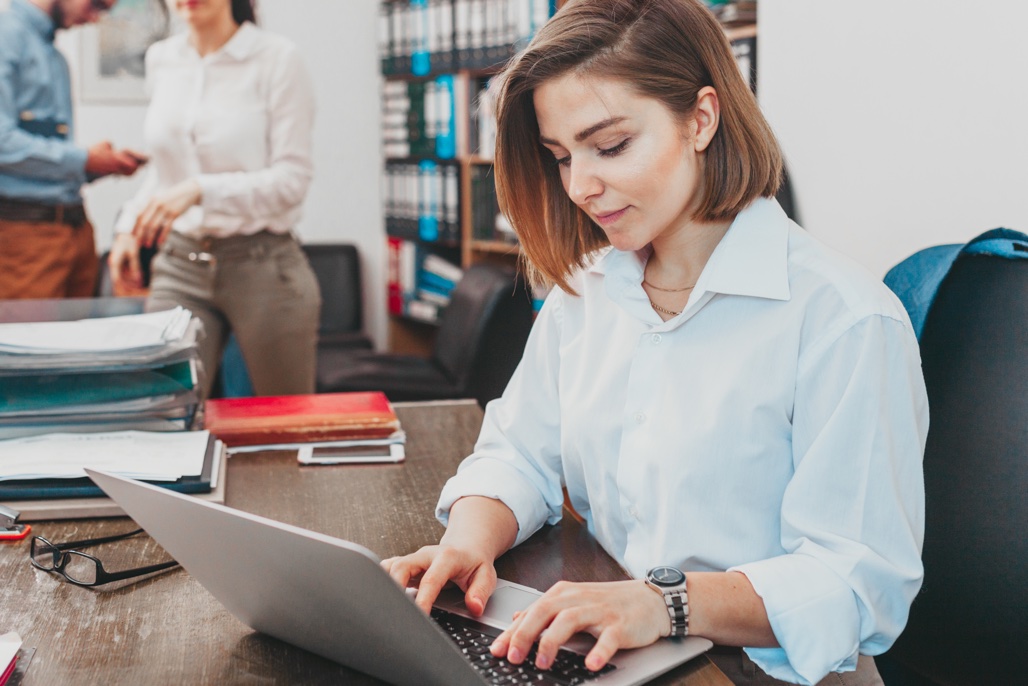 Digital ballots and online polling help law firms create more innovative practices along with boosting associate retention.
Read More [fa icon="long-arrow-right"]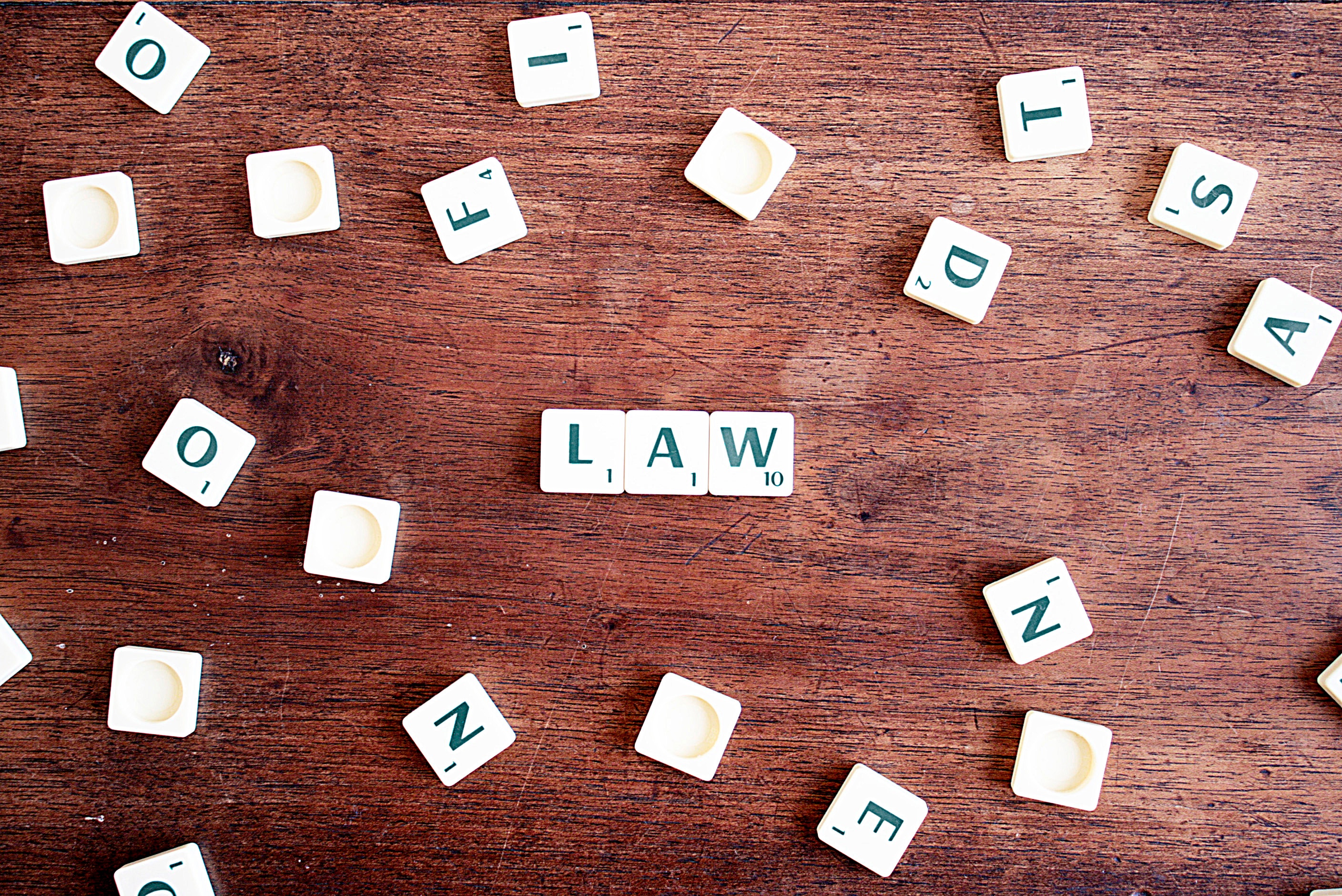 "Two candidates castigate the bar for a variety of complaints, including perceived corruption, bloated bureaucracy and alleged misbehavior of bench officers."
This juicy description describes a 2010 State Board of California election in the periodical, The California Bar Journal. The article goes on to briefly outline the fourteen candidates and their districts.
What's notable is how the article opens.
The 2010 election was a hybrid election:
"for the first time [the California Bar Association] permits voters to cast ballots electronically or with a traditional mail-in ballot." (emphasis added)
Read More [fa icon="long-arrow-right"]