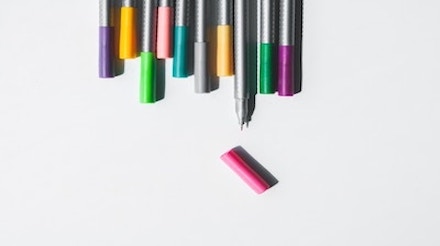 Your online voting initiative can take many routes. You may be interested in amending your bylaws, coming to agreement on a new policy, or electing a new leader for your board or council. Depending on what decision you need made, it's important to consider how you present your choices. When a vote on leadership is involved, candidate statements and profiles can help your voters make more informed decisions while painting candidates in the best possible light.
What is a candidate statement?
If you are conducting your vote online, chances are that candidate profiles are a feature built into your online voting platform. Candidate profiles showcase your potential leader's talents, skills, and experience. However, if your candidate statement of intent isn't professionally written, it could harm their chances of being selection come ballot open day.