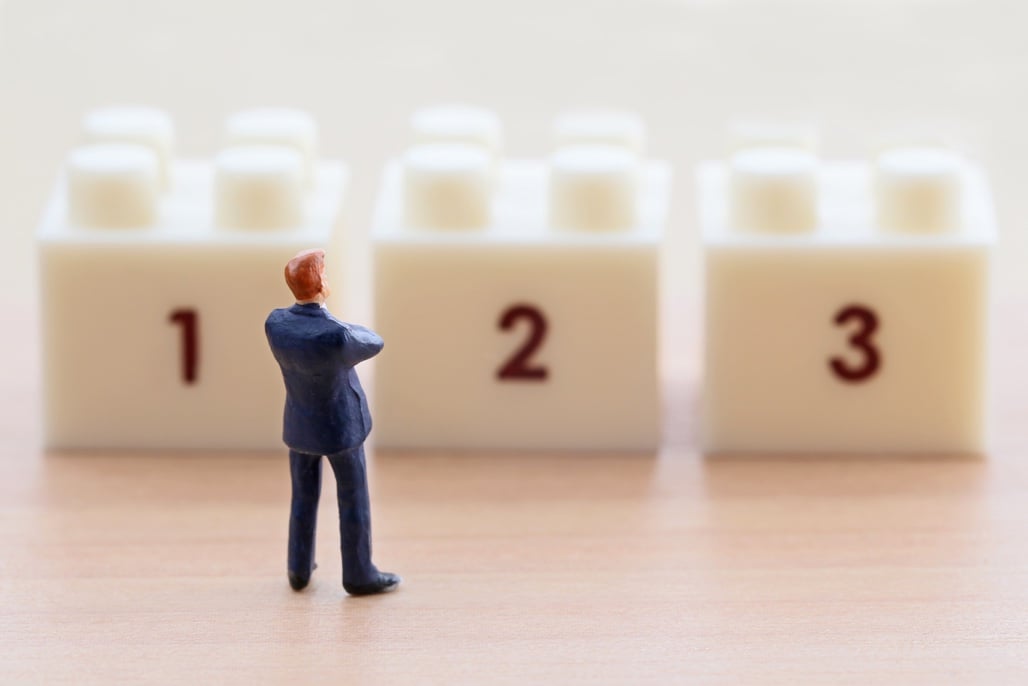 When it comes to a successful board election, your selection process matters just as much as the outcome of the election itself.
There are many ways to structure your board – for example, public schools can either appoint board members or they rely on constituents to elect them. So how do you decide which process is right for your board? Unfortunately, there is no straight answer, as the most appropriate process differs depending on your organization.
Most Common Types of Boards
To give you a better idea of these varying processes, here are a few of the most common:
Appointed boards
Some organizations would argue that appointing your board members ensures that you have the right people in place from the beginning.
Appointed board members are vetted by their organization and usually have lower turnover than boards that consist entirely of elected members. They also may share a lot of the same ideals and values.
Appointing your board does negate the democracy of such a process – although, you will have the peace of mind knowing that your board will be collaborative on important issues.
Elected boards
Elected boards are democratic in nature and allow the local community to have a voice when it comes to matters close to the heart.
Citizens can cast their vote for individuals they believe will represent them, therefore giving the board their confidence and support. When board members are elected through a democratic process, they are expected to continue to uphold the same vision and mission that got them elected.
However, over time these attitudes can change and present problems for not only the board but the community.
Prescribed boards
A prescribed board generally consists of members who meet certain criteria in order to be selected.
For example, a university may have a rule that a certain number of board members be faculty members or alumni.
The reason why an organization may choose to structure their board this way is possibly because they know that those members will be especially vested in the future of the organization and therefore make the right decisions.
Self-perpetuating boards
Common in non-profit organizations, self-perpetuating boards consist of board members who simply vote for their own replacements.
The pro of this structure is that self-perpetuating boards (otherwise known as self-selected boards) tend to be more stable, however, you could say that a huge con is that this structure doesn't allow for varying perspective.
Finding the right people to fill your seats can be time-consuming and challenging. It can be tough to assemble a board with the right balance of leadership, values, and skills, but the good news is: selecting a board is not a one-and-done opportunity.
You can learn from your current process and adjust for future elections. No matter what selection process you are currently working with, you can follow this general board development process to help identify your needs, recruit new members, and create a culture of commitment and progress moving forward.
The Board Development Process
Have a job description ready
Define your needs before you start restructuring your board selection process or recruiting new members. What roles are you trying to fill?
What responsibilities does your potential board member have and what skills do they need? It's important to establish expectation for both current and new board members.
Identify characteristics of good board members and find them
If you're recruiting, you can round up a list of potential members from your nominating committee.
Your committee should have good working knowledge of who to look for. If you are starting from scratch and don't have names or know who to reach out to, you can always spread the word by asking colleagues and community members for referrals, posting a notice in a public forum or using matching and volunteer resources online.
Conduct screenings, interviews, or training sessions
When you've gathered enough names to start interviewing, be sure to have a process in mind for structuring your meetings.
The goal of your interview should be to match a candidate's skill to the position and their values to your organization's mission. They should also be able to collaborate and work well within your current board's structure.
It's important to refresh your board with new recruits to gain fresh perspectives and to keep your organization's mission from growing stale.
Consistently support and evaluate your recruits
As mentioned above, the way you select your board members is never set in stone.
If it doesn't work out the way you anticipated, you can always adjust. To optimize your selection process for the future, have current and new board members participate in honest, candid feedback sessions about their performance and provide self-assessment tools.
If necessary, you can create online surveys or votes to assist with self-assessment.
---
Selecting your board is crucial to advancing your organization's mission. As an online voting provider, we help organizations around the world elect new leaders with our efficient and secure voting process. To find out how we can help you conduct a successful election, take a tour of our product.
Originally published Jul 19, 2018, updated July 19, 2018