Board of Directors Elections
When it comes to electing members of your board of directors, you want to ensure that you're choosing candidates who do their best to enact personnel and compensation polices, develop program strategies, and meet organizational goals.
But how do you choose? And how do you make sure the election process is fair?

Being a board member is hard work, but your election process doesn't have to be
We've developed a streamlined online voting platform to bring your best candidates forward and allow your members to cast their votes in no time. No matter the size of your association, you can rest assured your voting event will be accessible by all your members, and that you'll get maximum turnout on the day of the event.
Make the most out of your Board of Directors election
Our online voting system lets you create multiple ballots depending on how many open seats you have.
Set your voting style to non-anonymous in the eBallot platform to ensure your election committee has full transparency into how members voted.
Need more details to conduct your audit? Track voting results throughout the event and download a report once the ballot closes.
Use our built-in email campaign templates to send reminders before and during your event to increase turnout.
Do you have a board election coming up? Let eBallot help.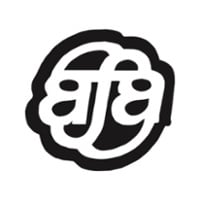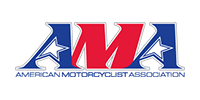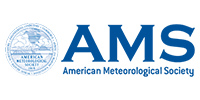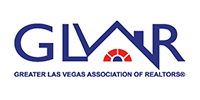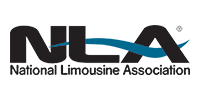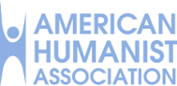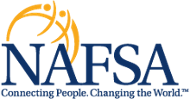 Have a question? We're here to help.
Contact us to get started.