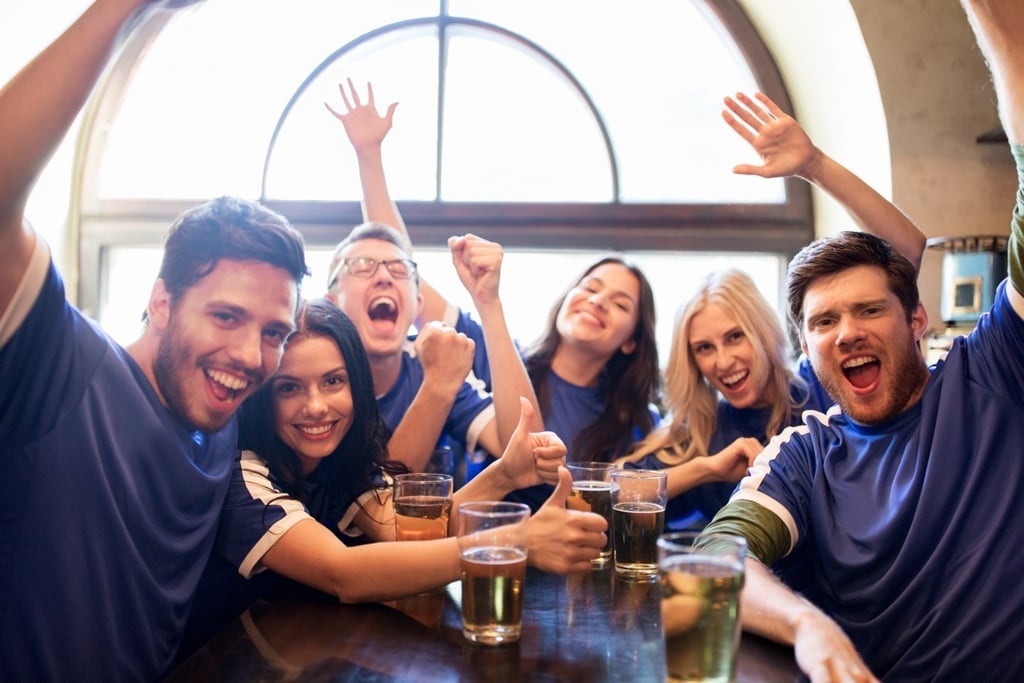 You've spent all season capturing the attention and hearts of your fans, now it's time to put them in the game with a real-time audience voting solution.
---
No matter how large or small your fan base is, including their passion and team spirit in your next live entertainment or Hall of Fame event is a smart way to build trust and loyalty for your organization.
Using a third-party online voting system like ours can give fans a more transparent perspective on your event's nomination process, and our secured, cloud-based voting dashboard offers event managers more protection from leaks, hacks or last-minute glitches.
Let your fans call the shots
Have a live sporting or entertainment event coming up?
Increase turnout and anticipation for your next talent or reality show contest, All Star game, Hall of Fame induction or local league event by giving fans the power to vote online for their top choice. They'll be able to nominate their heroes with just the click of a button.
To run a vote, simply build your ballot within our intuitive web application or work with our Customer Experience team to create a fully customized voting strategy for your upcoming nominations. Once the ballots are ready, alert your audience by sharing an email link for fans to cast their votes, and use our real-time results dashboard to watch the numbers pour in.
Earn trust, win loyalty
One big benefit to our audience polling platform is that eBallot offers fans and event producers both secure online voting and a more transparent nomination process.
Our encrypted platform guarantees voter privacy for your fans and discretion for your event, in addition to working closely with customers to audit and review any changes or updates throughout the entire process.
Including fans in major event outcomes such as selecting a winner, or deciding on a Hall of Fame inductee can improve engagement and viewership for your event. Our enterprise voting platform offers custom amplification solutions to help you spread the word about your upcoming live vote so that fans can enjoy the full experience of your event, year after year.
To get a better idea of how our platform works and what to expect from your next vote, tour our electronic voting software page.
Why use an eBallot for your next sporting event?
1. Voter Support
When hosting a live event, you need a team that knows how to back you up. Our 24/7 enterprise voter support team will work down to the wire to ensure your next online fan voting campaign is a win for all.
2. Real-Time Results
No lag, no glitch. Working with eBallot gives you more control over your next live voting event thanks to our fully digital voting solutions and live results dashboard. See how pumped your fans are leading up to the final tally and monitor audience participation all within one seamless web application.
3. Expert Guidance
Need help spreading the word for your next live vote? Do your fans understand your criteria for nominee selection? Nervous about the potential outcomes from electronic fan voting?
With over 15 years of providing enterprise and platform voting software, eBallot has an established reputation for assisting customers with voter outreach, audience polling, and managing nominations.
Visit our Examples page to get a sense of our use cases across industries.
Have a major event vote coming up? Toss it to your fans - request a quote for our live audience voting solutions below.