Take Charge of
Your Vote
Trusted by Fortune 500 companies
and
small organizations
for
more than
20 years.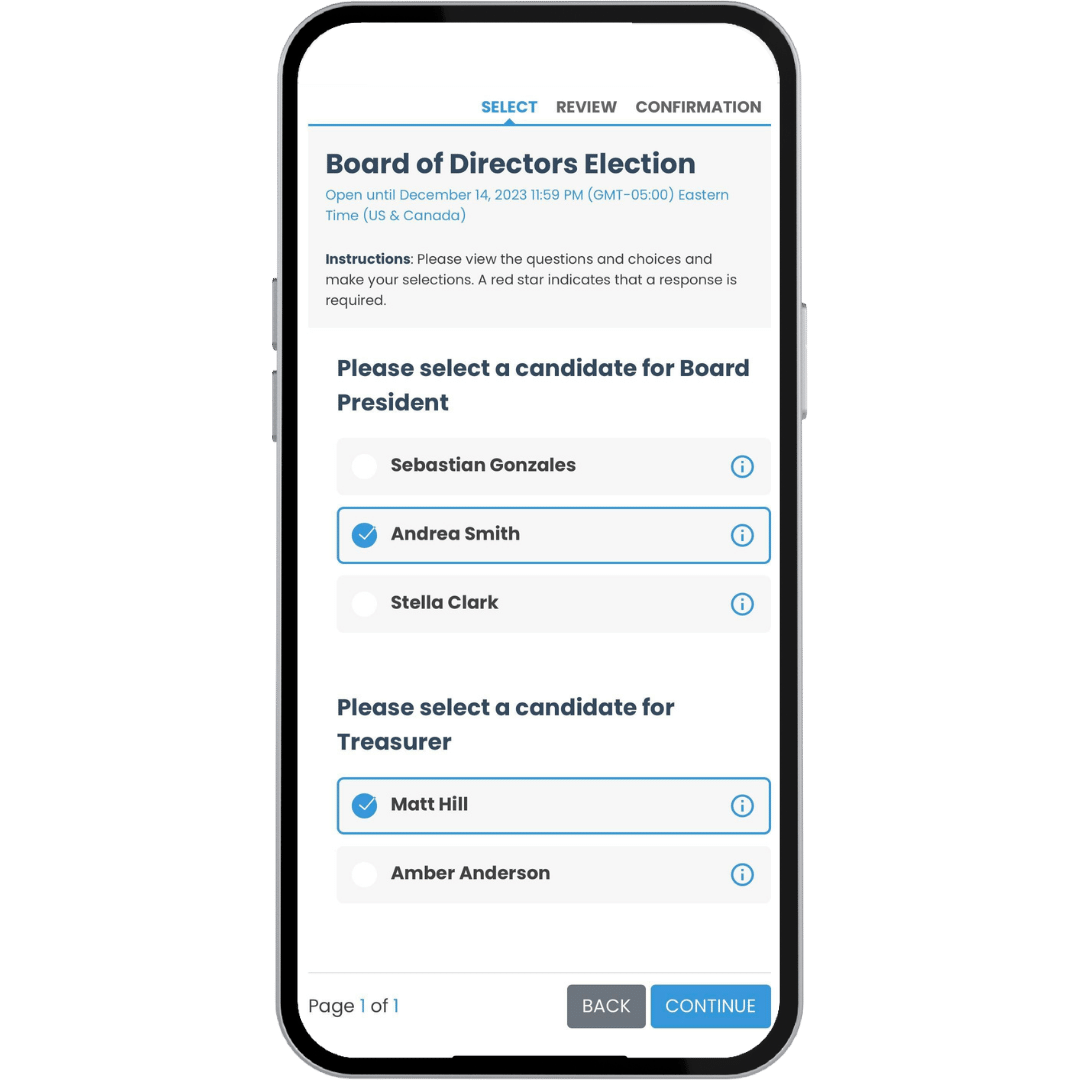 Make your decision-making process modern, secure, and effective.
Upgrade from manually counting ballots to an online election system without sacrificing the integrity of your vote.
An online voting system with your needs at the forefront
From secure polling software to the management of complex virtual voting events, we offer a range of online voting software options that exceed expectations.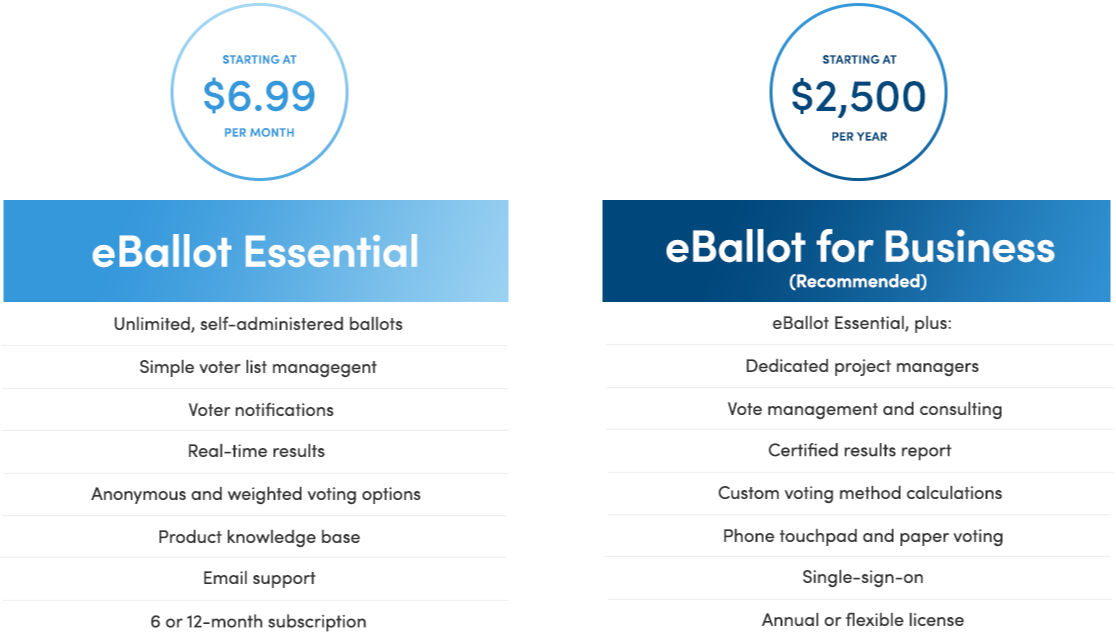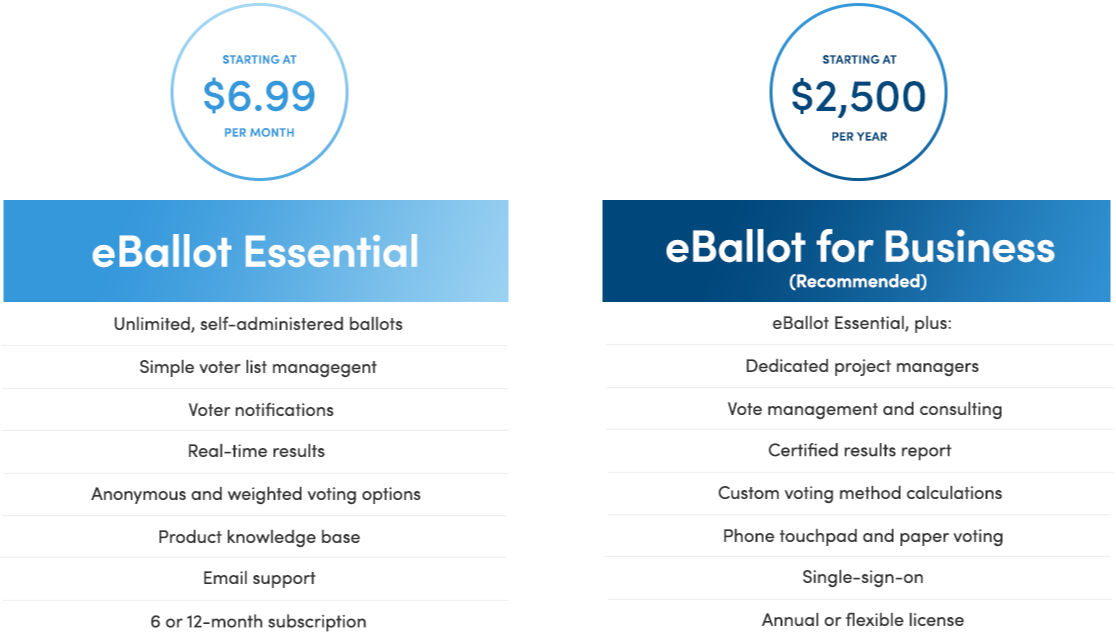 "Easy to use, excellent staff to help, [eBallot] provides great results"

Membership Sales & Marketing Director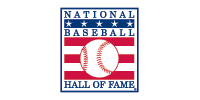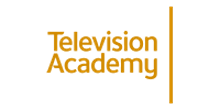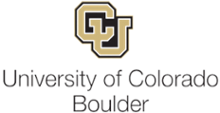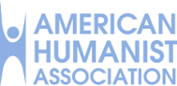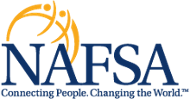 Election security you can rely on
Our online election security measures protect you, your data, and your organization against risk.
Safeguard organizational data. Our cybersecurity measures protect your data.
Eliminate the risk of double voting and voter fraud. Closed voting events enable trustworthy decision-making.
Vote integrity. Our robust auditing tools let you demonstrate an accountable voting process.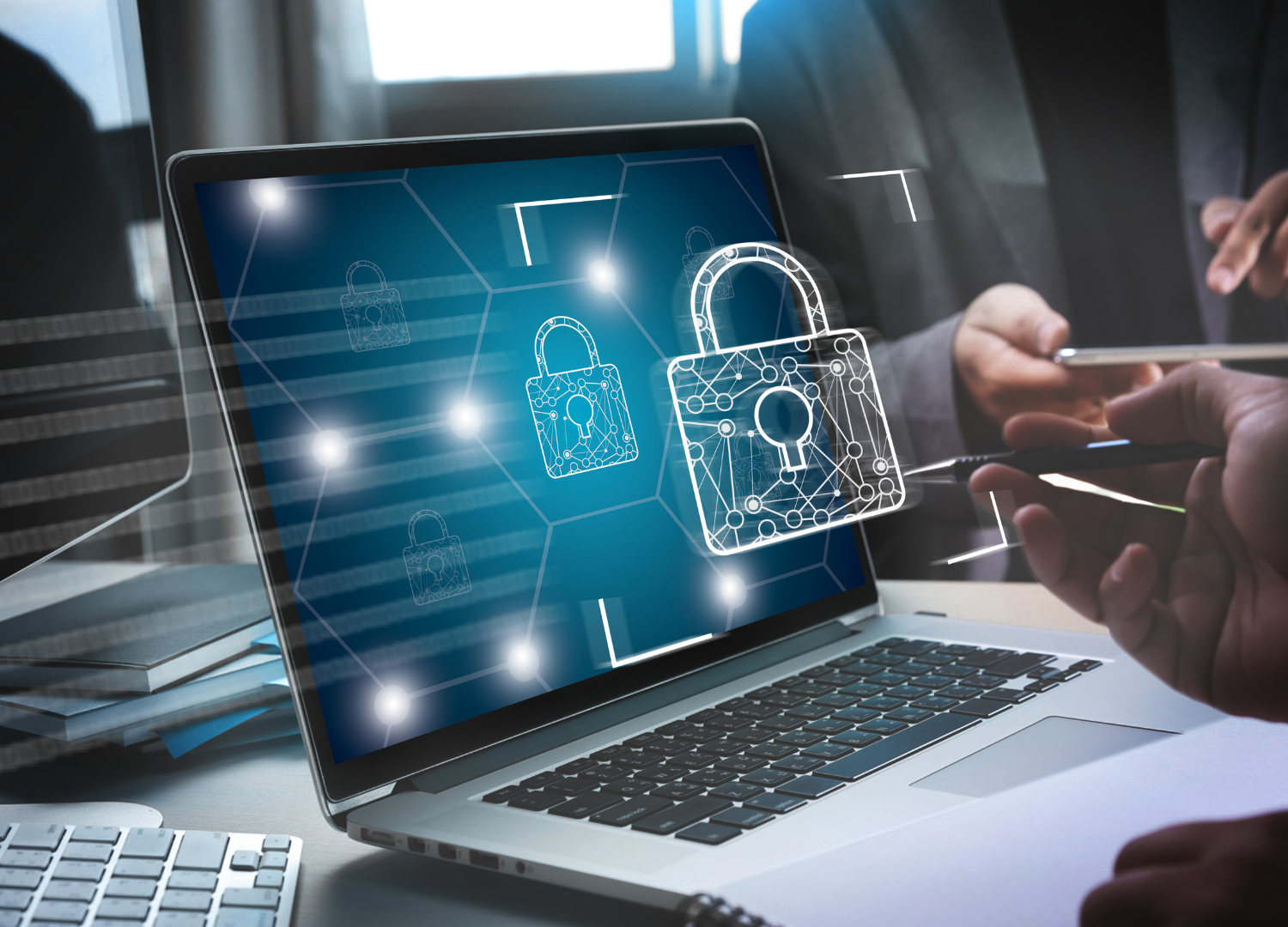 Tailored customer support to bolster your success
For you and your voters: As votes scale in complexity, questions come up. We'll make sure you're covered.


Levels to match your organizational needs: It's easy to choose the right level of support for your organization.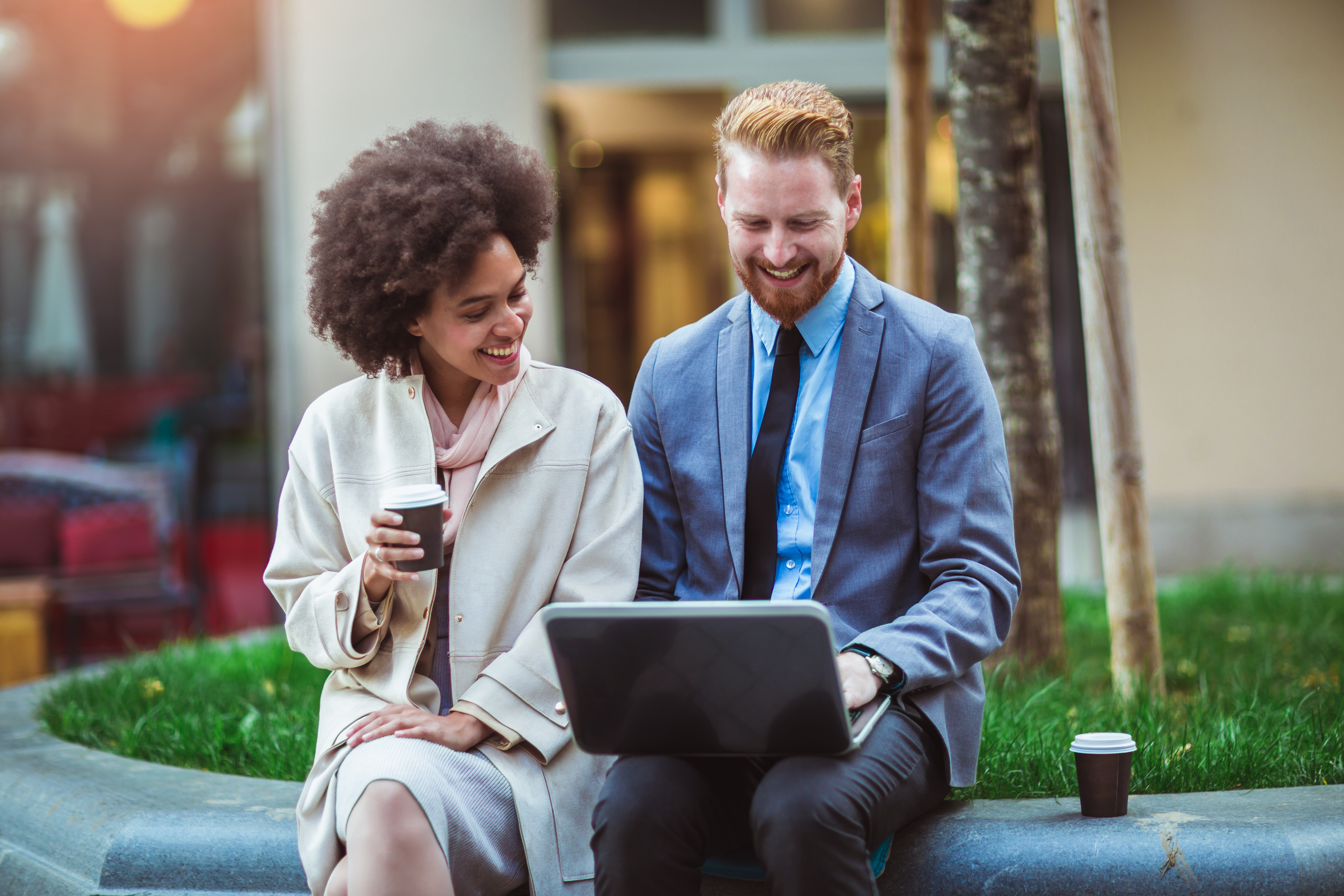 Host elections with confidence
Accessibility: Online voting software means that your voters will cast votes from their mobile devices or computer, wherever is easiest.


Vote Auditing: We provide the documentation you need to be transparent for legal and regulatory requirements, and simple or contentious votes.


Robust Analytics & Reporting: Real-time analytics show how your election results unfold. Detailed reporting allows you to share outcomes.