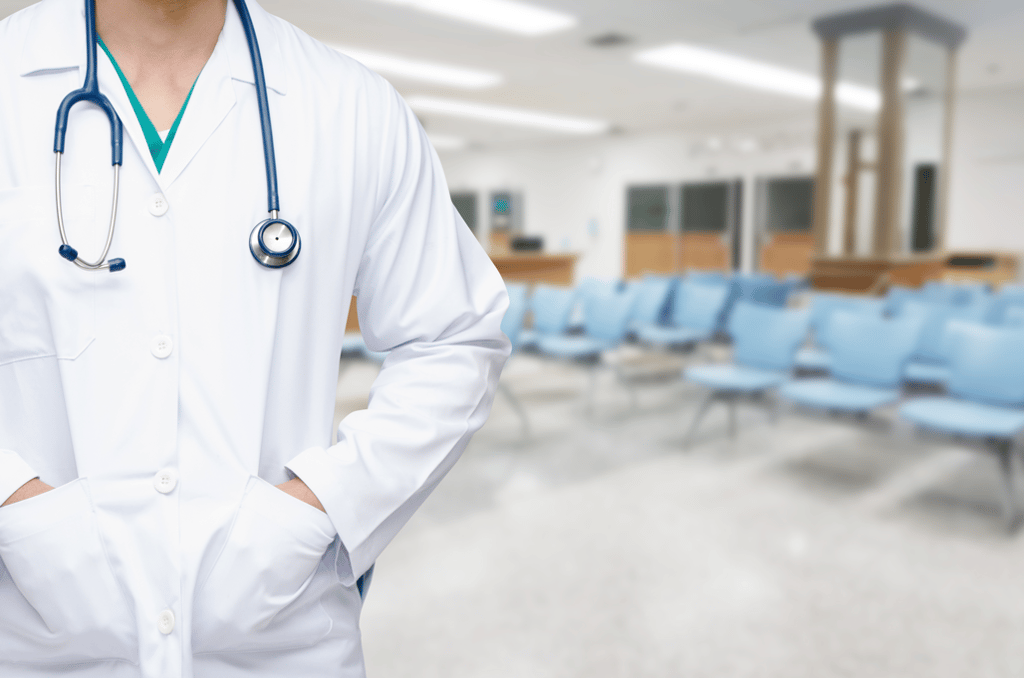 Six ways to improve the patient experience in your hospital
---
When patients feel respected and listened to, they respond better to their caregivers. In turn, a caregiver is able to glean information that will contribute to the overall experience they provide. But what are the right questions to ask?
Accurately gauging the specifics of care
The Hospital Consumer Assessment of Healthcare Providers and Systems (HCAHPS) initiative was put in place to gauge patient's perspectives of care.
Although the survey instrument and overall methodology is concerned with issues like pain management, communication with physicians, hospital cleanliness, and responsiveness - larger questions beg to be answered: What are caregivers doing to ensure a complete and positive patient experience? And how might they improve?
Some factors that are indicative of patient-focused care are:
How much time staff spends with patients
The level of personal attention and care they're offering
The level of respect shown by caregivers
How well staff communicates with each other and patients
While these are all crucial to a better standard of care, tick marks on surveys often take precedence over genuine interest and compassion.
Knowing the whole story is the difference between a solo visit and a lifelong patient. Now that hospitals are embracing value-based care, there are several ways to get to the root of patient experience and start delivering a level of service that will keep them coming back.
That being said, here are six ways to improve patient experience in your hospital:
1. Start with a positive culture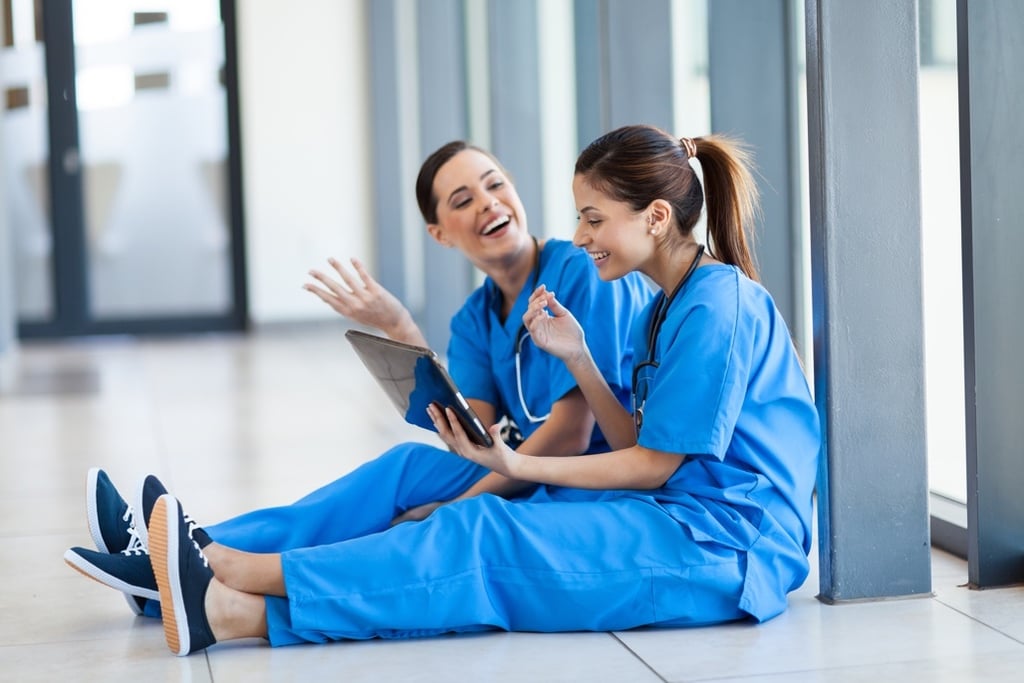 When a physician has a negative presence, patients will feel it.
As a healthcare provider, establishing an environment of mutual trust and teamwork is essential for producing a culture of happy physicians. Stress, a word that caregivers are all too familiar with, is often a byproduct of being overworked or not having control over scheduling – and could lead to diminished emotional responsiveness and inauthentic interactions with patients.
While some situations can't be avoided (after all patients can't simply be ignored because of doctor burnout) you can make it a little easier on both sides - which leads into the next point.
2. Automate processes
Automating processes where needed can make you more efficient and responsive as an organization, not to mention it can relieve some of the burden placed on staff.
Whether it's building call centers that are specifically dedicated to patient inquiries or setting up scheduling services on your website, these are things that your patients (and staff) will notice.
Technology is helping providers make the switch to automation – environmental services teams are keeping patient rooms fully stocks by implementing real-time locating systems that monitor product consumption and large healthcare systems are connecting patients to their providers through apps.
3. Develop patient-centered communication
Your patients should never be kept in the dark – whether it's about their treatment, medications, or wait time.
Making yourself available to answer questions 24/7 is probably not the most sustainable plan, so instead implement processes that ensure patients get all the information they need from the beginning.
Establishing trust through communication is also necessary for providers to uphold a culture of safety – as patients often feel embarrassed to tell their doctors the truth or don't have enough time during appointments to share their concerns.
4. Change their environment
To accommodate patients, many hospitals are actively changing their environment or adding rooms that cater to the whole patient, not just their disease. How does this play out in practice? Consider these examples: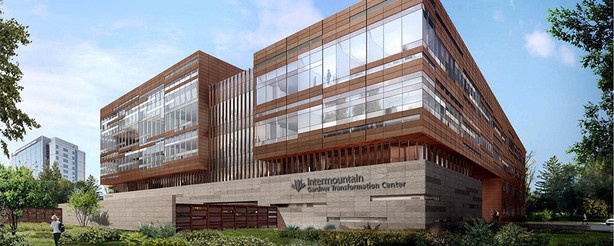 Intermountain Healthcare in Utah are introducing rooms that let patients control the lights, set the temperature, and call a nurse or doctor from a handheld device.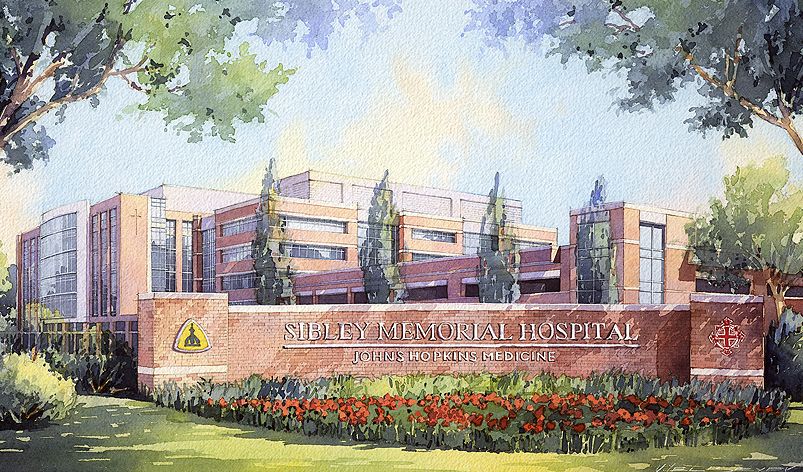 Sibley Memorial Hospital in Washington, DC has a "tranquility room" that allows staff to recharge with soothing music and aromatherapy so they can better serve patients.
5. Choose empathetic staff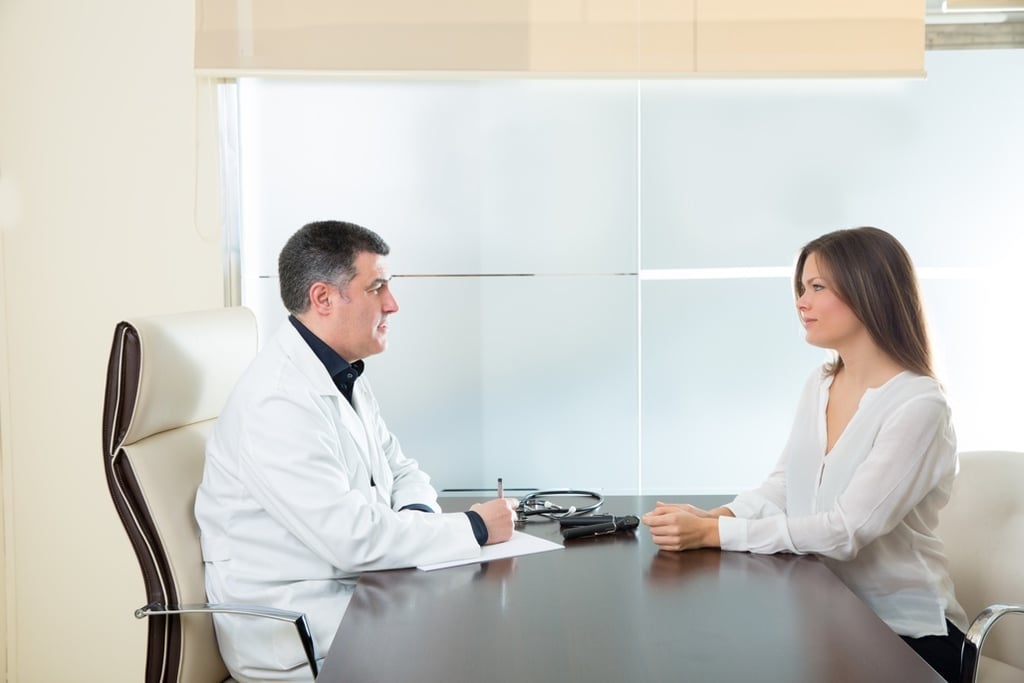 Patients will always react better to someone who cares than someone who's emotions seem pre-programmed.
Although it's debatable if empathy can be taught, hospitals are now offering empathy training that will teach staffers how to better interact with their patients.
Not always verbal, empathy can be conveyed through body language and eye contact, and the general feeling of respect that caregivers exude. When a patient is upset, simply calling them to understand them better goes a long way in nurturing a relationship.
6. Gain deeper insights
Surveys are great if you want to see how you measure up against the competition.
If you want to get insight into how your patients truly feel about your service, allow them to tell you through various survey methodologies. Tools like online voting platforms, phone-based or online surveys that are accessible to all will lead you to capture more voices – necessary for gathering meaningful results.
---
Improving the quality of care is a long process, but small strides can be made toward that goal every day. Even so much as a smile can turnaround a patient's day!
We aim to help hospitals improve their patient experience through online voting – get in touch today and let us show you how.
Originally published Jan 25, 2018, updated January 25, 2018