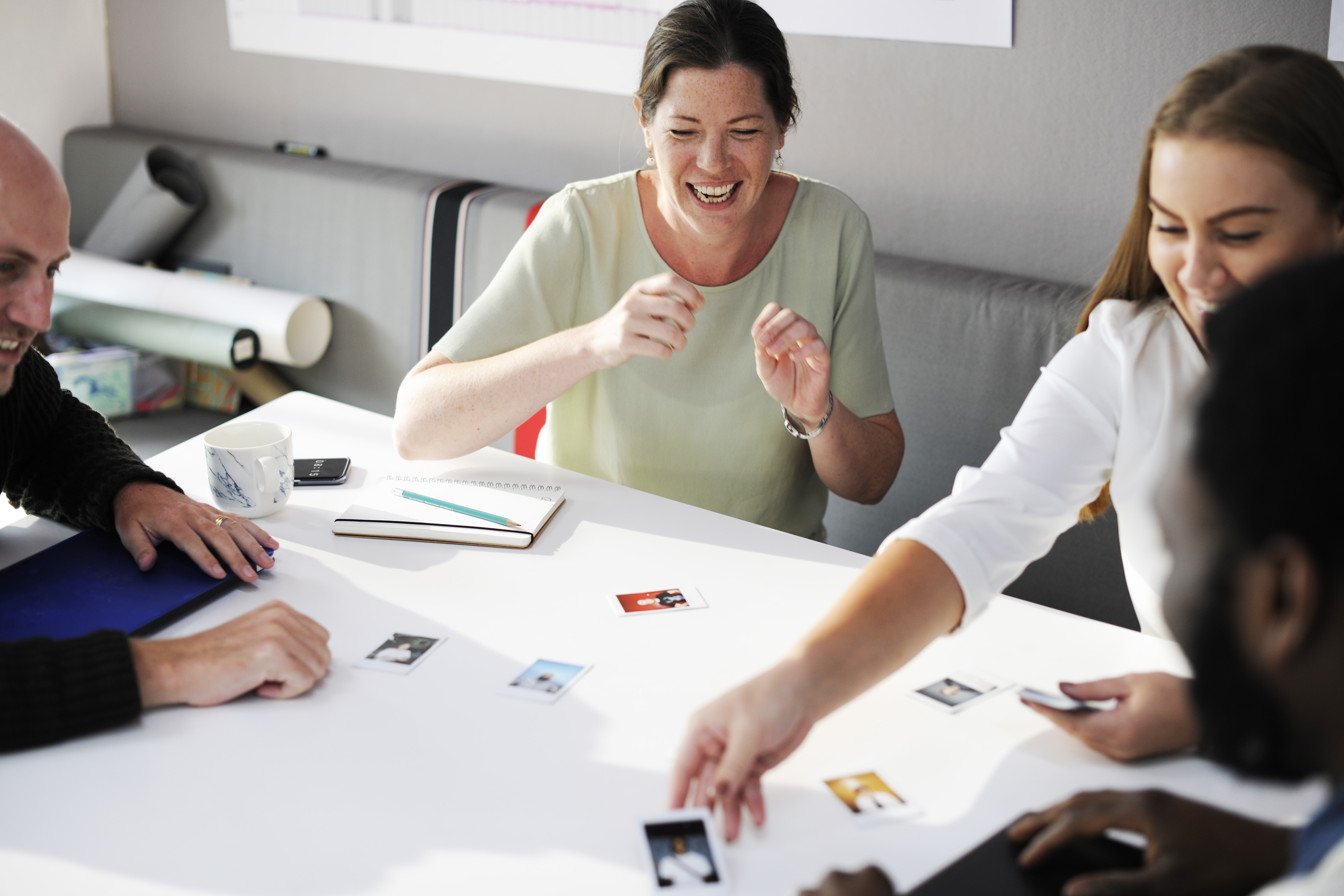 Nobody still gets a gold watch at retirement, do they?
Spoiler: trick question.
The question is not about watches, or about retirement. Both concepts continue to evolve. Smart watches and early retirees? No watches and no retirement? It depends.
One thing that hasn't changed when it comes to employees and their employers: the pitiful amount invested in employee recognition. In fact, total spent averages just 1-2% of corporate expenditures, according to Josh Bersin at Forbes.