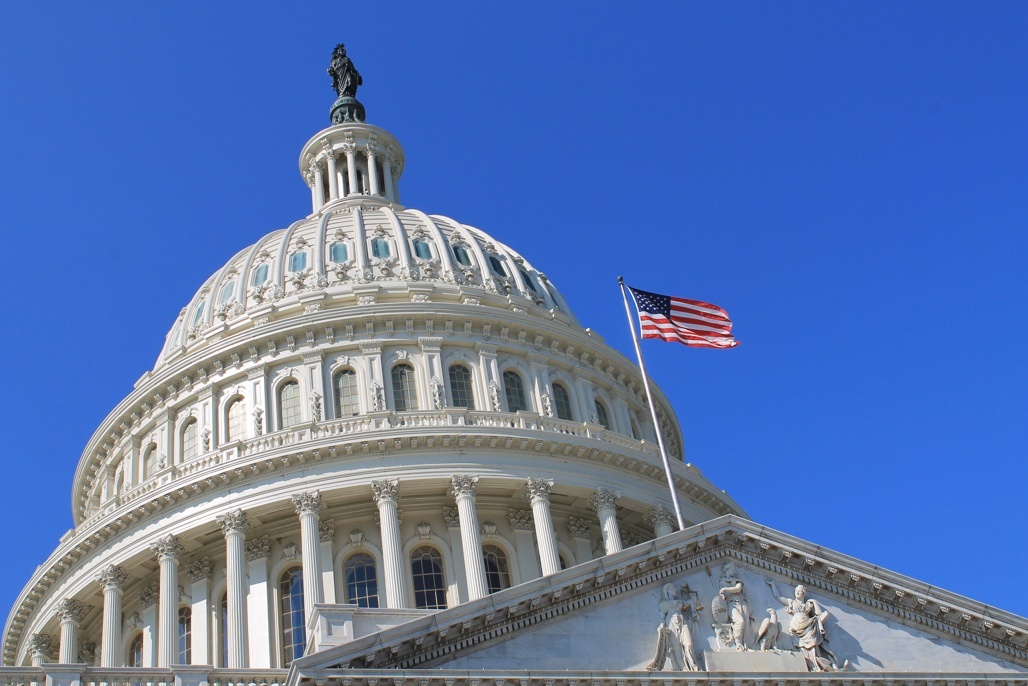 Voting in the United States is a topic that comes around every two to four years, and each time, our elected officials typically spend a bulk of their time in between elections trying to entice Americans to get out and vote.
Despite the lengthy campaigning and voter outreach that many politicians go through to ensure they'll get the votes needed to secure their position, many states actually have very few options for how people can vote.
Typically in the U.S., voting for elected officials is done in person, at a poll site or via mail through absentee ballots for residents who request them.
But if you could vote for your Congressperson, representatives or even the President over the Internet, would you?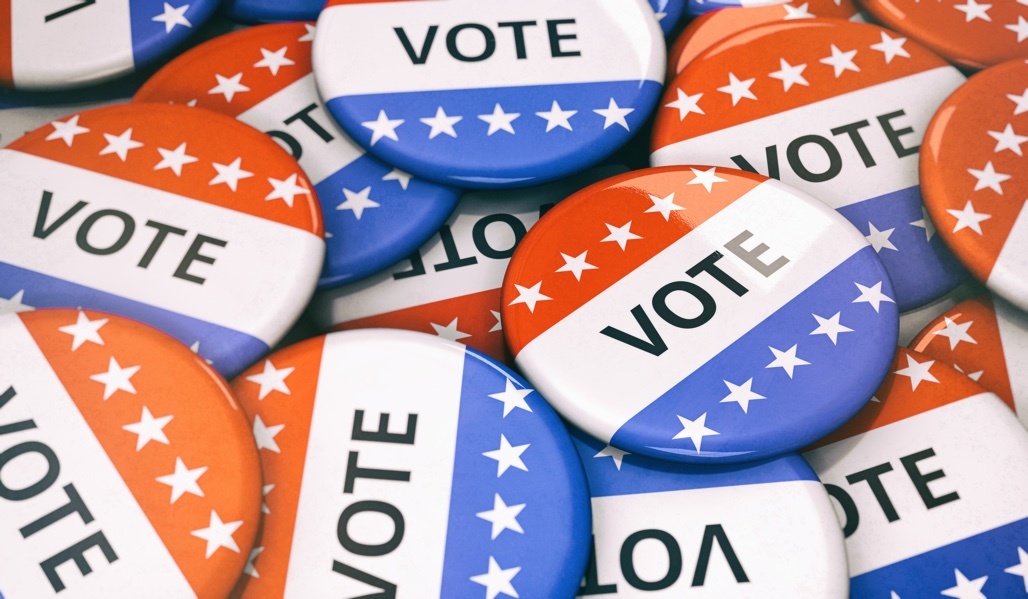 Who Can Vote Online in the US
Currently, over 20 states allow their residents to vote online, either through a secured web portal (like with eBallot) or via email - however this right is only reserved for a select few.
In fact, the Uniformed and Overseas Citizens Absentee Voting Act (UOCAVA) allows military service members to cast online ballots for local and national elections in accordance with their state's specific e-voting laws.
UOCAVA doesn't apply to every military member who is overseas, but those on the front lines or in particularly remote areas of the world can simply cast their ballot via a secured internet connection in order to exercise their freedoms while fighting for ours.
Military members are not the only group of people allowed to vote online in the States, although they do make up the largest share of America's online voters.
Electronic Voting By State
Alaska allows anyone requesting an absentee ballot to receive theirs electronically, however only military members, their dependents, and expats are allowed to return their ballots online. In addition to UOCAVA voters, Utah allows voters with disabilities to return their absentee ballots online for more convenience and ease.
A few other states where UOCAVA voters and others residents can cast digital ballots for major elections are:
Hawaii

Idaho

Louisiana

Utah

District of Columbia*
The Future of Online Voting in US
Despite our nation's capabilities to allow select voters to return their ballots electronically, the idea of online voting for most major elections does not sit well still with most citizens.
About 39% of Americans say they would choose to vote from their desktop or mobile device if possible, with the bulk of those in favor of online voting being under 30 years old.
While times are certainly changing to make our election and voting process more accessible, many experts believe the potential security threats of an online voting system outweigh the benefits of increased voter turnout.
What's next?
There will likely be more experimenting with online voting and registration options over the next few elections as both major political parties look to increase our dismal average election turnout.
As early as 2000, the Arizona Democratic Party began offering online voting as an incentive for registered members, and the Utah GOP has done the same as recently as 2016.
There is a very slim likelihood that online voting in all 50 states will be an option in time for the 2020 Presidential Election, but with the midterm primary season well underway, and more and more states considering online solutions for voter turnout - 2018 may be the year that changes how democracy is practiced in America.
---
Do you need online election portal for your absentee, deployed or disabled voters? eBallot has online voting solutions to assist with virtually any kind of voting event and voter database. Check out our platform's capabilities to see how it can align with your organizations needs.
Originally published May 24, 2018, updated May 16, 2019