A guide to mobile online voting software
How to find the right mobile voting software for your surveys, votes, or elections.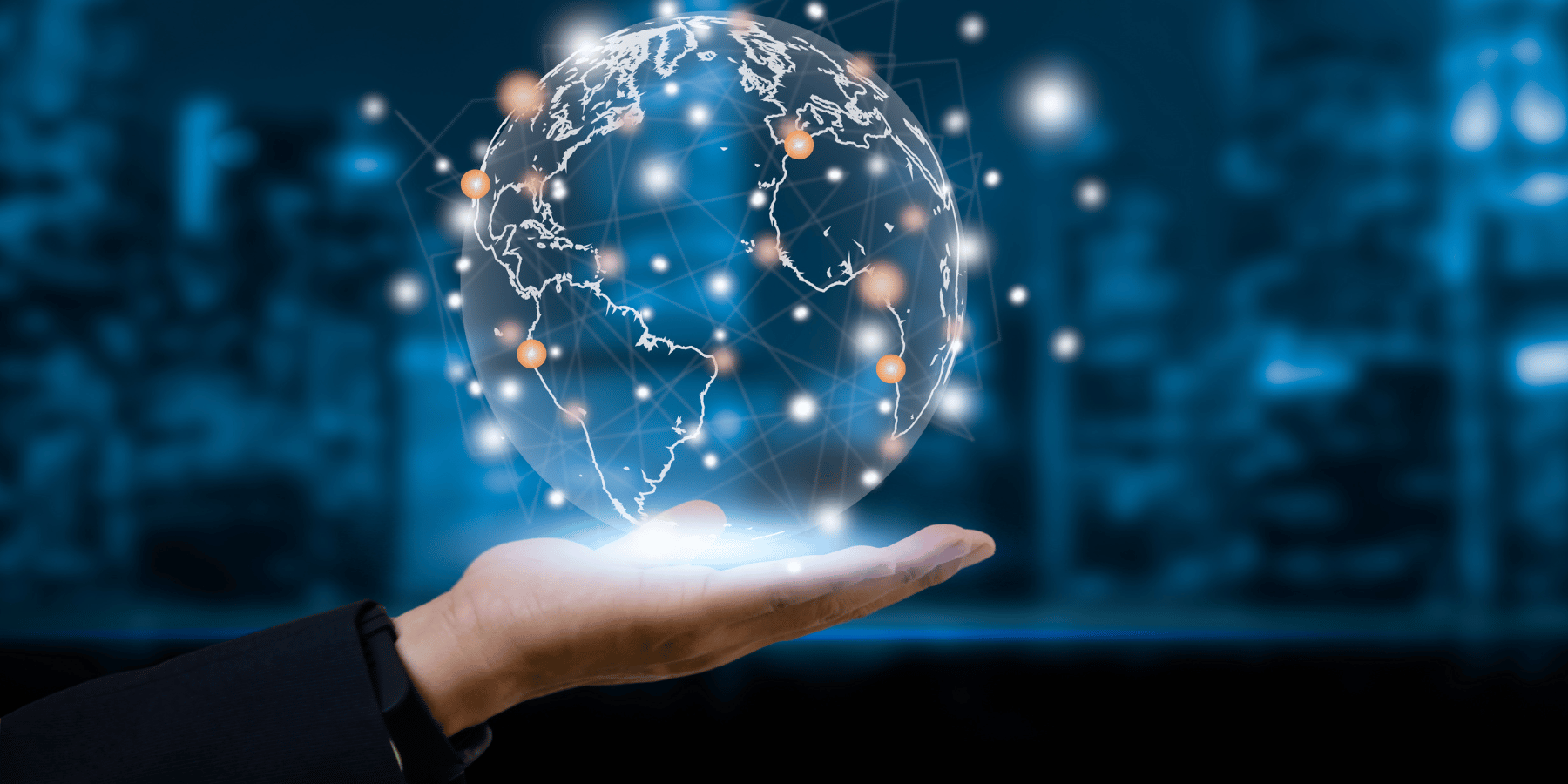 Introduction to the mobile online voting guide
This guide is all about using mobile online voting software to expand voting access to more of your group. We've focused on this because accessibility is one of the main reasons why you'd choose a mobile online voting software in the first place.
Keep in mind that there are many different mobile online voting software options out there. Each will allow you to balance your needs of ballot accessibility and security. Only you can decide the optimal balance, but this guide will help you think through the important points.
For a fuller understanding, have a look at our online voting system guide for a comprehensive introduction to the tool that allows you to run and manage secure votes.
Have questions? Contact us.
What is mobile online voting software?
Mobile online voting software allows you to pose questions to your group and have them vote on those questions from their mobile device, such as a tablet or smart phone. From there, you can take those responses into consideration and make decisions about the best way forward.
Have a question? We're here to help.
Contact us to get started.