Who We Help
Professional Societies
Professional Societies
Professional societies are more than just their members - they represent a collective, assisting in advancing professional standards, furthering education, and defending the interests of their members.
When it comes to voting, organizing elections and ratifications can be difficult, especially when members are part of different departments or specializations.
Global Voting Challenges
Having a geographically-scattered membership can make it difficult to update mailing addresses or gather members together. It also adds problems to a typical voting process such as:
Traditional voting methods are more complex and time-consuming

Segmenting members into groups so they vote only on ballots relevant to them

Creating ballots for individual members with their own candidates, or questions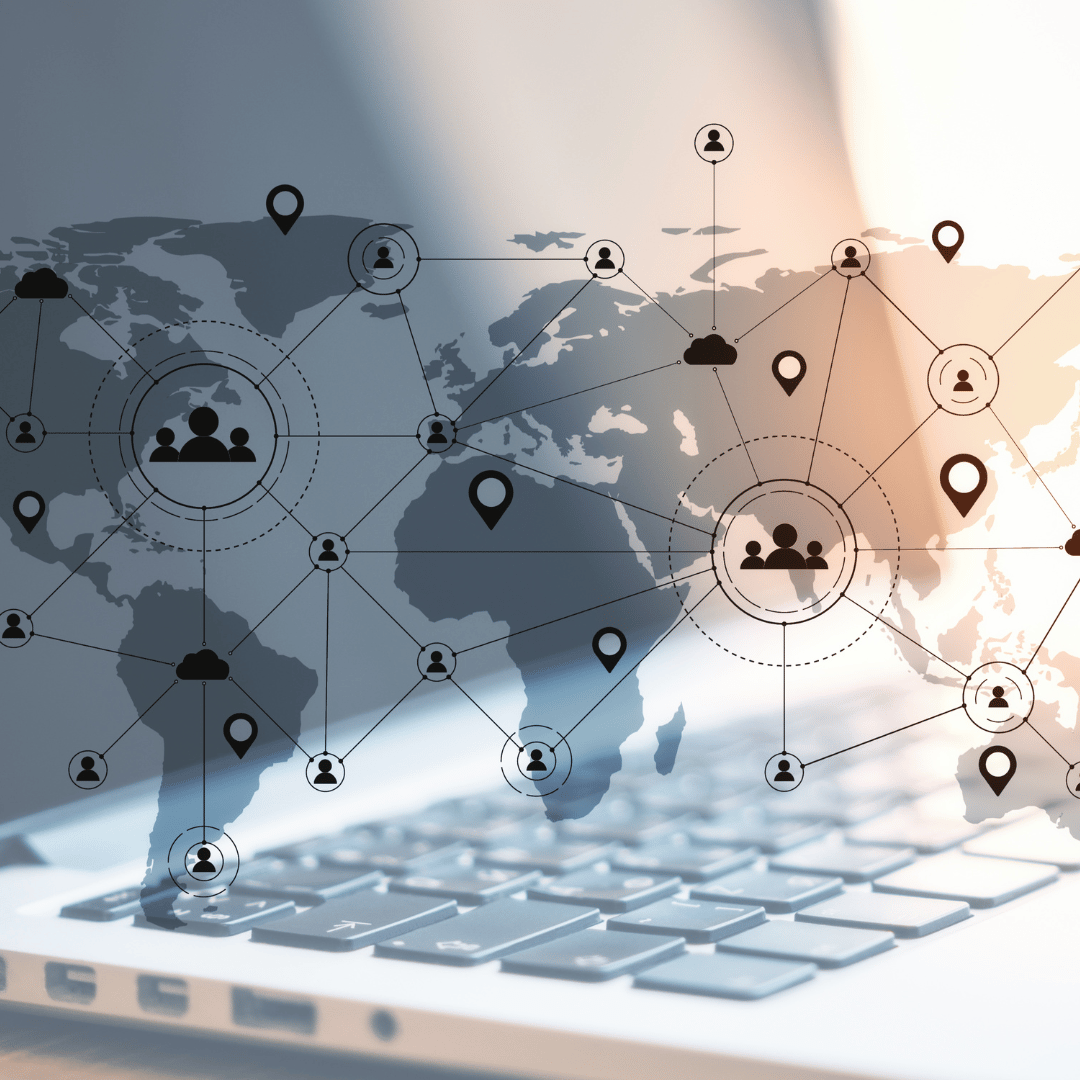 Additional Voting Needs
Besides elections for the overall membership, many bodies have smaller categories based on specializations, industries, and practices. Typical considerations include:
Members who need to make decisions on their own specific candidates or questions

Assigning the correct ballot to voters of the right segments

Spliting voters into multiple groups, while allowing them to vote as a whole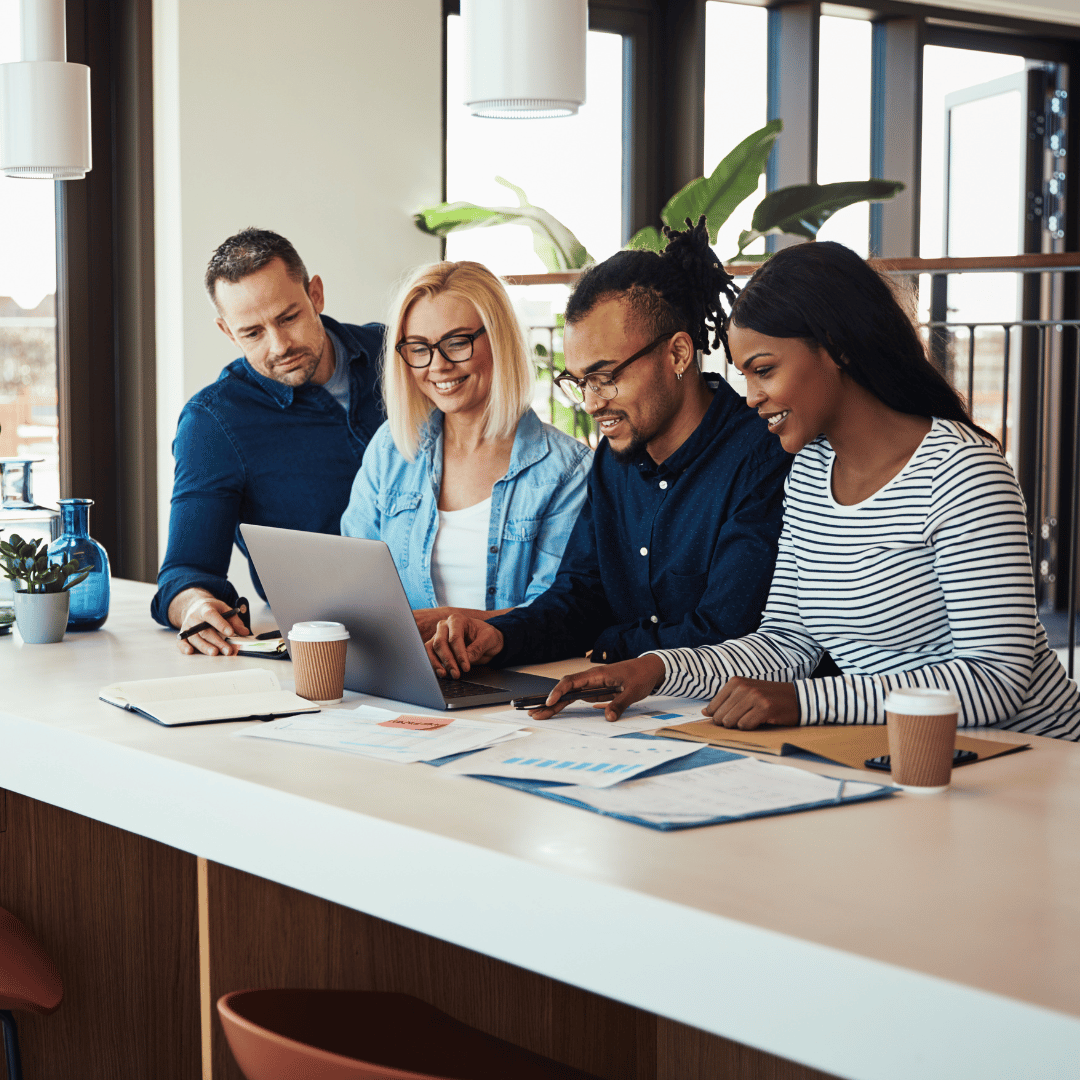 Paper & Digital Voting Concerns
Major organizations often have their own existing voting setup, with guidelines that can complicate voting. Some issues with mixed voting methods are:
Absentees or certain members that insist on paper ballots

Manually counting, recounting, and auditing paper votes

Making sure both paper and electronic votes are integrated as a whole, instead of two disjointed tabulations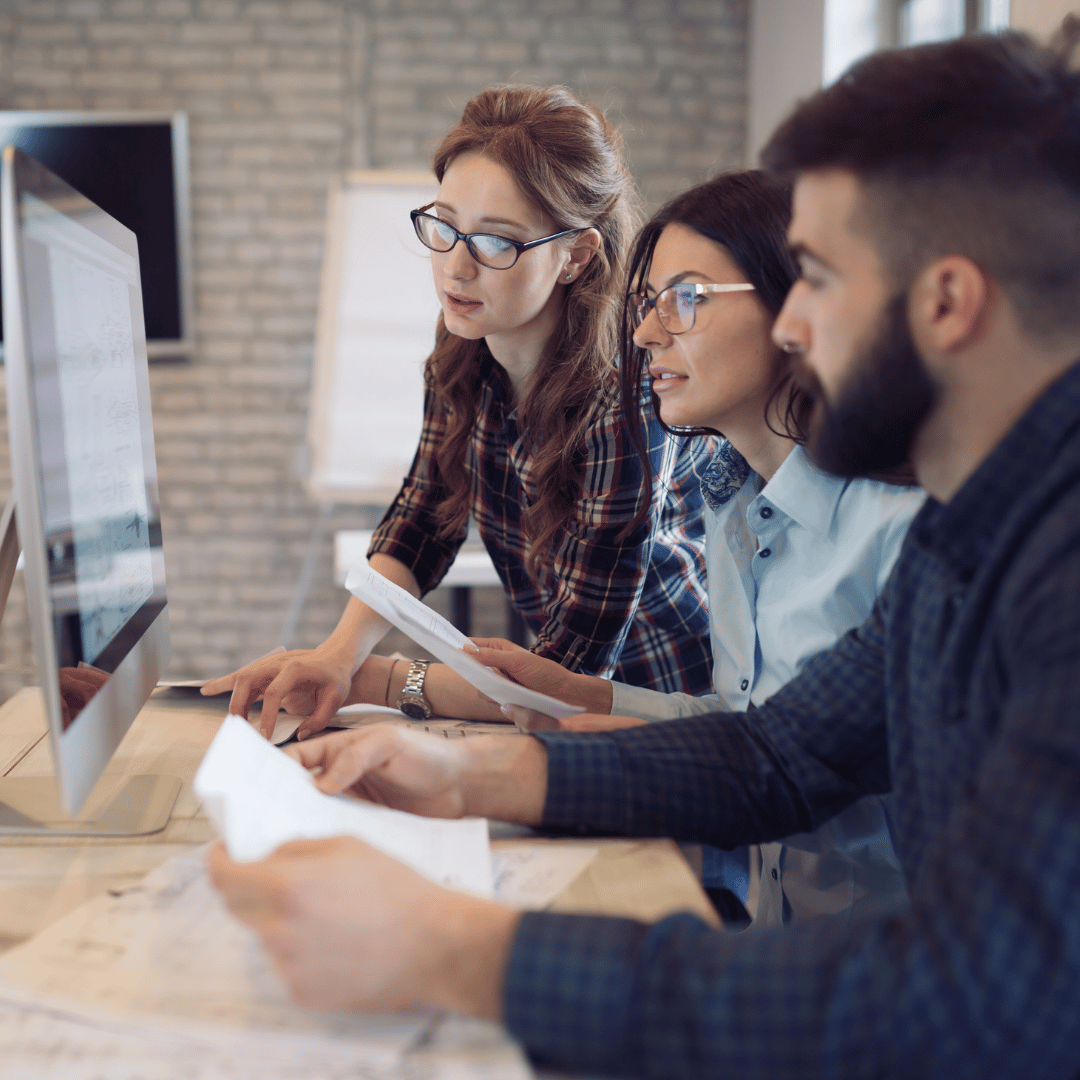 Our Approach
eBallot helps you facilitate a secure, accessible, and auditable voting event. Our software is used by many major bodies each year to improve their voting process:
Faster ballot delivery - Our online voting solutions mean individual ballots are sent digitally with secure access and are automatically tabulated

Easier ballot access - Members are reached regardless of their location and cast ballots at their convenience

No manual counting - We instantly tabulate results and automatically match voters to their department

Paper and digital voting – Hybrid tabulations and ballot types match seamlessly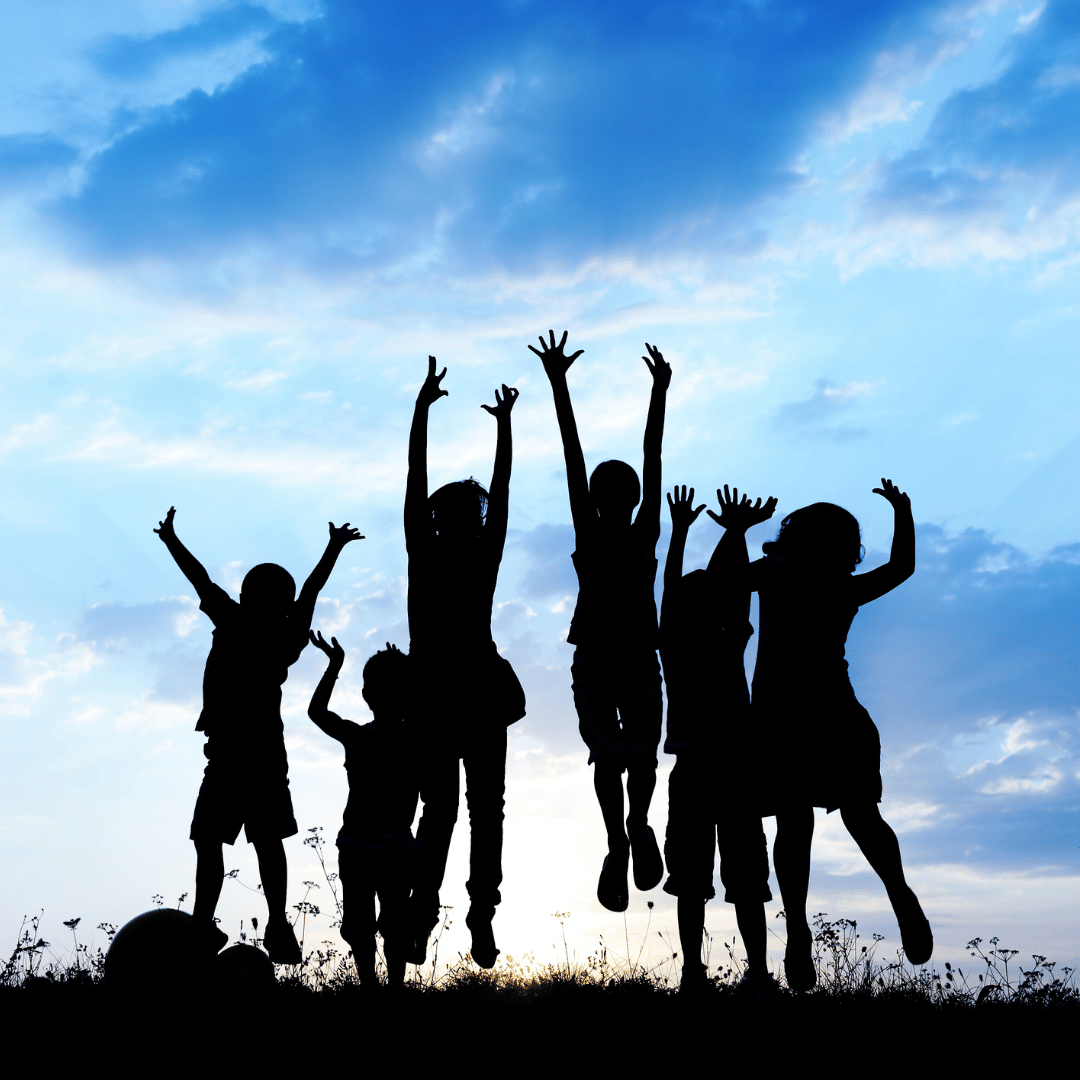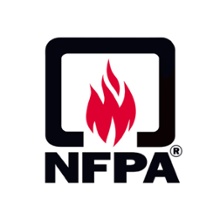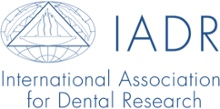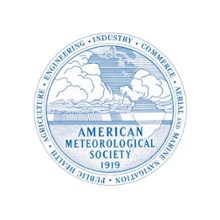 Need to run a vote?
We're proud to have facilitated voting events for professional societies around the world, saving them valuable time and resources while supporting their most critical decisions.
Contact us to get started.