K-12 Voting
Whether your school is encouraging students to participate in a democratic process to reach a decision or elect candidates for awards and positions, we can help with the voting process.
Organizing Your Vote
Organizing the voting process using traditional methods can be challenging, especially with different grade levels and multiple votes happening throughout the year. Some issues include:
Getting your students in one place to vote

Allocating time, people, and resources to facilitate manual voting

Securing your vote while keeping student and faculty personal information safe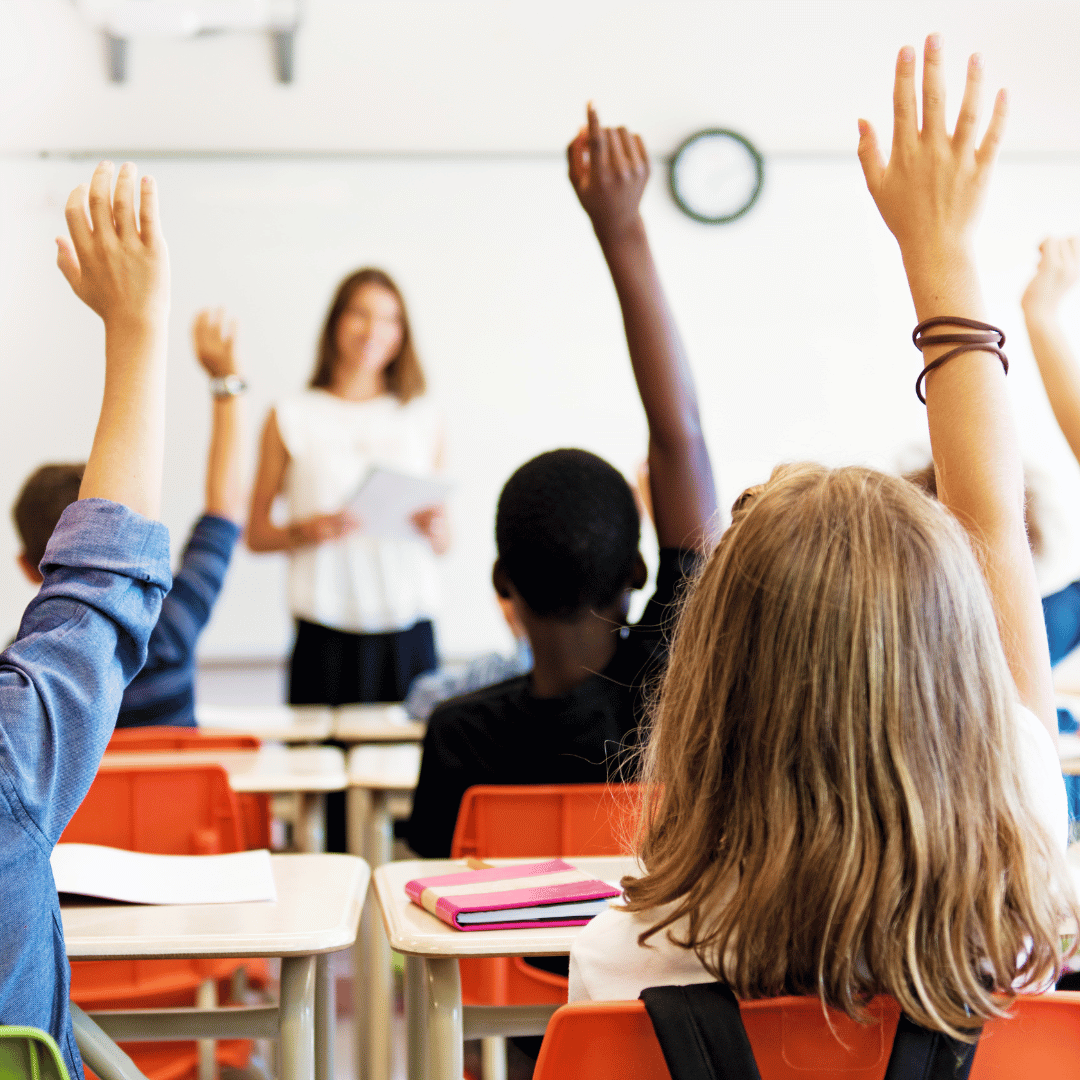 Disrupting the School Day
Removing students from class to vote or taking time away from a lesson is disruptive. Staff are responsible for supervising the process and often are required to:
Add up results and ballots for each category

Segment ballots by grade and year

Guide students to a voting station or manage them in a classroom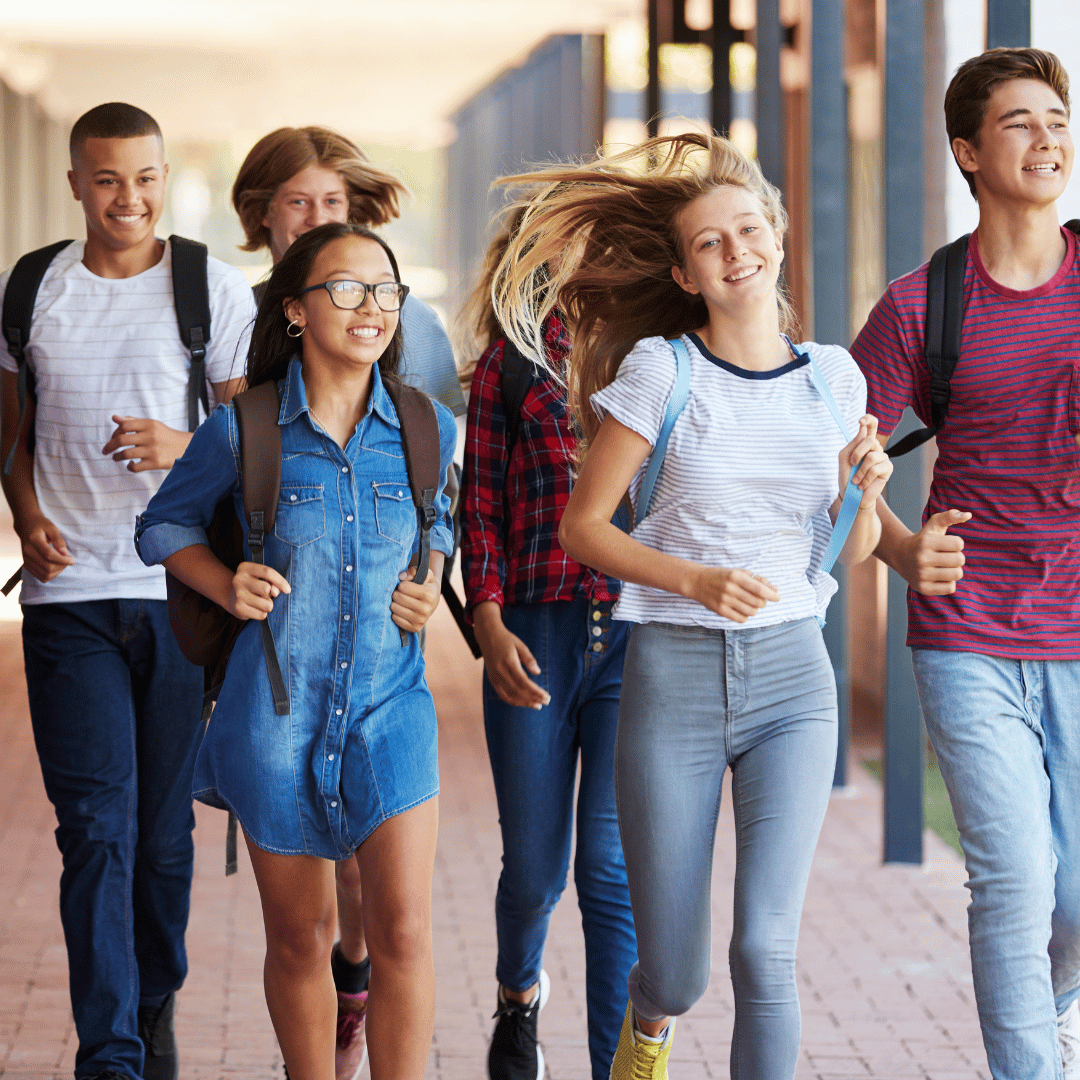 Our Approach
eBallot Essential facilitates a secure and efficient voting process. Our software has been used by many schools around the world to improve their voting process:
Information security - We'll never use or sell the personal information of your students and faculty.

Easier ballot access - Voters can be reached anywhere and cast their ballot at their convenience.

No manual counting - We instantly tabulate results and automatically match voters to their group or category.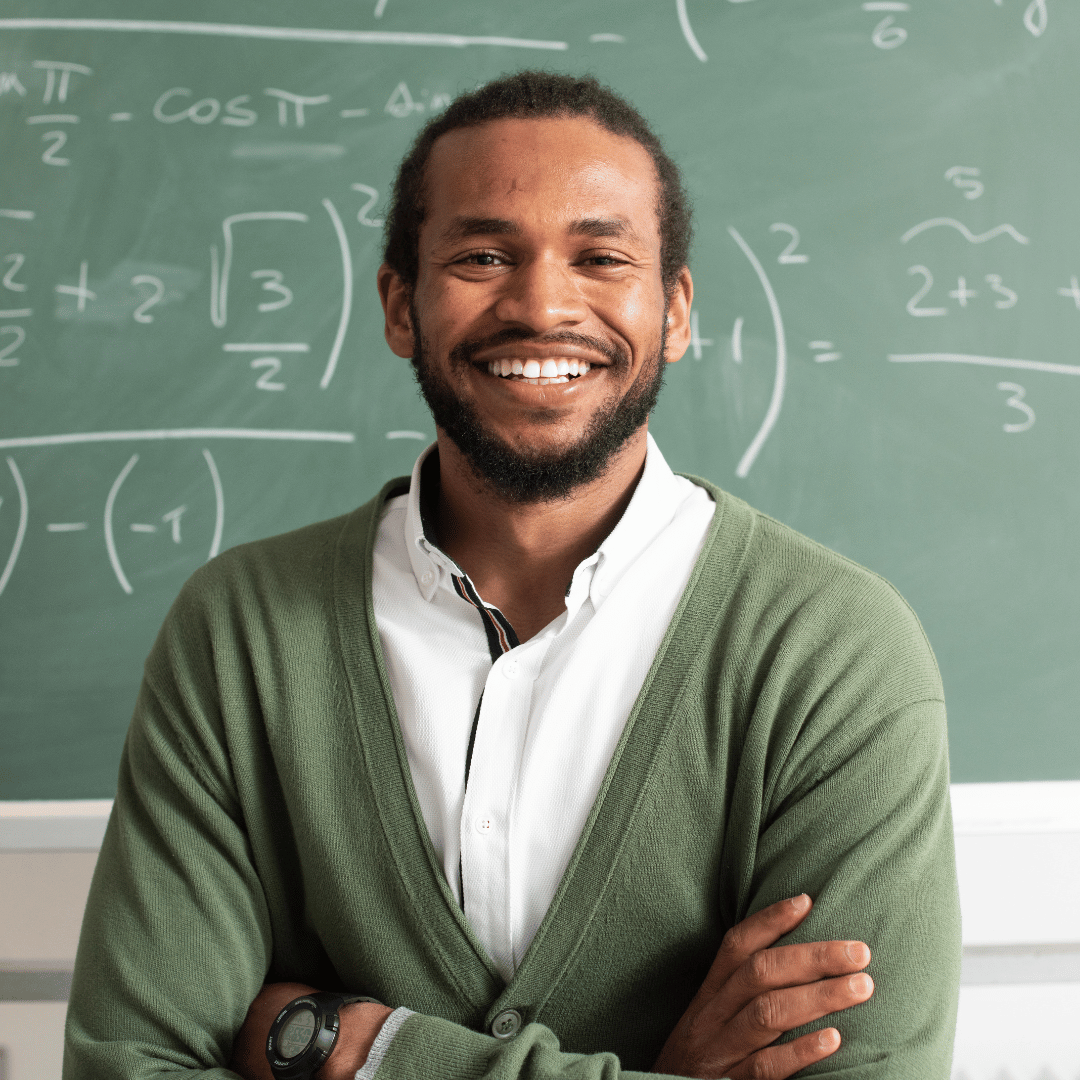 Need to run a vote?
We're proud to have facilitated several voting events for schools around the world. By running votes online, schools are able to make impactful decisions while saving time and resources.
Contact us to get started.