Healthcare Voting
The model of governance used for numerous healthcare facilities brings physicians and medical staff together to make key decisions. Whether you are a large hospital network or individual facility, organizing the actual process can be difficult, especially with multiple offices and team members that are always busy.
Process Inefficiencies
Organizing senior staff and tabulating ballots requires effort beyond that of most organizations:
Locating the necessary staff and professionals to tabulate ballots

Getting each voter the right ballot and questions for their specific department or practice

Busy staff members that cannot go to a polling location

Allocating team members to run the election instead of other duties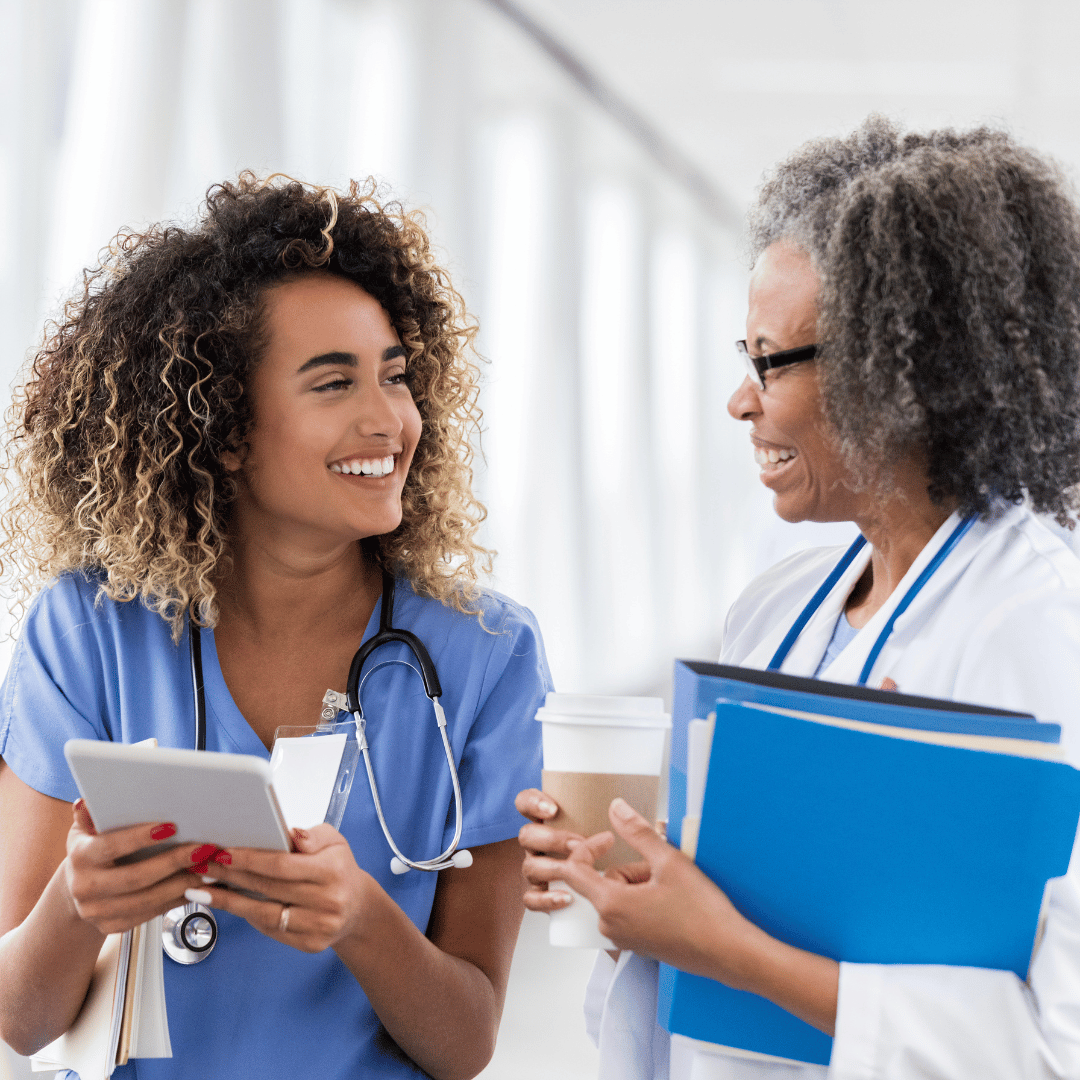 Membership Segmentation
Many hospitals and healthcare networks have smaller divisions that are called upon to make decisions on specific matters or elect positions. Administrators must:
Assign each staff member the correct ballot or questions

Separately manage each department's tabulations for specific questions

Balance identifiably groupings with the need for voter confidentiality

Manually count and recount the results to ensure accuracy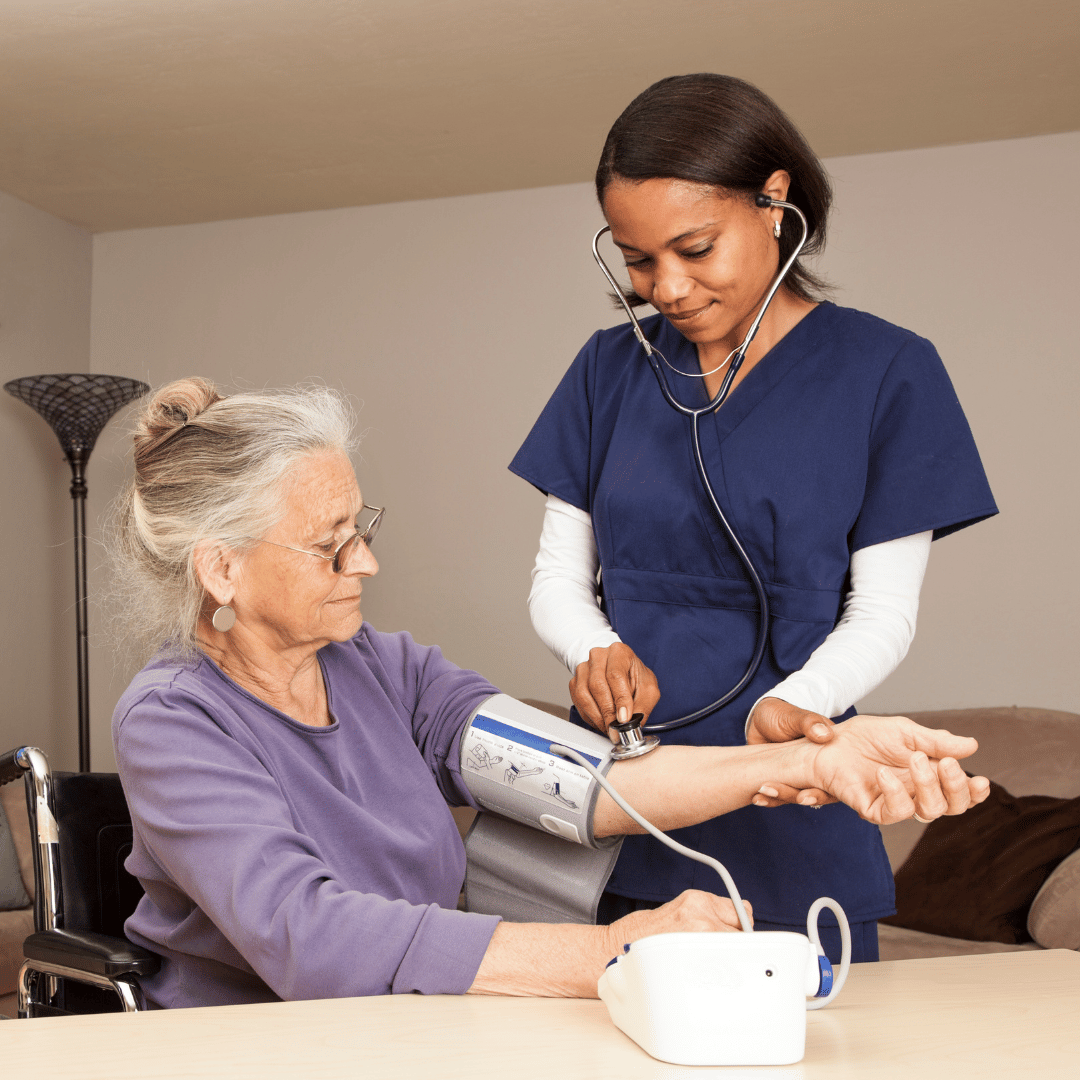 Reporting on Voting Outcomes
With the highest level of responsibility to physicians and management, you have to prove the integrity of your vote. Our vote reporting and analytics demonstrate the transparency and integrity of the voting process:
Downloadable raw data and certified results reports

Auditability features and tracked administrator activity

IP restriction and administrator IP tracking

Ballot delivery and turnout verification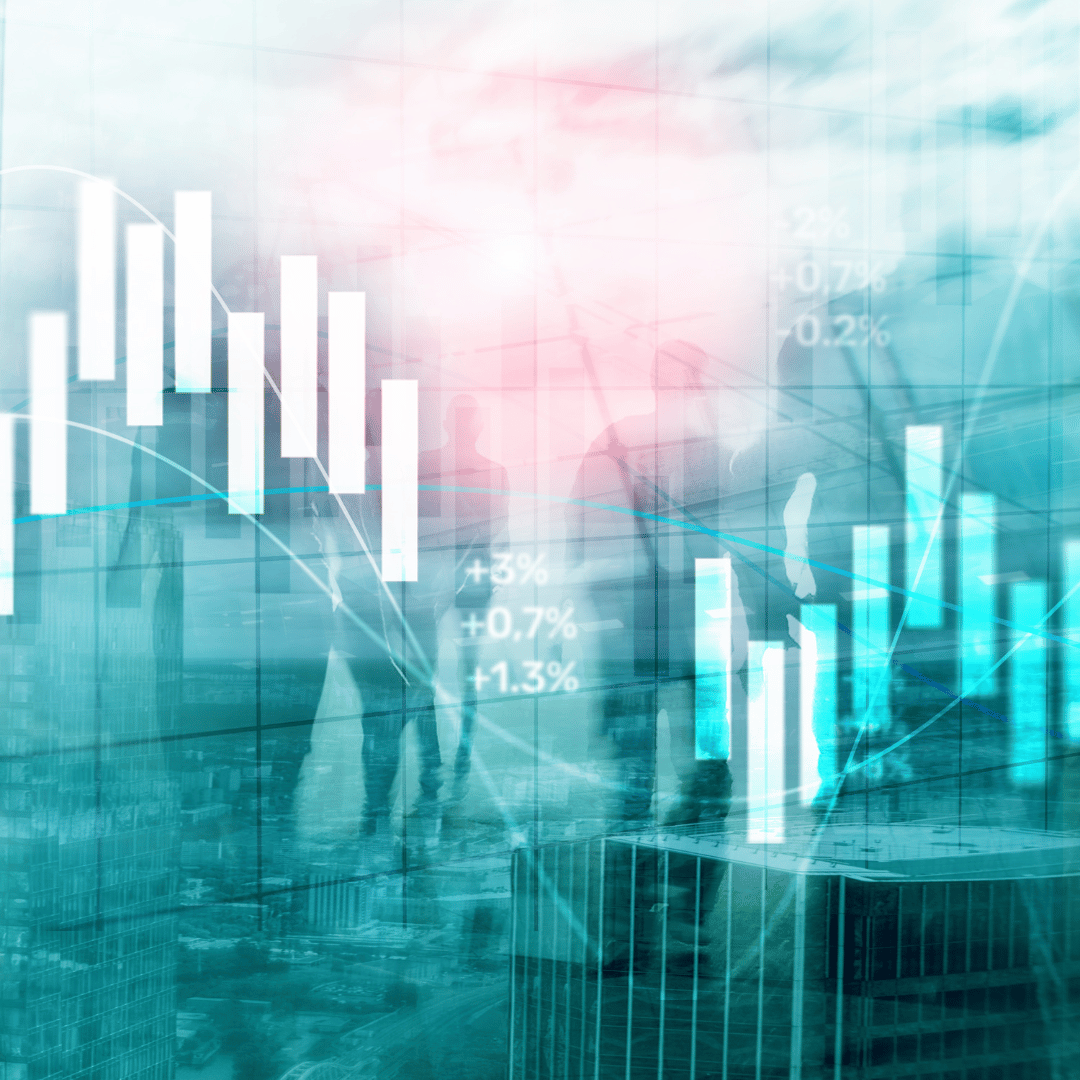 Our Approach
eBallot facilitates a secure, accessible, and auditable voting event. Our software is used by many healthcare organizations to improve their voting process:
Instant delivery - Individual ballots to be delivered by email with secure access and are automatically tabulated

Easier ballot access - Staff can be reached regardless of their location, cast their ballot at their convenience, and enjoy a seamless voting process

No manual counting - We instantly tabulate the results and automatically match a voter to their department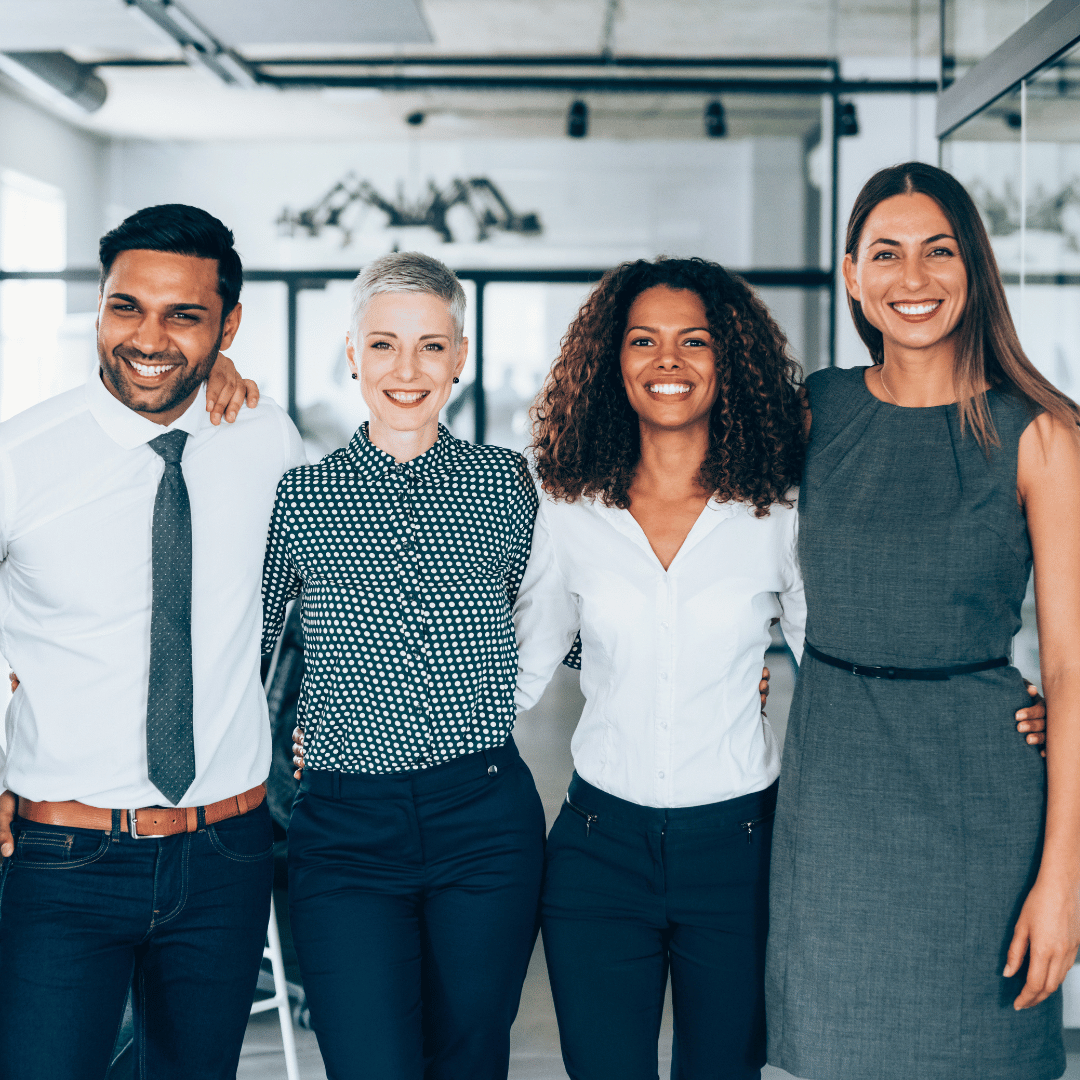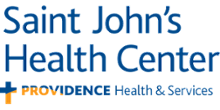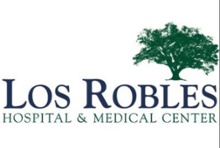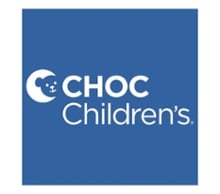 Need to run a vote?
We're proud to help the Healthcare sector improve the organization and management of voting events. Let us know the details of what you're trying to accomplish and we'll be in touch.
Contact us to get started.