Who We Help
Credit Unions
Credit Union Elections
Credit Unions are more than just financial services providers. As democratically governed institutions, they have a responsibility to their membership to uphold the integrity of their voting process.
Managing elections and votes, however, can prove challenging - especially when quorums need to be met and members want their voices heard.
Issues with Voter Location
Having a geographically scattered member base can make it difficult to meet as a whole. It also adds complexities to a typical voting process including:
Implementing paper voting methods

Creating special ballots for individuals and committees

Voting as a group when some members are in categories with their own candidates or questions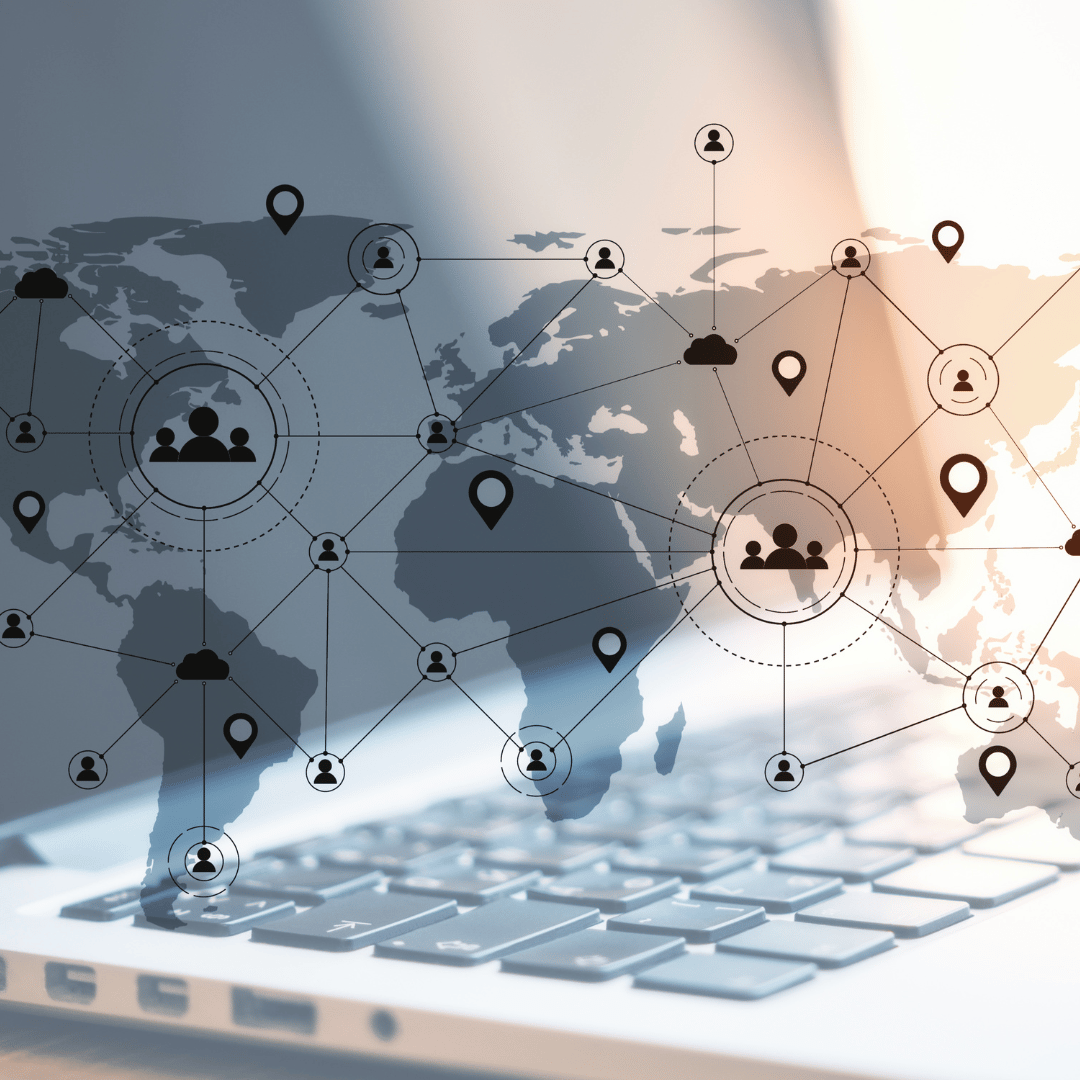 Mixed Voting Methods
Credit Unions often have their own voting process with paper and digital methods that can complicate voting. These issues include:
Members that insist on paper ballots

Manually counting, recounting, and auditing the paper vote

Making sure both paper and electronic systems work as one instead of two disjointed tabulations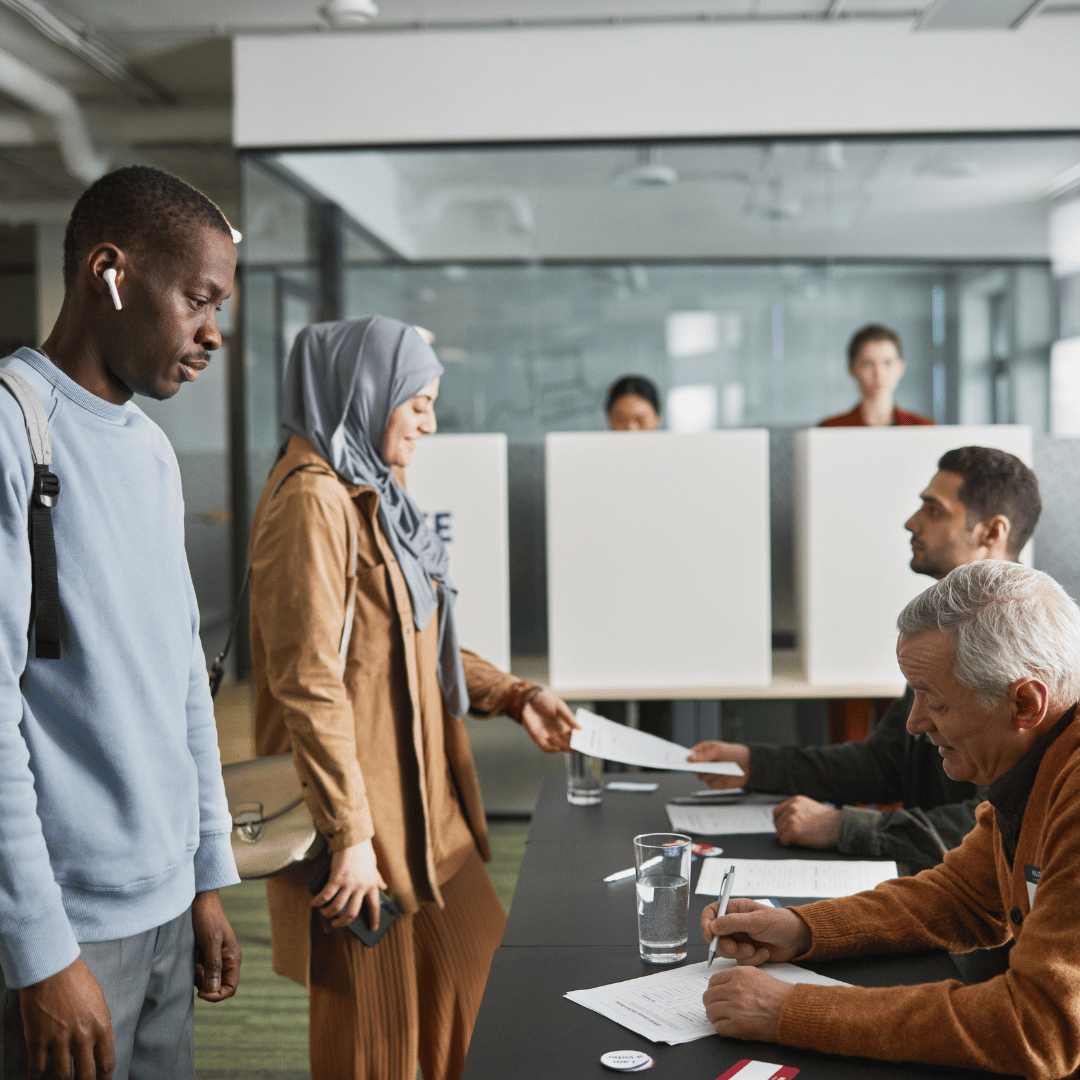 Analyzing Your Voting Outcome
With a responsibility to both leadership and membership, questions about the validity or security of an election should be met with confidence. Our reports prove the integrity of a vote, as well as the neutrality and accountability of the administrator. We offer:
Downloadable raw data and certified results reports

Auditability features and tracked administrator activity

IP restriction and administrator IP tracking

Ballot delivery and turnout verification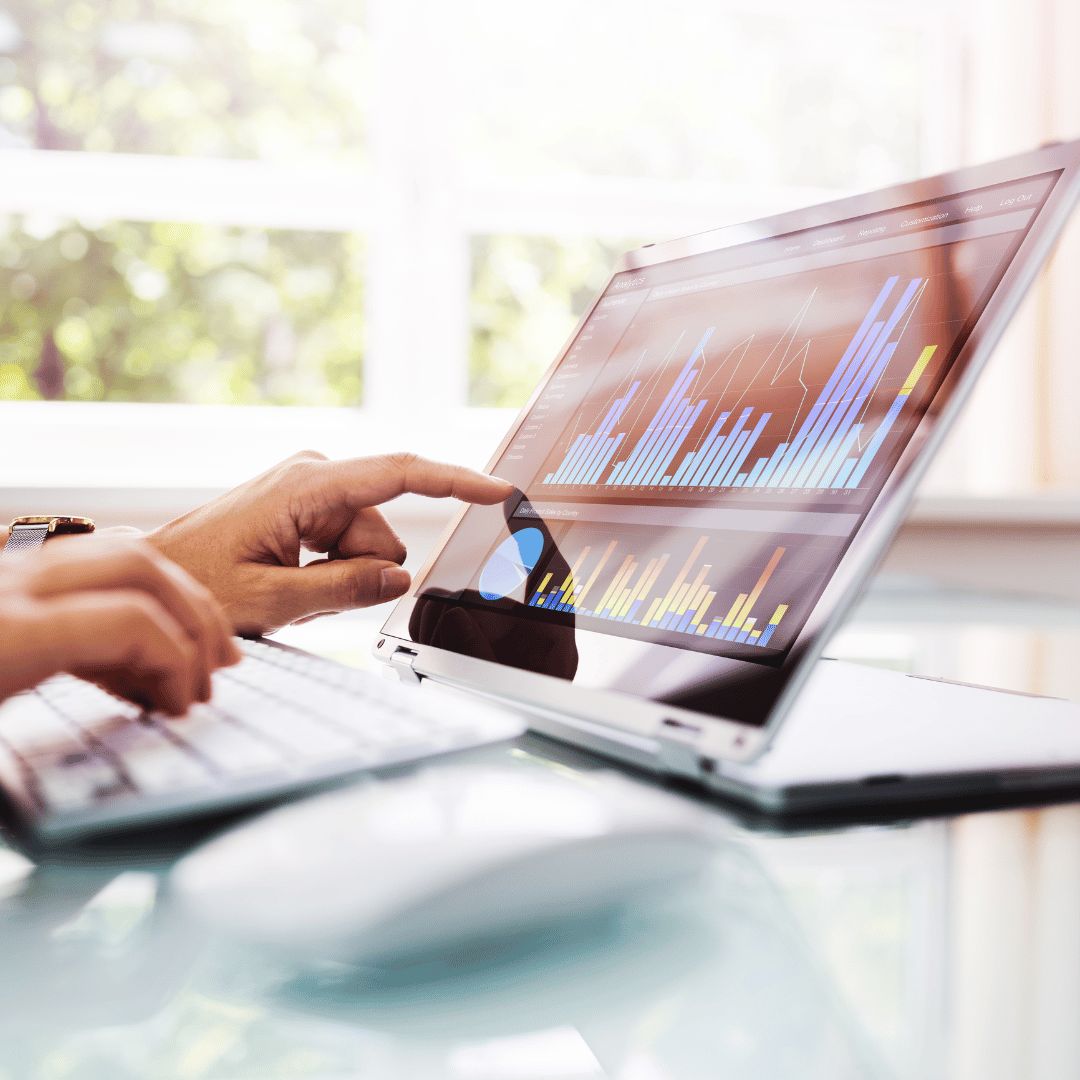 Our Approach
eBallot facilitates a secure, accessible, and auditable voting event. Our software has been used by many credit unions each year to improve their voting process:
Faster ballot delivery – Our online voting solutions mean individual ballots are sent by email with secure access and are automatically tabulated

Easier ballot access - Members can be reached regardless of their location and cast their ballot at their convenience

No manual counting – We instantly tabulate the results and automatically match a voter to their category or committee

Paper & Digital Options – We make both tabulations and ballot types match seamlessly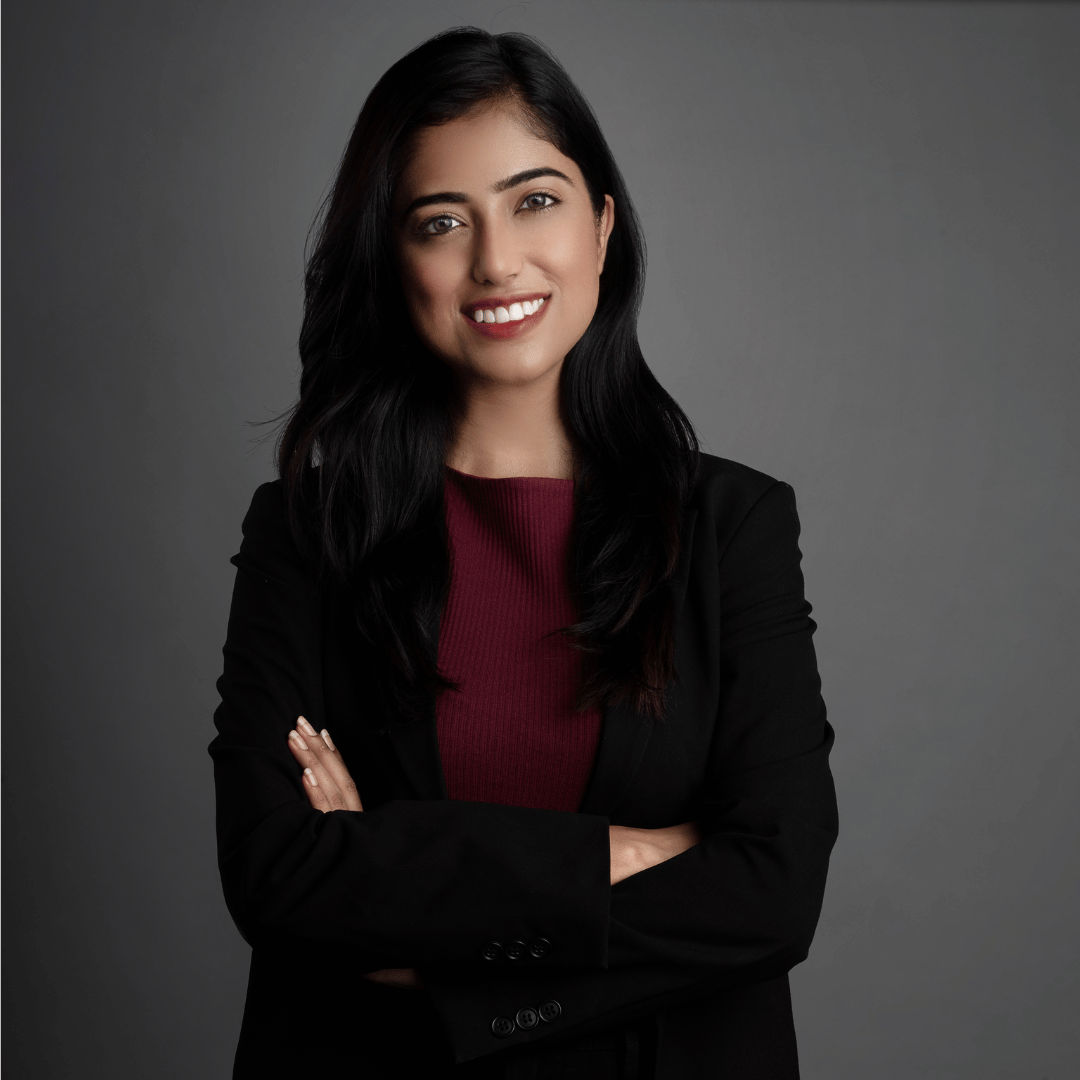 Need to run a vote?
We're proud to have facilitated many different voting events for Credit Unions, saving them time and resources when it comes to their voting processes.
Contact us to get started.