Who We Help
Bar Associations
Bar Associations
Bar associations and law societies set standards for their sector and hold wide regulatory powers. When it comes to their voting process, the nature of their organization requires that it is backed by integrity and can be proven if needed.
Issues with Traditional Voting
A busy and disbursed membership creates challenges. There are a number of factors that make manual voting methods time consuming and ineffective, such as:
Ensuring the voting process is fair and accurate

Catering to special groups with their own positions, candidates, and issues

Meeting needs for security and transparency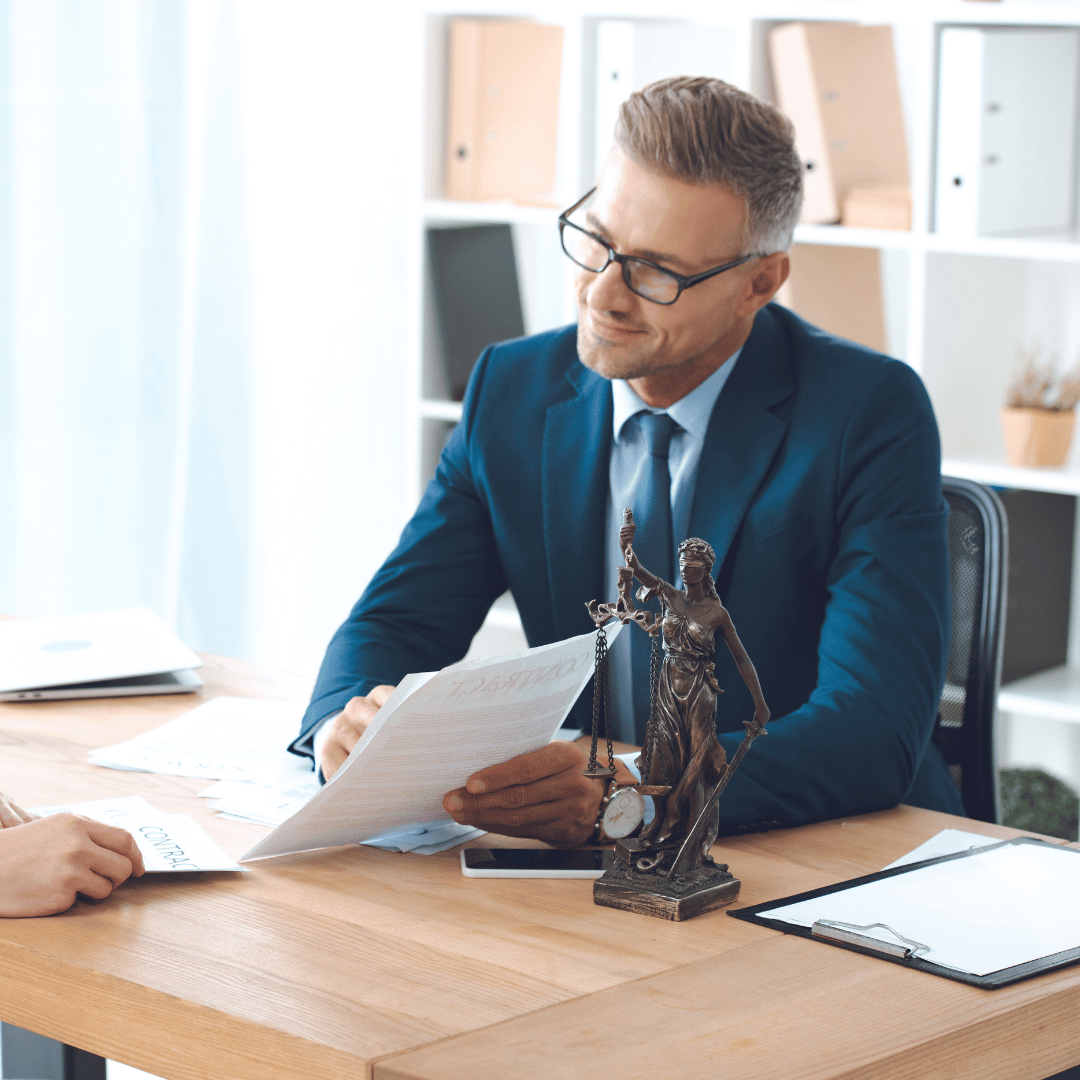 Analyzing Your Voting Outcome
We have a number of reporting features that prove the integrity of your votes, as well as the neutrality and accountability of the administrator. We offer:
Downloadable raw data and certified results reports

Auditability features and tracked administrator activity

IP restriction and administrator IP tracking

Ballot delivery and turnout verification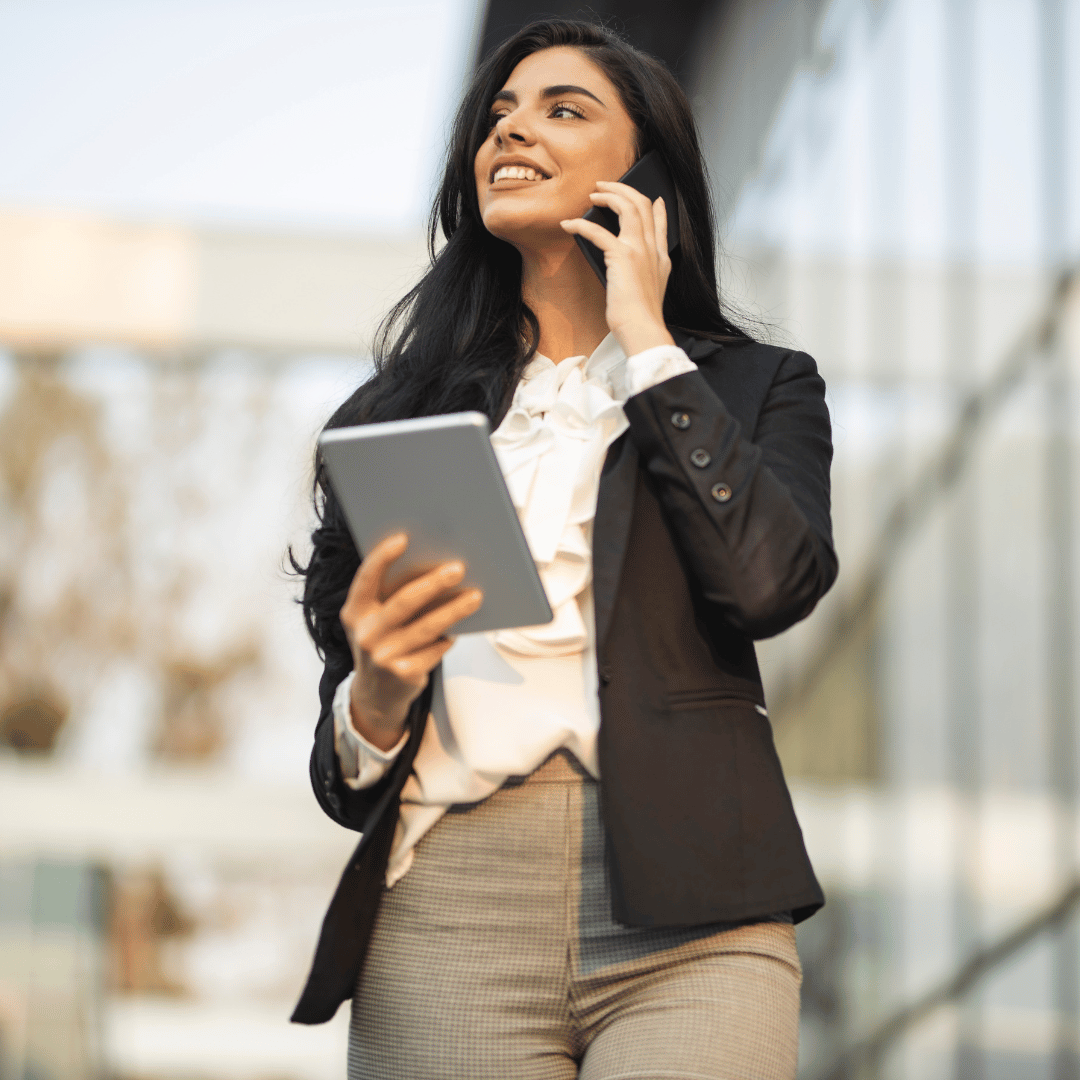 Our Approach



eBallot facilitates a secure, accessible, and auditable voting event. Our software has been used by many bar associations each year to improve their voting process:
Easy Voting – Members can access their ballots quickly and securely at their convenience

Security – Our system keeps your data safe, is backed up regularly, and available when you need it

Voter Management – Voters can be sorted into different categories for voting on different ballots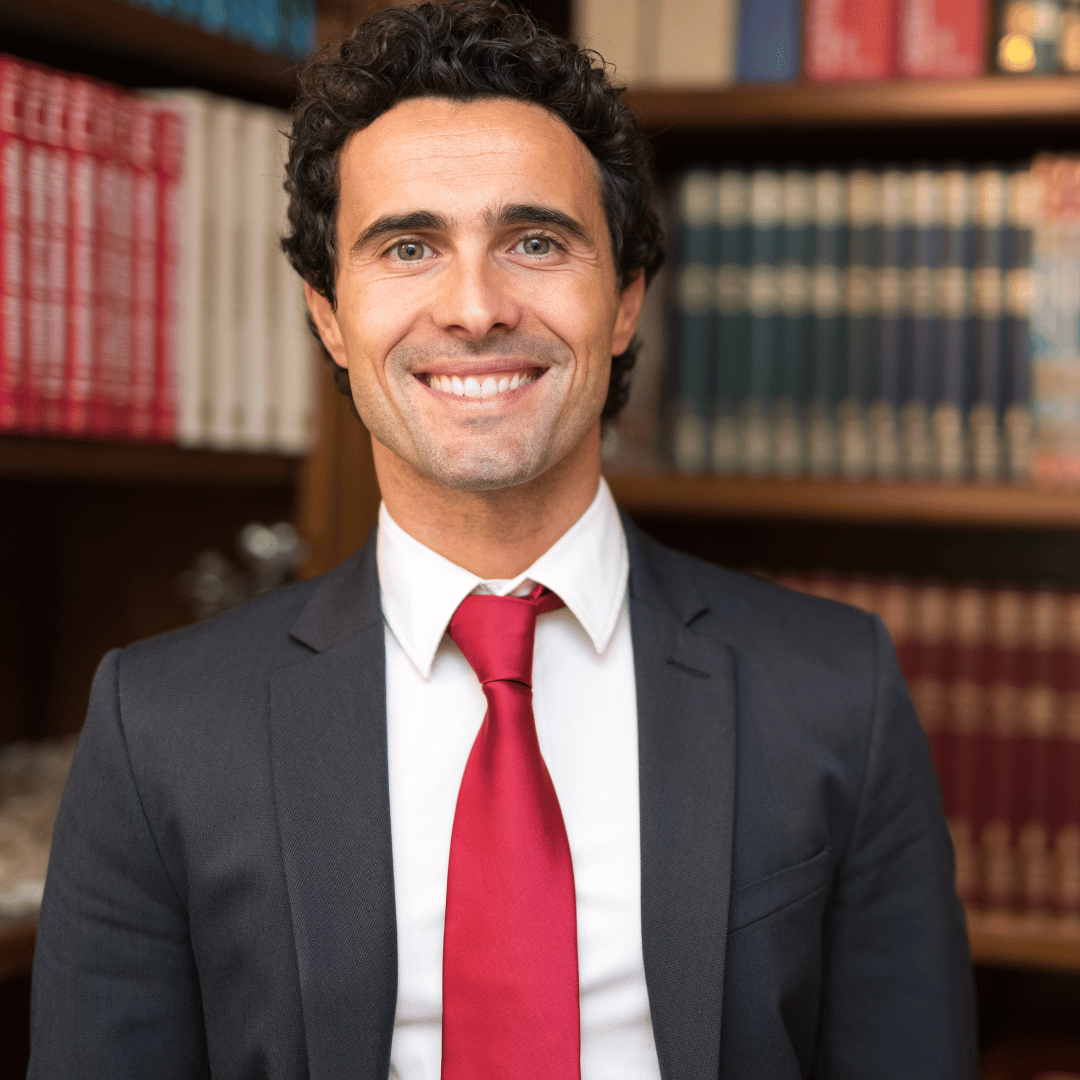 Need to run a vote?
Need to run a vote? We're proud to have facilitated many different voting events for law societies and bar associations in an effort to make their voting methods fair and accurate.
Contact us to get started.