Who We Help
Membership Associations
Association Elections & General Voting
Societies and associations represent the shared interests of a group. Even when the group is motivated by mutual goals, however, organizing elections and other collective decisions can be a challenge.
Managing Resources & Ballot Delivery
Geographically scattered membership makes it difficult to leverage traditional voting methods, like paper and in-person voting. Common challenges include:
Creating unique ballots for committees that deal with specific matters

Encouraging members to vote and return their ballots on time

Managing the tabulation process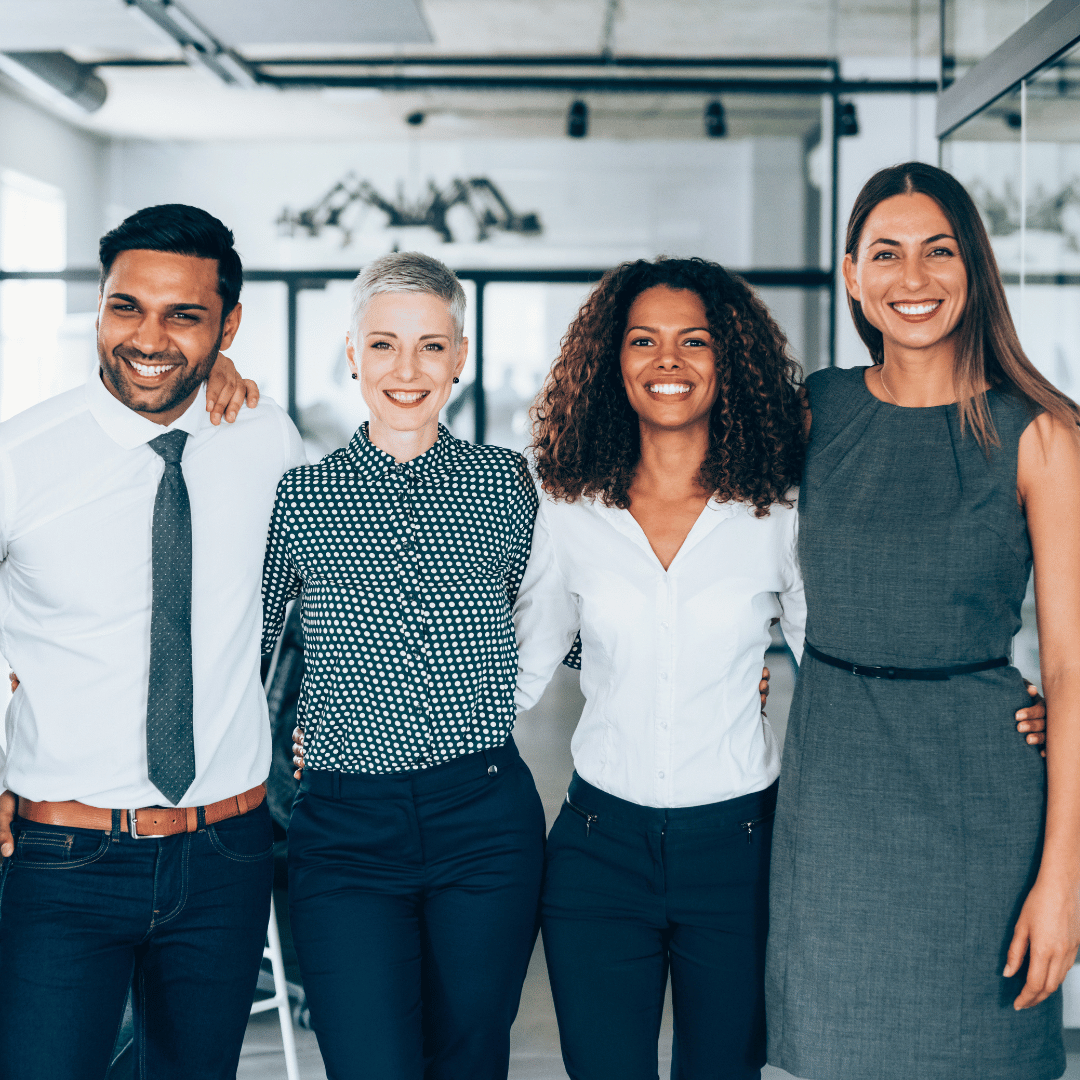 Voting Software for Your Association
Your organization should be confident in the results of the voting process. Our reports prove the integrity of your vote and the neutrality and accountability of the administrator. We offer:
Downloadable raw data and certified results reports

Auditability features and tracked administrator activity

IP restriction and administrator IP tracking

Ballot delivery and turnout verification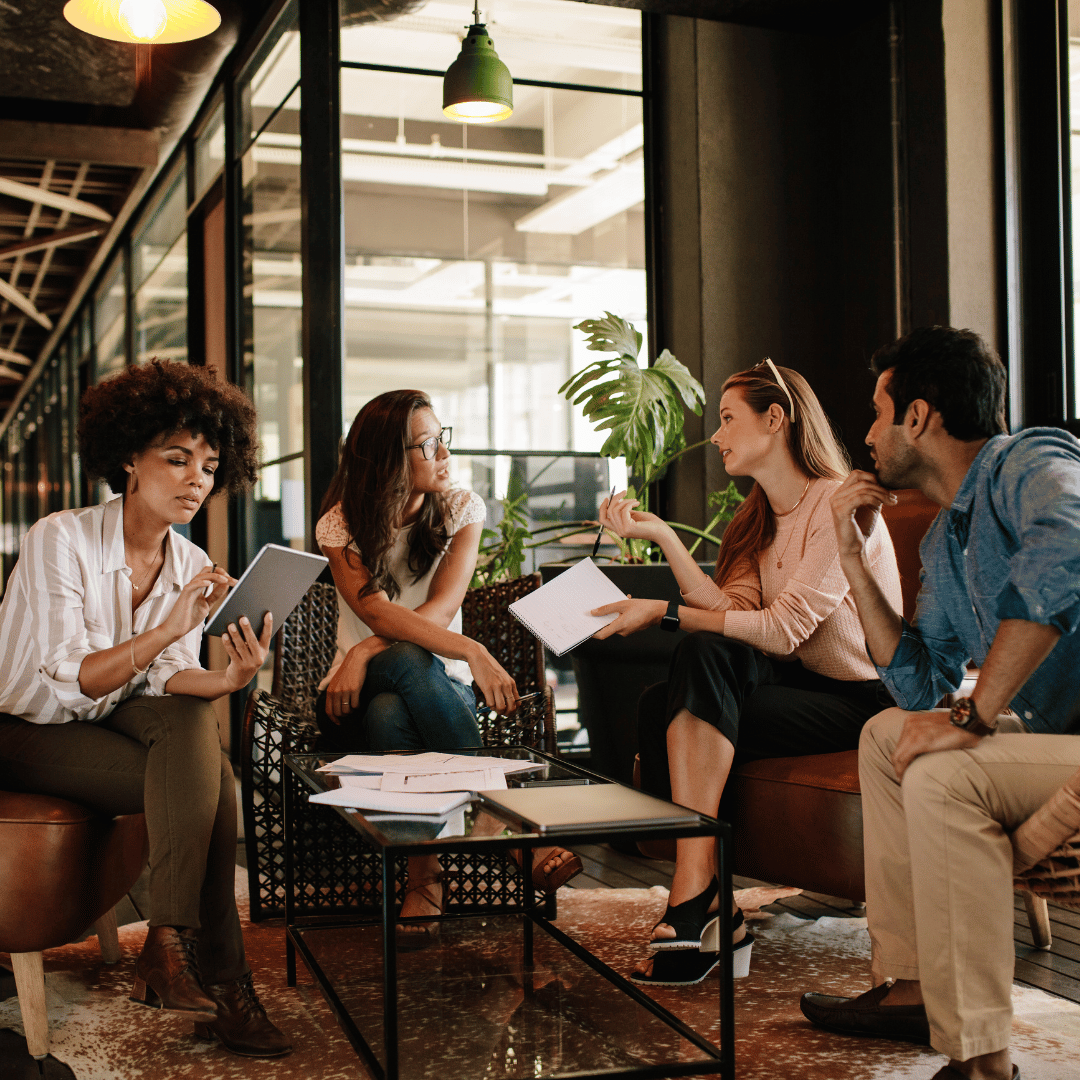 Our Approach
eBallot facilitates a secure and auditable voting event. Our software is used by membership associations each year to improve their voting process through:
Faster ballot delivery - Online voting solutions mean ballots are sent by email, with secure access

Easier ballot access - Members are reached regardless of their location and cast ballots at their convenience

No manual counting - We instantly tabulate the results and match voters to their respective group

Paper & Digital Integration – We make both ballot types match seamlessly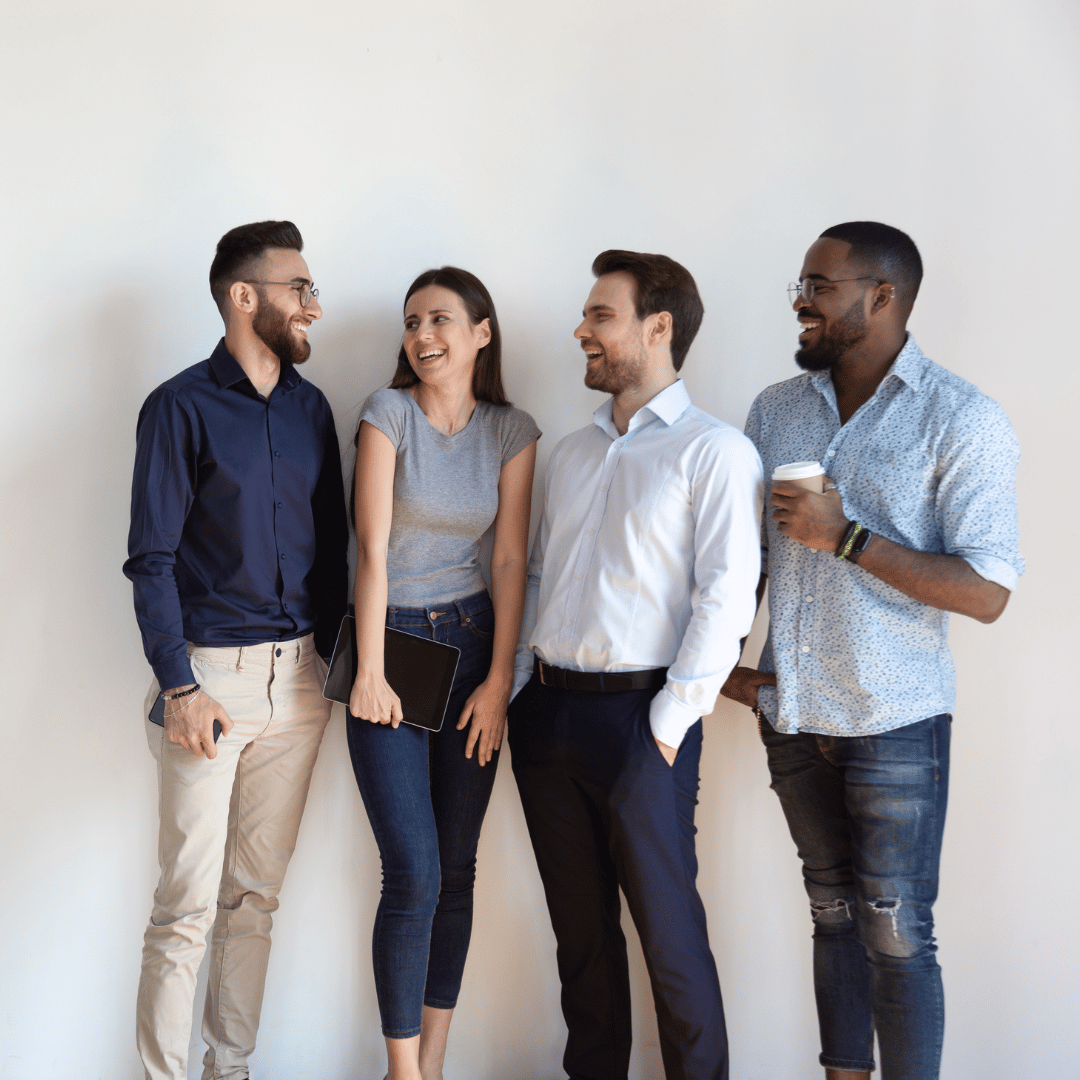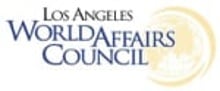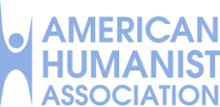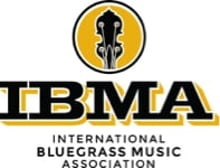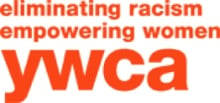 Need to run a vote?
We're proud to have facilitated a diverse array of voting events for accounting, legal, and consulting firms. Our technology makes organizing and managing your votes faster and simpler, while bringing your governance in line with your organization's other practices.
Contact us to get started.