Union elections not only need to be fair, they need to adhere to strict rules.
Union officers represent the workers who elect them, so it's crucial that the voting process allows everyone to cast their votes and be heard. Lastly, most unions need their elections to be timely - so the officers can get started implementing policies right away.
When it comes to electing union officers, choose a platform that's fair
We know that the sooner you conduct your election, the sooner you can move on to the important things.
Our easy-to-use ballots will have you up and running in no time. Rest assured, fairness is one of our top priorities – voters will only cast their vote once, and no one will have access to the votes.
eBallot's online voting system makes it easy to:
Add candidate headshots, resumes or personal statements to help your voters pick the best person for the job.
Voters can also "write-in" a candidate that's not already listed on the ballot.
Monitor voter's activity in the Voter Activity Report and download the results of the ballot once the ballot closes to conduct a comprehensive audit.
Do you have a union officer election coming up? Let eBallot help.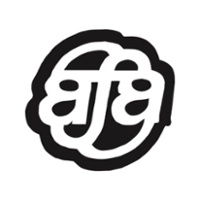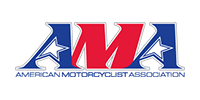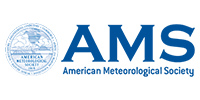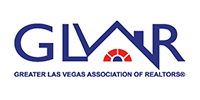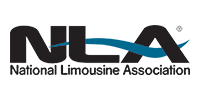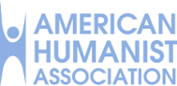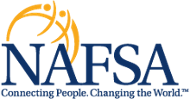 Have a question? We're here to help.
Contact us to get started.