This is an awesome headline
Don't forget to add a subheadline.
What our voting systems have in common
Both eBallot for Business and eBallot Essential are voting software platforms that allow for more robust management and tracking of votes than generic survey and polling software.
You'll be able to construct ballots that are tailored to your specifications and your voters will be able to transmit their vote securely, with the integrity of your vote being our top priority.
Regardless of platform, your voters are able to securely cast their votes at any location, from any device.
How our voting systems differ
eBallot Essential is an entry-level voting software platform.
It's a completely self-service subscription, meaning you are responsible for ballot setup, voter outreach, vote promotion, and voter support.
We offer complete knowledge base articles, how-to videos, and email support to all vote administrators.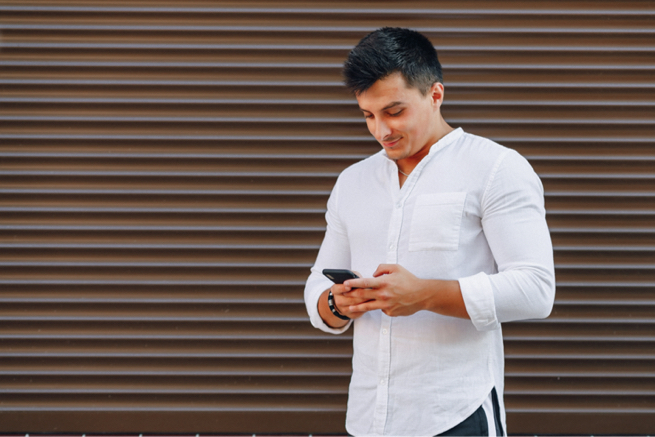 eBallot Essential is an extremely valuable and cost-effective tool if you:
Have a dedicated person that your organization trusts to build and manage the entire voting process


Are a small organization or a smaller group within a larger organization


Have a limited amount of people that will be affected by the outcomes of your vote


Run votes among the same people and do not expect much turnover
eBallot Essential isn't the right tool for organizations that:
Need to make one or more high-impact decisions that create major organizational change and affect a significant amount of people


Want to highlight their separation from vote management in order to mitigate any conflict of interest claims


Have more than two segments, lists, or groups of voters


Need additional support for self-administrators and/or voters
Visit the eBallot Essential sign up page to calculate costs and get started.
eBallot for Business
eBallot for Business is a significantly more robust voting platform.
It equips your organization to manage small groups to hundreds of thousands of voters.
Selecting our enterprise-level offering introduces the option of hands-off vote management consulting services from our team of experts.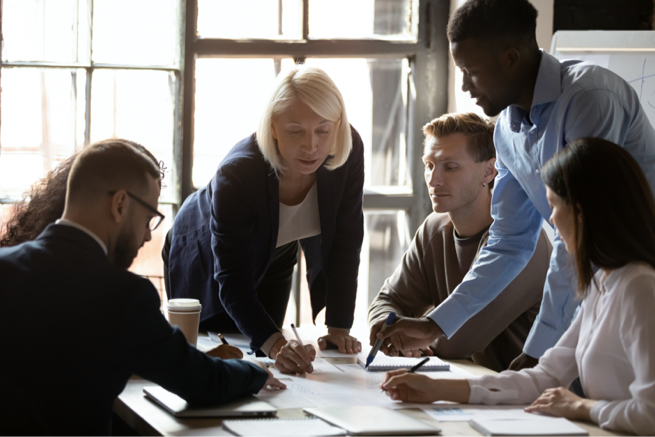 eBallot for Business Capabilities
For separation and impartiality, we're able to audit your vote as a third party and fully or partially administer your events.
This has the added benefit of us taking on more responsibilities so your team doesn't have to.
Popular capabilities such as Single Sign-On (SSO), IP Restriction, Raw Data Export, Robust Reporting and Vote Analytics, and Voter Segmentation Options are designed to grow with your organization's voting and election processes.
Lastly, eBallot for Business enables you to access a significant range of tailored customer support packages, customized to your needs.
eBallot for Business is the perfect tool for organizations that:
Run one or more important votes and elections each year, with outcomes that affect a large number of people


See the value in a pristinely executed voting procedure, and find the options of vote consulting expertise and best practice insight valuable, while still having the option of self-administering votes


Prefer to have a third-party sign-off to certify that the vote was carried out fairly, according to the rules of their organization


Require additional support in the event of someone challenging the vote


Rely on the highest level of

security

possible throughout other parts of their organization


Want to provide their voters with on-demand customer support
It isn't the right fit for organizations that:
Have a budget under $2,500


Need immediate access
Contact us for more details about eBallot for Business.
Need help deciding?
Try to include as many details about your voting event as you can (e.g. number of voters, dates, must-have aspects, nice-to-haves, etc.) and we'll work with you to set up a voting experience that's best for you and your voters.
We're excited to help you get your voting procedures up and running.