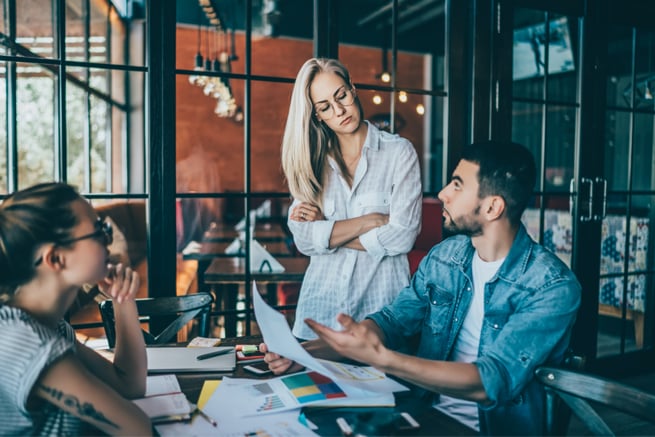 Traditionally, running an anonymous vote has made the answers to "who's voting?" and "what are they voting on" much harder to track.
Voting systems that do not track who is voting create the possibility for individuals to vote more than they're allowed to, and thus unfairly biasing the vote or election.
Modern anonymous voting systems
The right voting technology, however, can be used to overcome this limitation. The most advanced forms of voting technology are able to track how people voted while at the same time hiding information from specified groups of individuals.
These systems offer the best of both worlds: privacy and fairness.
They also open up some useful options for your organization, for example:
A good voting partner will explain to you the pros and cons of self-administering an anonymous vote.
Self-administration of an anonymous vote works well in many scenarios. However, having someone at your organization managing the process may cause some to wonder if their vote is truly anonymous.
For those cases, introduce an unbiased third-party into the mix and you'll have the foundation of a rock-solid anonymous vote for all involved.