Planning Your School Event
Faculty meetings. PTA events. Field trips. All of these and more can require careful planning and execution.
You may have used paper voting in the past to get a better sense of how to plan your next school event, but now you're looking for a more convenient, quicker solution. Online voting is the answer.
Make your K-12 school's event fun and easy to plan with an online voting platform
We've made this traditional planning process modern, fast, and easy. Online voting is useful because you can refer back to past voting results at any time, making it easy to plan for similar future events. An added bonus is that your results will be available right away – making it a great choice for ongoing decision-making.
We've put several features in place to help you make the most out of your event planning vote.
Create multiple ballots for each of your events and invite voters using our convenient email campaigns.
Track activity throughout your event to see which voters have participated.
If you like the setup of your ballot, you can always save it as a template to use in the future.
Does your school need to plan an event? eBallot can help.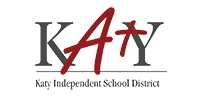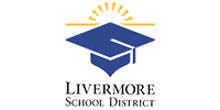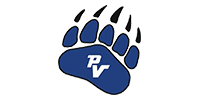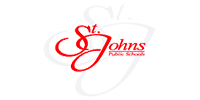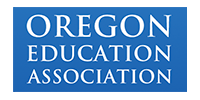 Have a question? We're here to help.
Contact us to get started.