Your Quick Guide to Hybrid Paper and Digital Services
Learn how to appeal to a wider voter audience and increase ballot return with a hybrid voting event:
Make your votes easy to access for all your voters

Maintain same level of voting security as a completely digital election

Boost turnout with mixed voting methods
Are Hybrid Services right for your organization?
Use this guide to discover if Hybrid Services are right for your organization:
May be right for less tech-savvy voters

Voting becomes easier, and participation increases.

A good choice for a geographically scattered voter base

Accommodate voters in different regions by giving them voting options.

Can help create a more enjoyable voting experience

Give all of your voters the opportunity to vote easily and securely.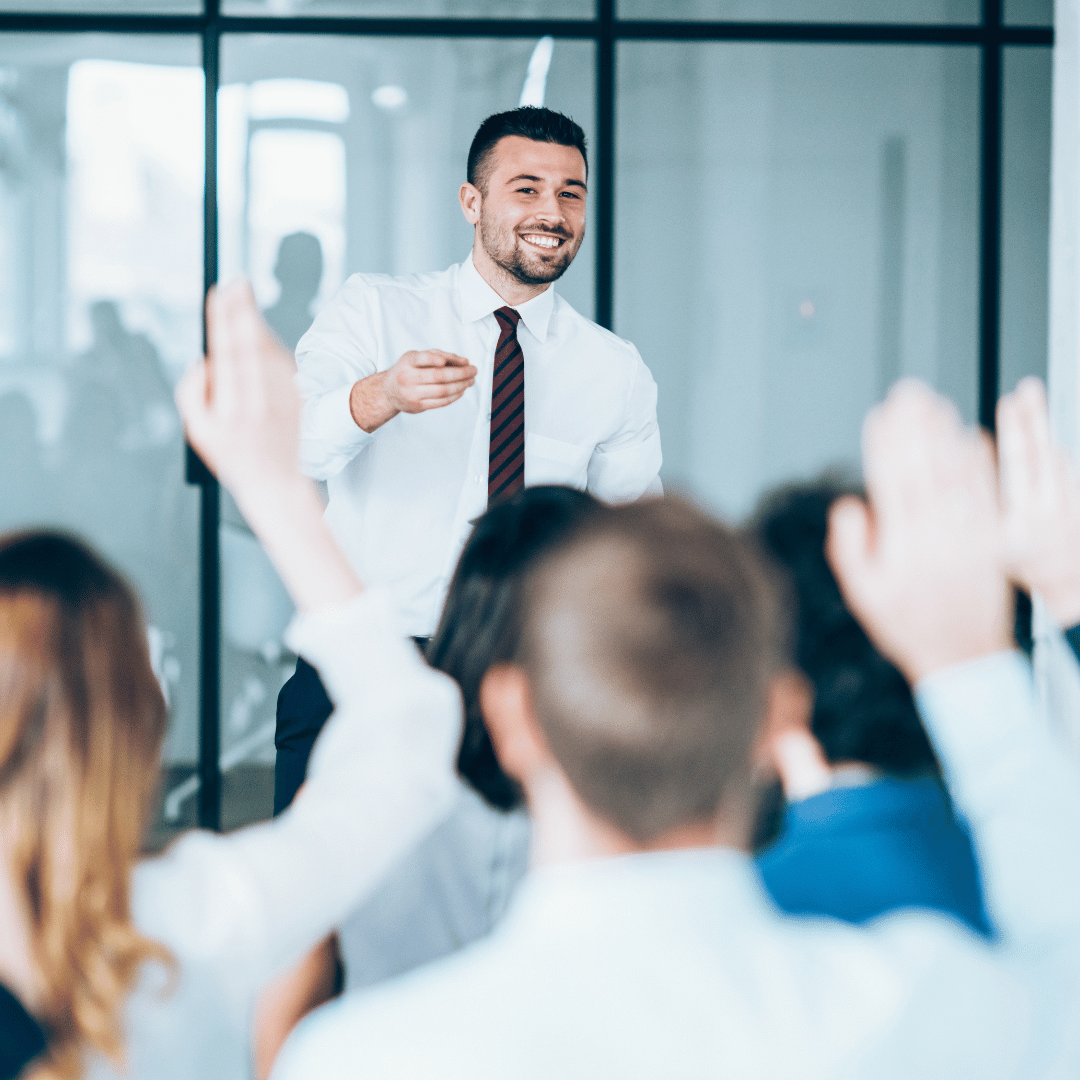 Have a question? We're here to help.
Contact us to get started.