Voting on Your Association's Bylaws
Bylaws are the rules that control the internal affairs and activities of an association. Your bylaws might include: how offices are assigned, when and where the newly appointed members will be inducted, and who is eligible to run for Board of Directors. Although most bylaws are written when an association is formed, sometimes they need to be filed as different needs arise.
To ensure an efficient voting process, many associations turn to online voting
Paper ballots can get messy sometimes, and fairness isn't always guaranteed with traditional voting methods.
Our online voting platform is an easy and fair solution to your last-minute bylaw election. Our quick signup process will get you started on your ballot in no time and with our tracking features you'll always know exactly what's happening in your election.
What's more, your members will be able to vote from anywhere using any device, ensuring that everyone gets to vote.
With eBallot, you can choose from our comprehensive features to build the ideal ballot
Question types, including write-in and multiple choice are available depending on how many options you have for your bylaws.
Our Admin Activity Report lets you monitor voter activity throughout your event and see which members have participated and those who haven't yet.
Once your ballot closes, you won't have to worry about what happens to your votes. We house all of your data in our secure database, so it's always fully backed up and there when you need it.
Do you have a bylaws election coming up? Let eBallot help.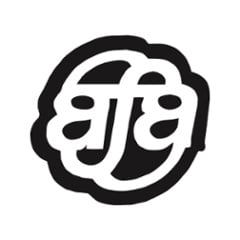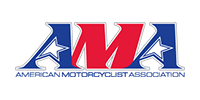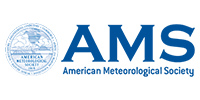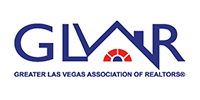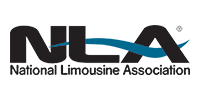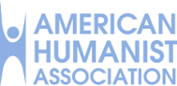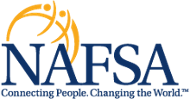 Have a question? We're here to help.
Contact us to get started.