Most people have heard of award shows like The Grammys, The Emmys, and The People's Choice Awards.
Whether they are fans of film music or television, fans look forward to these events with anticipation each year. What they may not know, however, is the sheer volume of voting required to nominate and award the winners. That's where eBallot comes in.
Vote for nominees using online voting software
We know there are many moving parts associated with orchestrating an event of this magnitude, and we're here to help make it a success.
We take extra care of the process to ensure your voting event goes seamlessly, from ballot creation and voter list upload to voter email notification.
With our online voting platform:
You don't have to worry about the process being fair or secure. Each voter can only vote once.
When your voters have finished, their votes and data will be transferred to a highly secure database that is backed up regularly.
We know voter turnout is important to you, so we've also included email templates you can send directly from the platform to your voters to ensure they participate.
Does your award show need to choose nominees? Let eBallot help.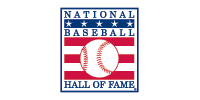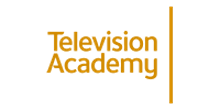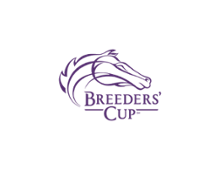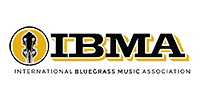 Have a question? We're here to help.
Contact us to get started.