Learn How to Select an Online Voting Partner
Are you responsible for finding, vetting, and selecting a way to manage your organization's votes or elections?
This guide will give you the insight needed for doing this effectively.
The Essential Tool for Your Search
You'll learn how to:
Get a better sense of what you should consider when researching voting companies and products

Make the most of your conversations with vendors before choosing the right fit

Build a plan for voting and put it seamlessly into action
Whether you are making a transition to voting online, exploring your options, or switching providers - after reading, you'll know how to do this smoothly and effectively.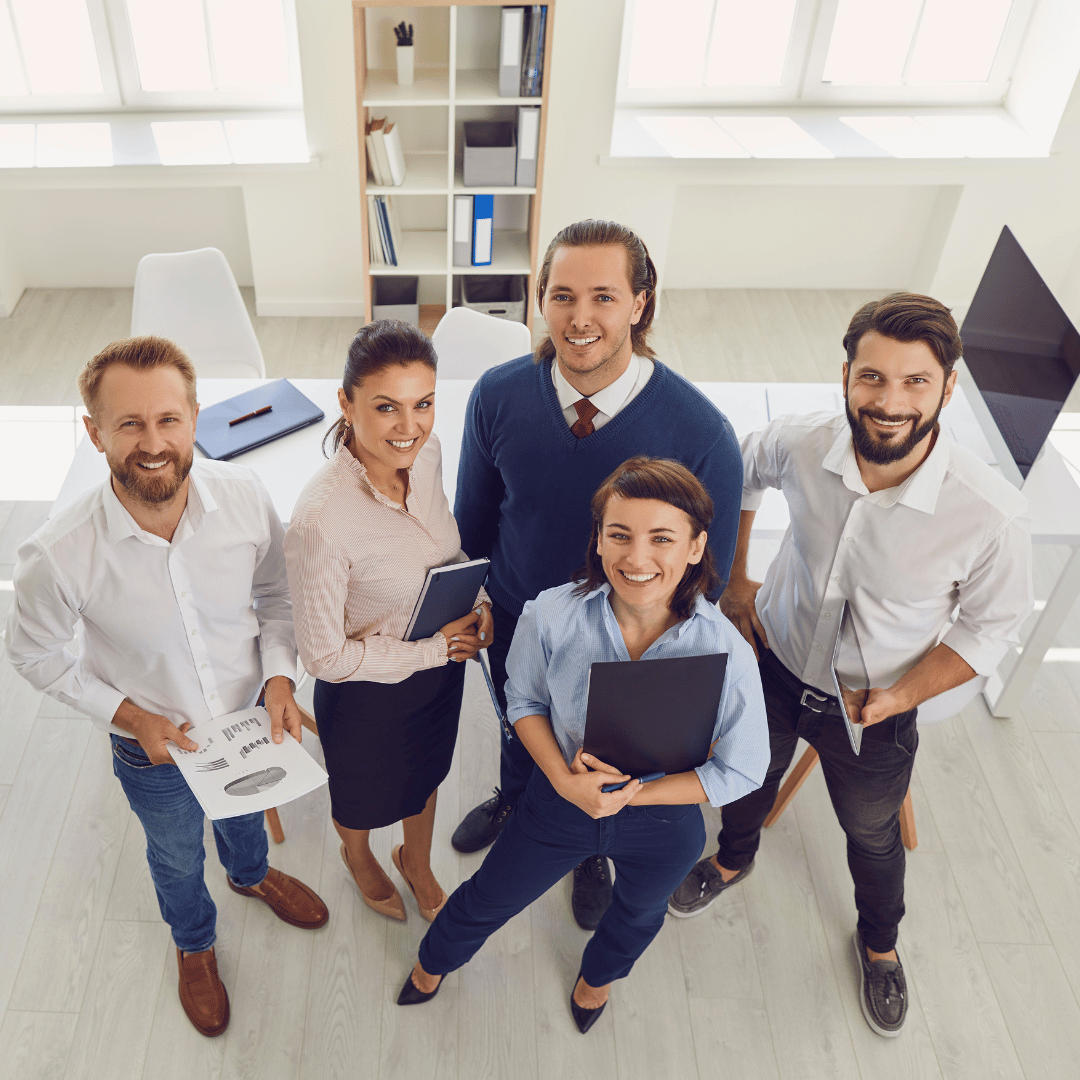 Our Approach
eBallot facilitates a secure and auditable voting event. Our software is used by organizations each year to improve their voting process through:
Faster ballot delivery - Online voting solutions mean ballots are sent by email, with secure access

Easier ballot access - Members are reached regardless of their location and cast ballots at their convenience

No manual counting - We instantly tabulate the results and match voters to their respective group

Paper & Digital Integration – We make both ballot types match seamlessly